The 5 Fundamentals of Nordic Furniture Design
Nordic design also called as Scandinavian design encompasses the countries of Finland, Norway, Sweden, Denmark and Iceland. While every design slightly differs in appearance, they all share basic similarities between them.
Functionality – Designs that are ergonomic and practical for everyday comfort and living
Durability – Well-crafted and constructed for balance, stability and strength
Minimalist – Simplicity with slight subtleties in the design
Innovation – Creating designs with multi-purposes and experimenting with new and different shapes, forms and materials
Resourceful – Using the least materials possible and using what is most readily available to create furniture
Every country that falls under the term nordic design, truly has its own style when it comes to furniture design.
They often have a geometric, sculptural appearance with the space around them taken into account just as much as the design itself.  They highlight the legs and base of the designs, creating them in a unique shape such as tapered or biomorphic but always with a hint of rigidness about them.
As nordic designs evolved, the rigidity became less apparent but many traditional nordic designs still follow this style.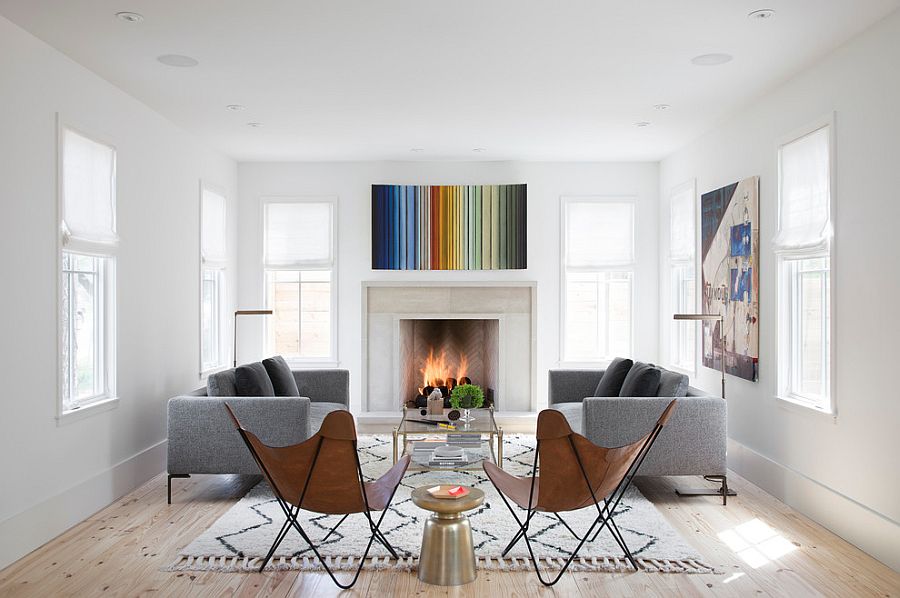 The prime commonality between all the countries is based on functionality and quality craftsmanship. As resourcefulness as a top priority, these designs focus on making the most of the natural world and its surrounding resources and materials. 
So when asking yourself, is this new chair, desk, dining table, sofa, desk a Nordic Design? –
Remember, the 5 fundamentals of Nordic furniture design – functionality, durability, minimalism, innovation and resourcefulness.