Religious Attire & Medieval Art Exhibition "Heavenly Bodies" in NYC
The Metropolitan Museum of Art will feature an exhibition in 2018 designed by Diller Scofidio + Renfro (DS+R) in their byzantine and medieval art galleries featuring Catholic costumes and attire across the 20th and 21st centuries that will coincide with the religious artwork in the museums collection.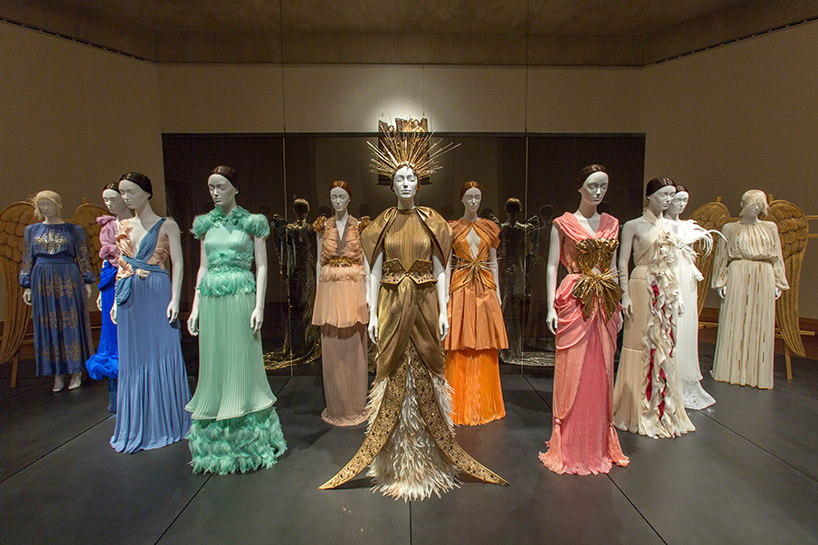 The exhibition spreads across 27 galleries beginning at the MET on fifth avenue extending to a secondary location, the MET Cloisters in Manhattan. The array of costumes are curated from different institutions and created by designers raised in the Catholic religion. They are displayed in an interesting and unique way to better showcase their imagery in context with the various locations they are presented.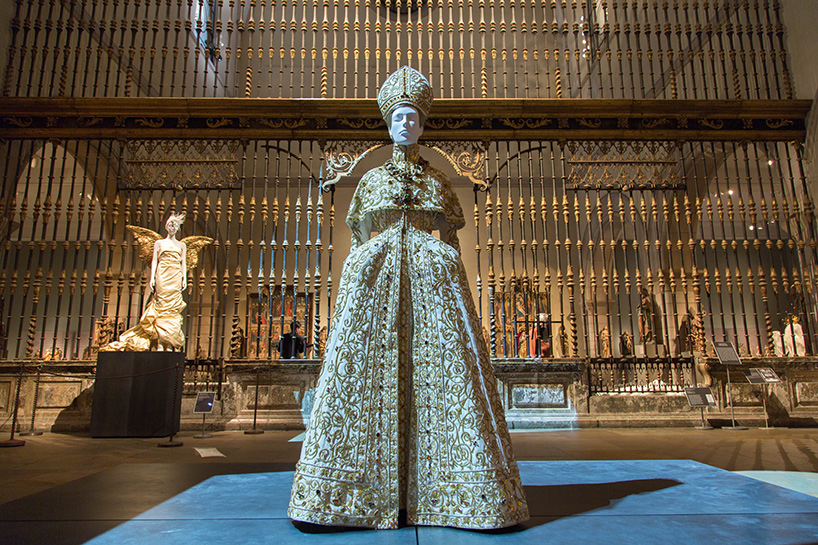 Religion, especially Catholicism, is seeped in symbology. So it comes as no surprise that religion, fashion and artwork is deeply intertwined.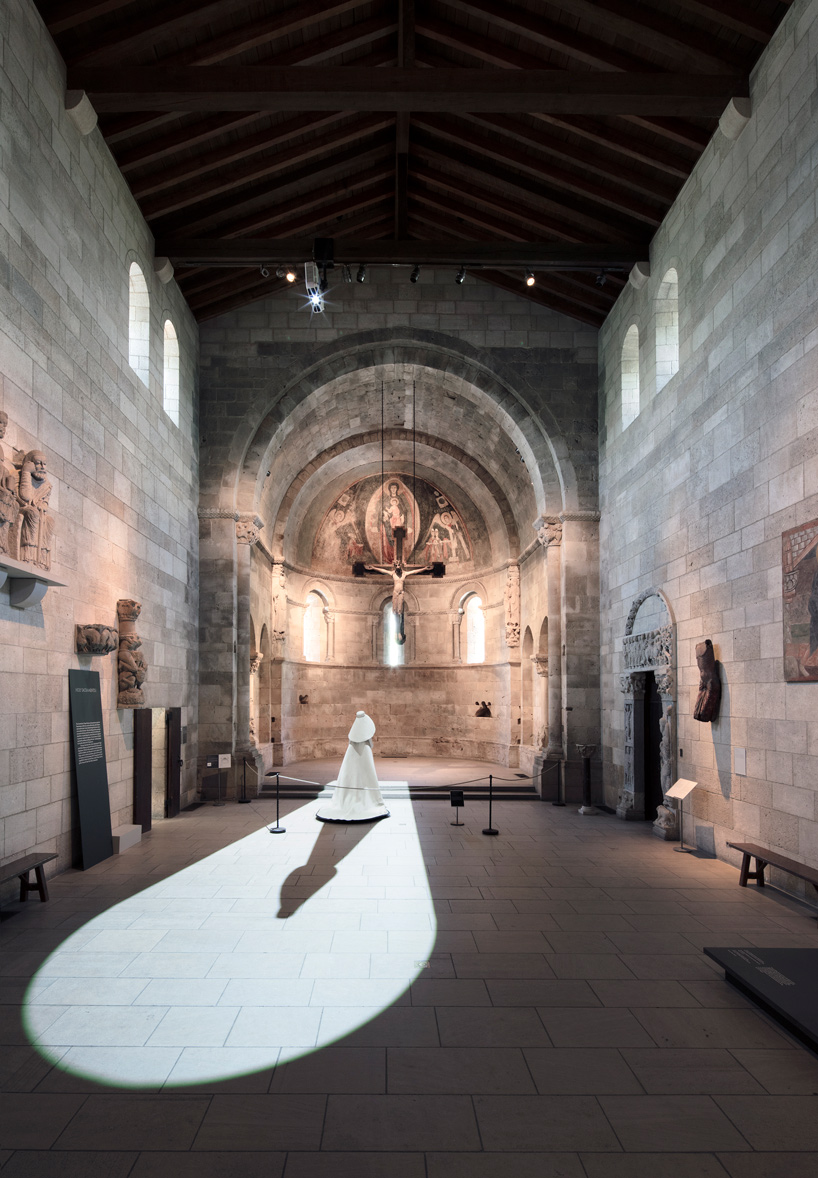 "Fashion and religion have long been intertwined, mutually inspiring and informing one another…although this relationship has been complex and sometimes contested, it has produced some of the most inventive and innovative creations in the history of fashion," says Andrew Bolton, the curator in charge of the costume institute.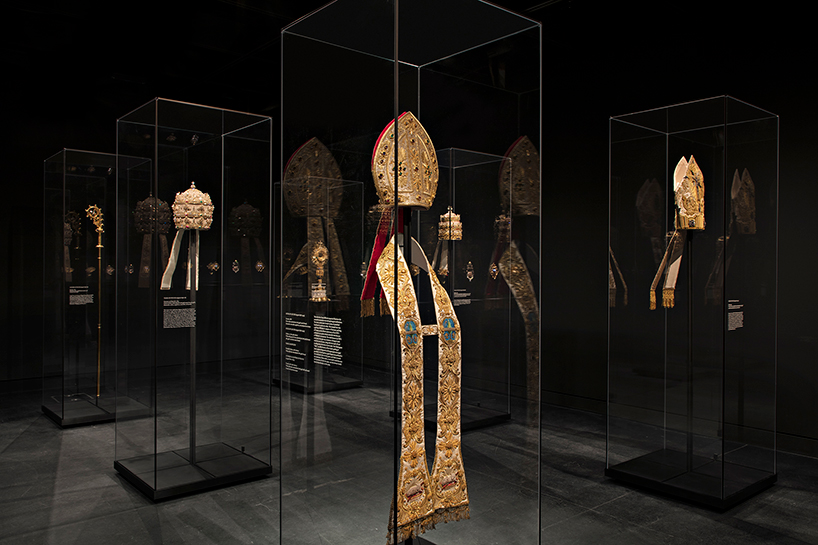 The exhibit features papal vestments, robes, cloaks, cardinal hats, jewelry and other accessories adorned in brightly colored designs, some of which have never been seen outside of the Vatican.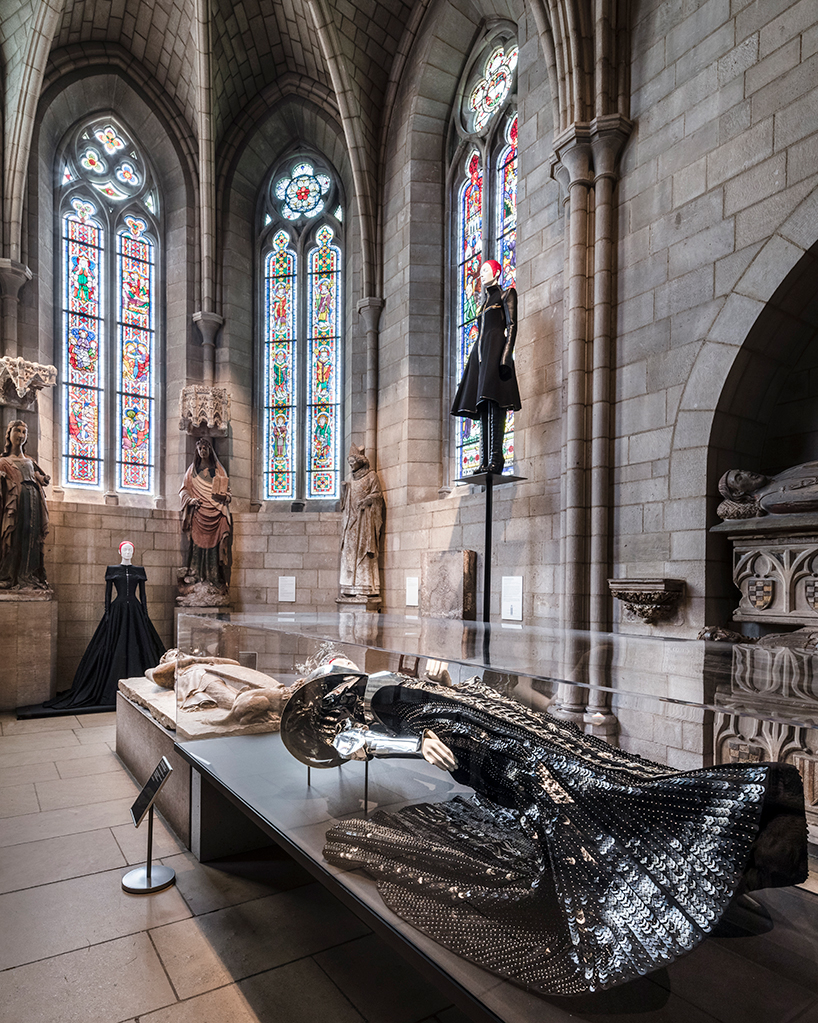 Specifically, the Anna Wintour costume center galleries display 40 pieces from the Sistine Chapel Sacristy. The collection includes designs from the 18th to the early 21st century. A gesture donated to the exhibition not seen from the Vatican since 1983.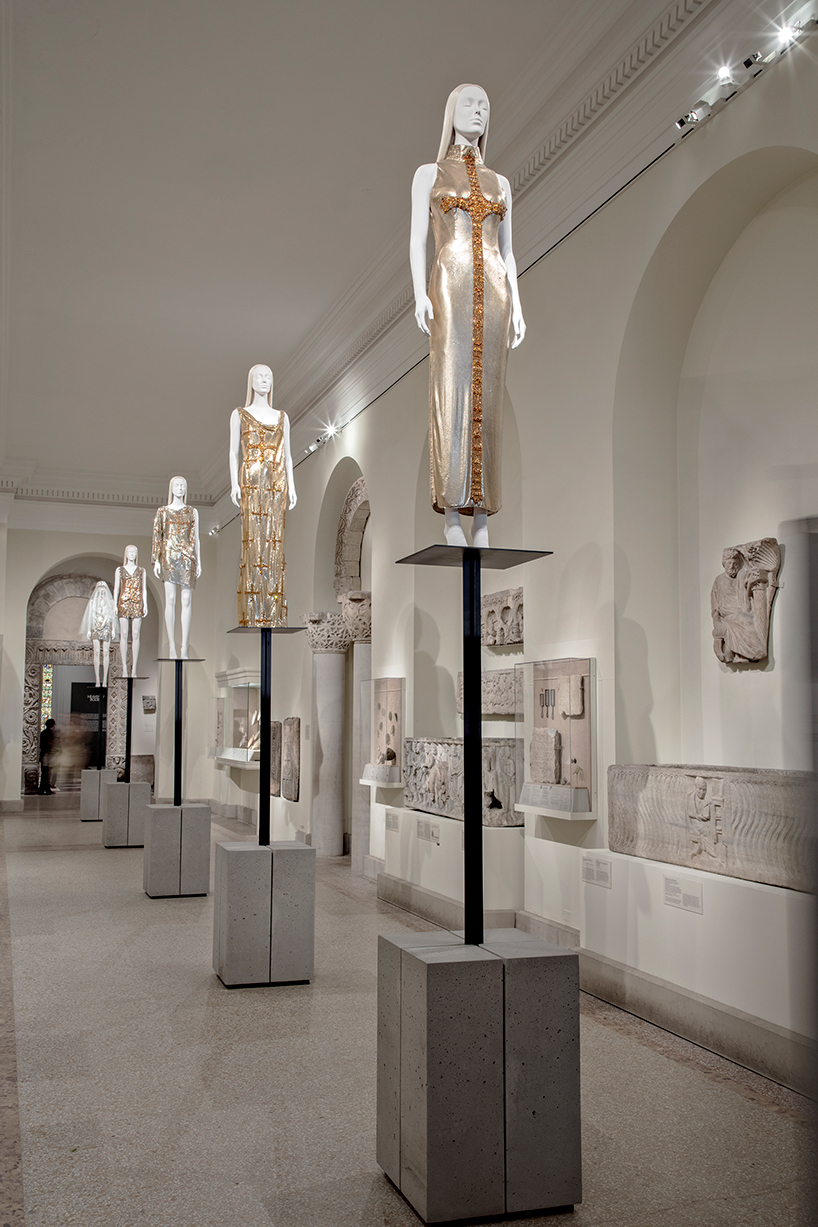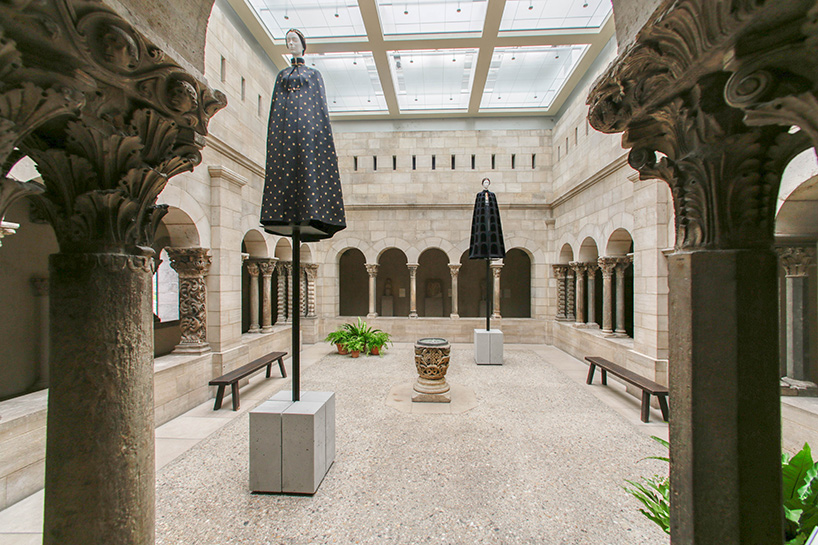 The attire is showcased on white mannequins in specific poses, some of which are laying down and placed in a horizontal position contained within transparent display cases.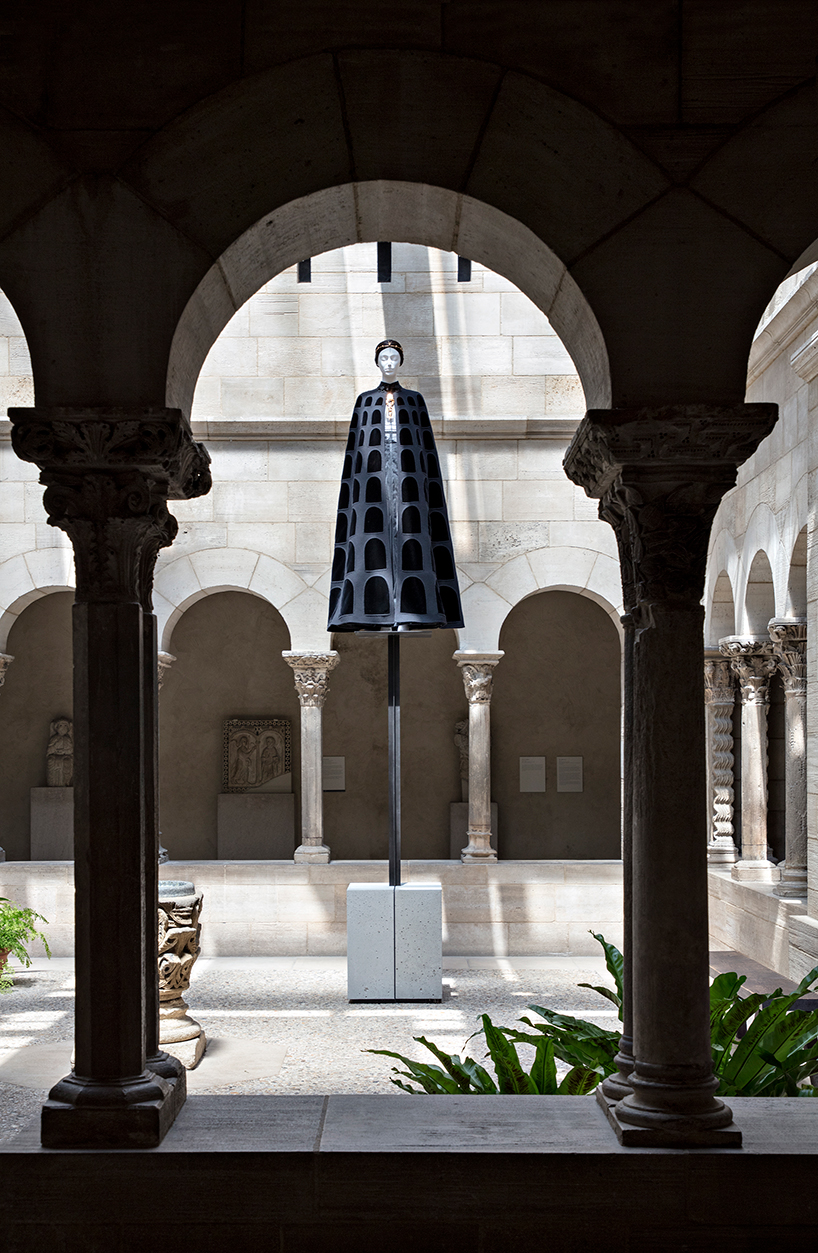 Where the mannequins are displayed and how they are displayed are designed to tell a series of stories weaving together the history of religion, fashion and artwork across the centuries.