Natural Materials Rattan, Wicker, Cane Bohemian Bliss 2020
As much as design experts at Padstyle.com know about mid-century modern design, especially when it comes to sustainability and organic form, we've noticed a popular trend in 2020 for rattan, wicker and cane home furnishings.
For this trend, it's not only about the material the furniture is made from, but it's also about the style the material is presented in. This includes woven rattan seats, front drawer rattan coverings on chests, dressers and sideboards, entire frames made of wicker in weave patterns; cane perforated platforms on end tables and side dressers.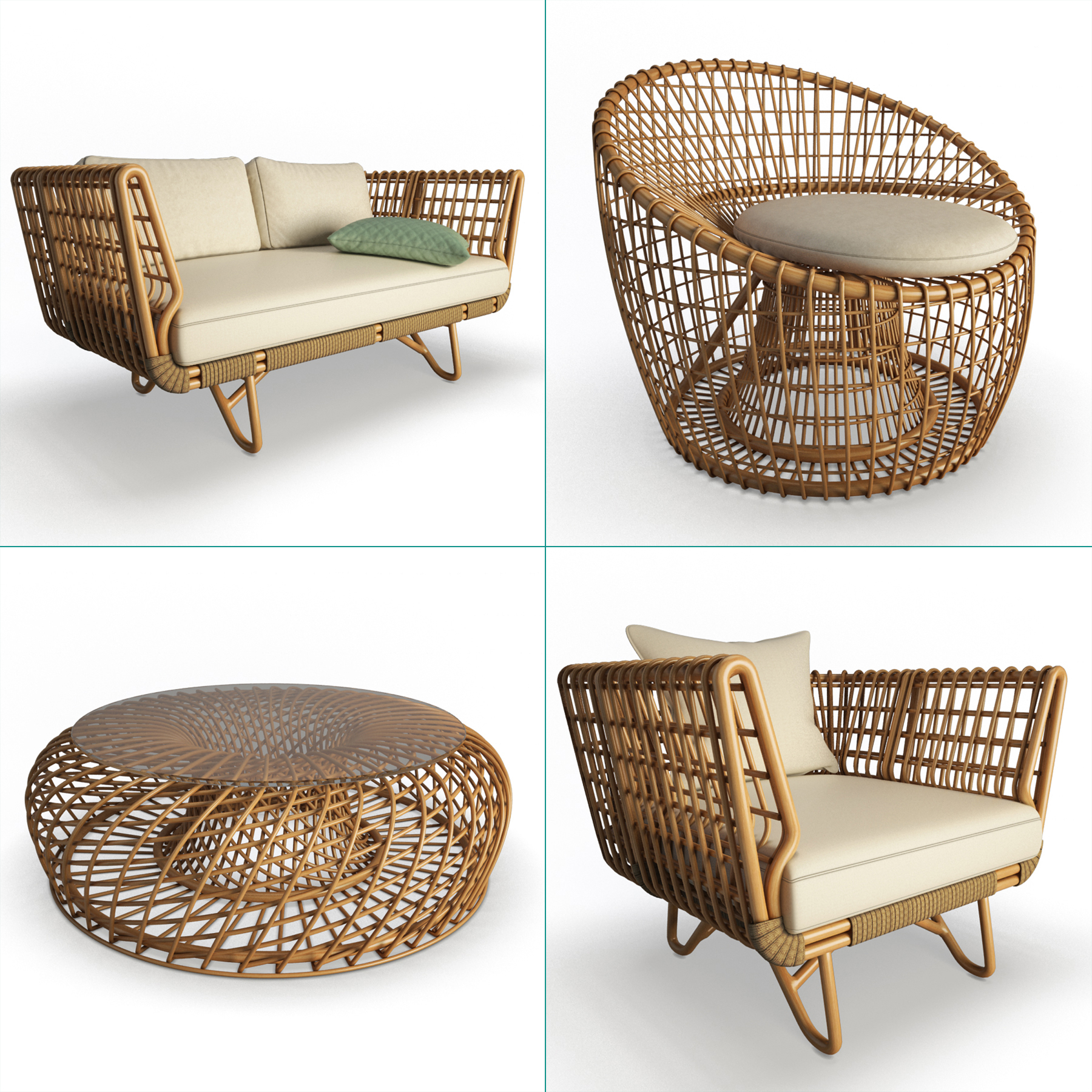 This style is often described as bohemian or rustic, but in actuality, it can be incorporated into a variety of settings including bohemian, rustic, eclectic, shabby chic, coastal, contemporary and even industrial.
Rattan, wicker and cane is lightweight, while also being strong, sturdy and durable. However, it can be challenging to find vintage rattan furnishings, as this material needs regular care because it can weather overtime. It may take several decades to weather, if cared for properly.
Although, there are innumerable rattan and wicker furniture lovers who use this type of furniture outdoors, it's not the ideal place to keep these furnishings. The reason being that these materials don't like to be drenched in water, if it rains or snows frequently where you live. Plastic coverings may protect it temporarily from the elements but this can also take away from the style.
It is best to keep these furnishings indoors, especially when it rains, and to treat the furniture once a week. This means wiping them clean with a damp towel and Murphy's Oil Soap, making sure to ring out the towel beforehand. You do not want to soak the wicker, rattan or cane in water. This is especially true for rattan and cane, which needs very minimal soap and water when wiping clean.
For wicker, you will want to fill a spray bottle with water and mist it every 3 to 4 weeks to prevent it from drying out. Spray it about 3 feet away and then allow it to dry out in the sun or using a fan. Dust and vacuuming regularly is another part of the care of your wicker furniture. You can also rub it down with linseed oil and gently wipe off any excess oil.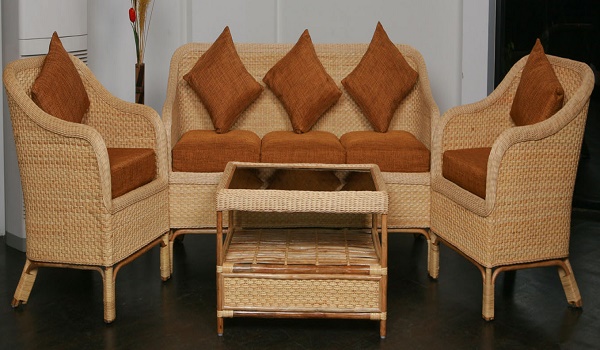 Similar to treating leather upholstery, you can use a mild essential oil to preserve various types of natural materials, including wicker, cane and rattan. Orange oil will help protect it. Using a small amount of orange oil on a towel, gently rub onto your furnishings to preserve it.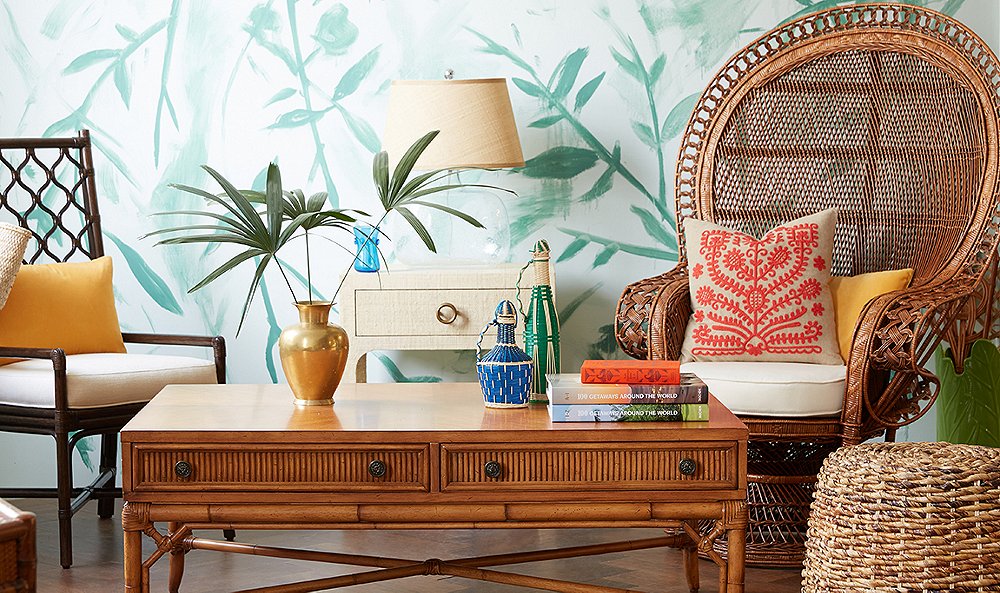 Wicker, rattan and cane furniture is making a huge comeback this year as we are seeing more popular designs using these natural, lightweight and durable materials.