Pretty in Pink: 6 Shades of Pink You Can Use in Your Home
Make these 6 shades of pink your own by adding them to your home! These shades tone down the red overtones and amp the neutral undertones creating shades of pink that won't feel like the PINK elephant in the room.
Blush Pink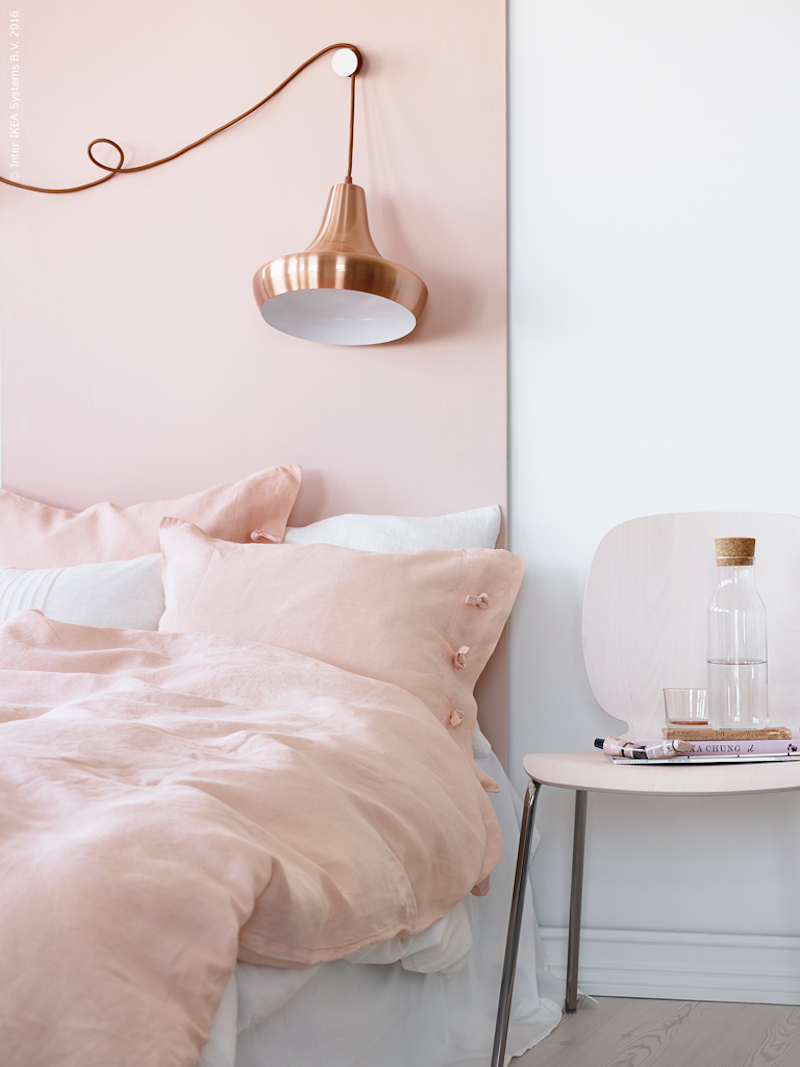 Like a blushing bride on their wedding day, this ultra-light pink can be as subtle as a neutral. Like neutrals, it can be used as accents, decor and even wall paint!
Coral Pink
Deeper and bolder, coral pink will bring you closer to the darker tones of under the sea plant life. Charcoal gray undertones with eye-catching pink overtones, Coral Pink is exquisite in larger home furnishings.
Cherry Blossom Pink
Did anyone say wall art? This Japanese flowering tree makes a beautiful statement in wall art, home accents and artificial cherry blossom decor.
Crimson Pink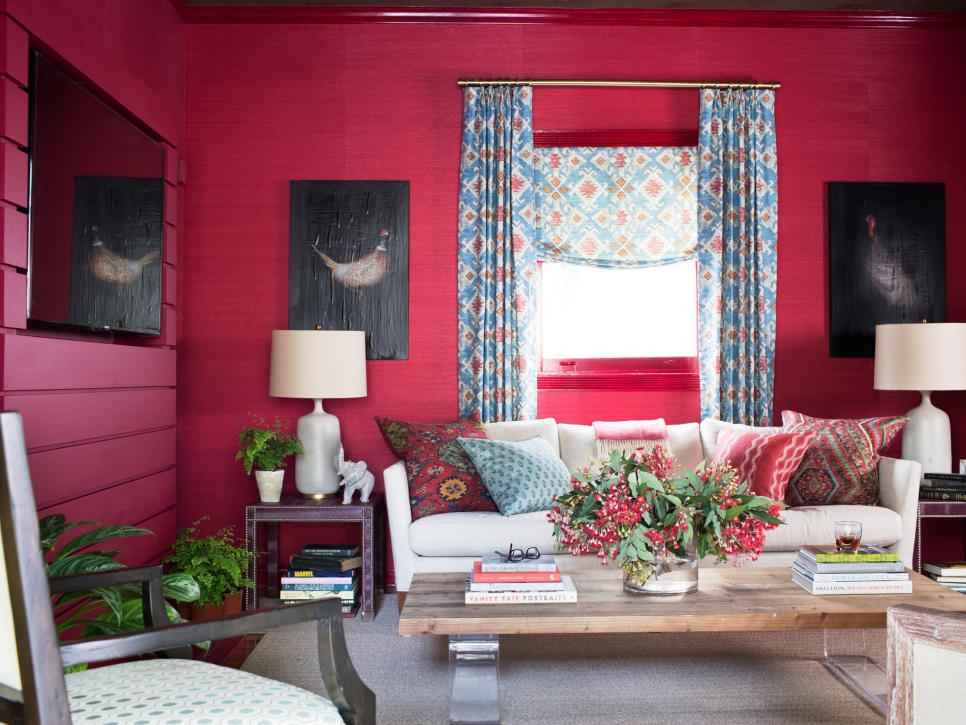 Borderline magenta, this color is big, bad and bold. It truly stands out on its own. It can look magnificent as wall paint and surprise the eyes even in patterns on accent pillows and in centerpiece displays.
Salmon Pink
No need to swim upstream with this relaxing hue, salmon pink is soft, subtle and has a hint of orange for a little excitement along the way.
Baby Pink
As cute and sweet as baby pink is, it is also the show-girl in the room! Exceptional as a stand out furnishing or home accent, it places energy in places where neutrality takes hold.
Bright Pink
Definitely not meant for painting your walls with, but incredible in splashes of this bright and playful color in light fixtures, accents and blanket throws!
As you can see, pink accents, pink walls, pink furniture, pink decor, they can all have their place in your home!