Playful PadStyle Tips For the Adventurous Designer
Interior design in 2020 combines personality with classic styles. This means it is better to be daring and to show off our unique style throughout our living spaces. Here are some playful interior design trend ideas for 2020 to get you started:
Bold Colors and Daring Monochromatics
Sapphire blue, spring green, emerald, blush, copen blue – entire rooms or just a few bold accents can adorn your home in these dynamic and daring colors.
Eclectic Layering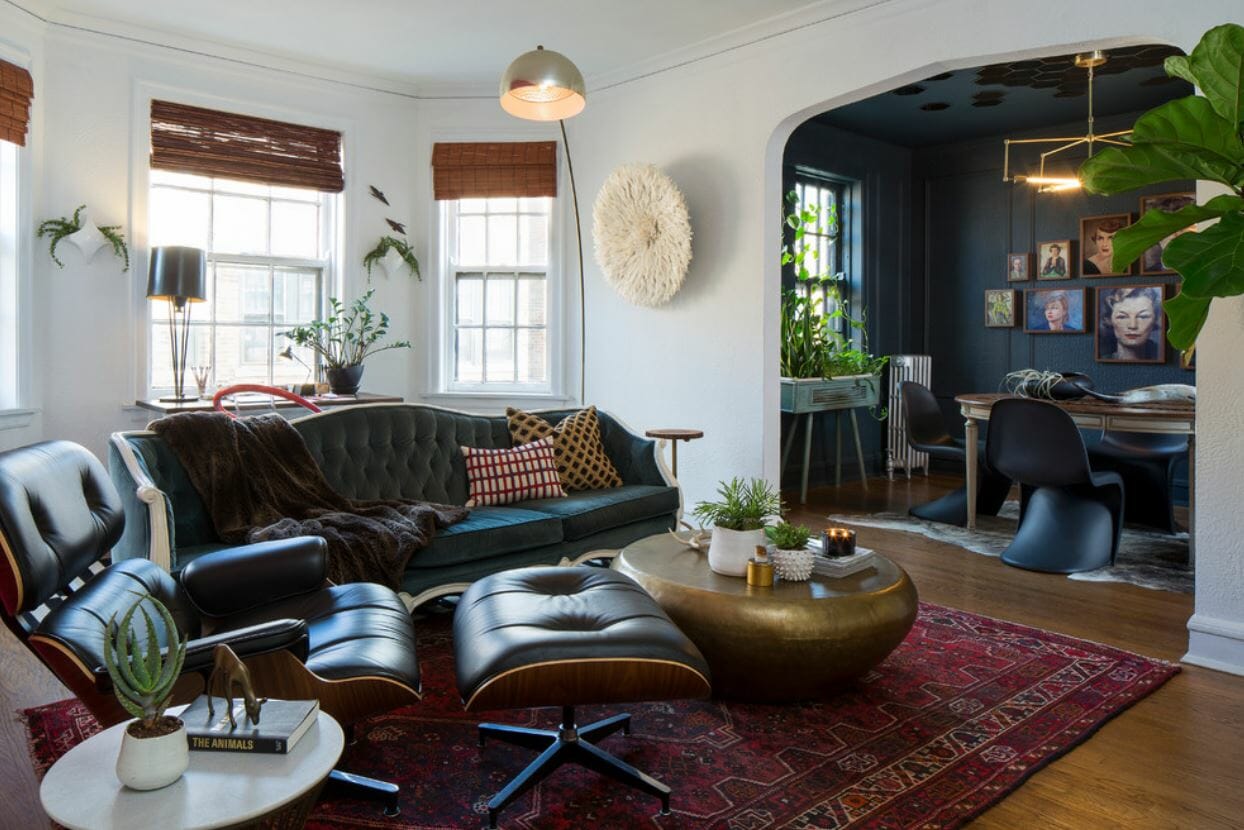 Plain Jane just upgraded her style! Decorate rooms with souvenirs from traveling, handmade pottery, unique tapestries and original artwork. Combine these rare items that tell a story with items purchased online or from a home goods store.
Single Print Patterned Design
Find a print that evokes your style and then cover your walls from floor to ceiling in it! It is a brave feat but if you find one you love, this is a fantastic way to show off your personal style.
Classicism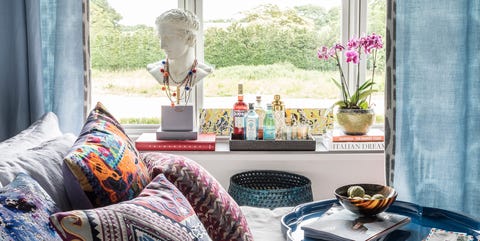 Think busts, sculptures, Grecian decor and bohemian style trinkets. These timeless accents bring a classic spin to your contemporary style. Don't be afraid to wrap scarves, hang jewelry and invite elements of playfulness into the design.
Soft and Exaggerated Proportions
Let your child-like nature shine! In the form of furniture, accessories and home decor, these fun-filled designs are referred to as neotenic. Playful and plump, their organic form and minimalist approach to design are making a strong impression in homes, offices and businesses around the world.
Fun Bathroom Design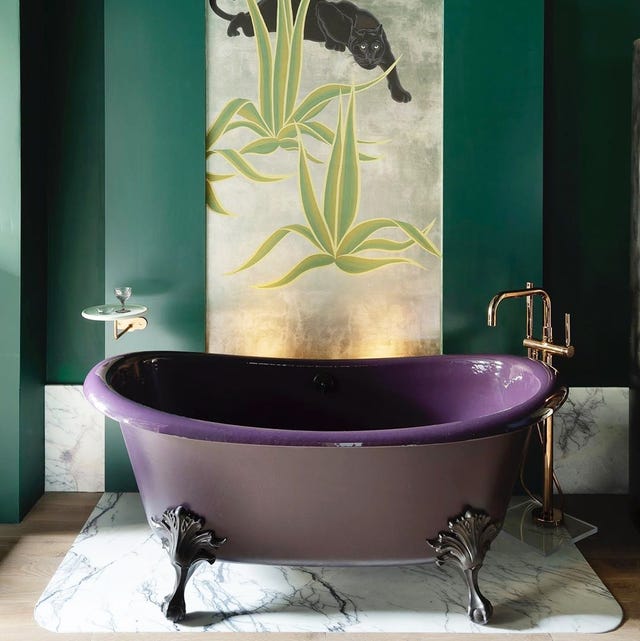 There is no place to experiment in the home quite like the bathroom! Have a little fun with the wallpaper, patterns, countertops, light fixtures and flooring. Make this room your personal style from top to bottom!
Show off your personality and unique style with these inspirational interior design tips for a playful new look for your home!