NYC Chrysler Building Plans for Observation Viewing Deck
The historic Chrysler Building in New York City is proposing to add an observation deck to the skyscrapers architecture. Designed by Gensler, the project will have very little visual impact on the art deco style of the landmark building. They plan to renovate on the 61st and 62nd floors of the tower.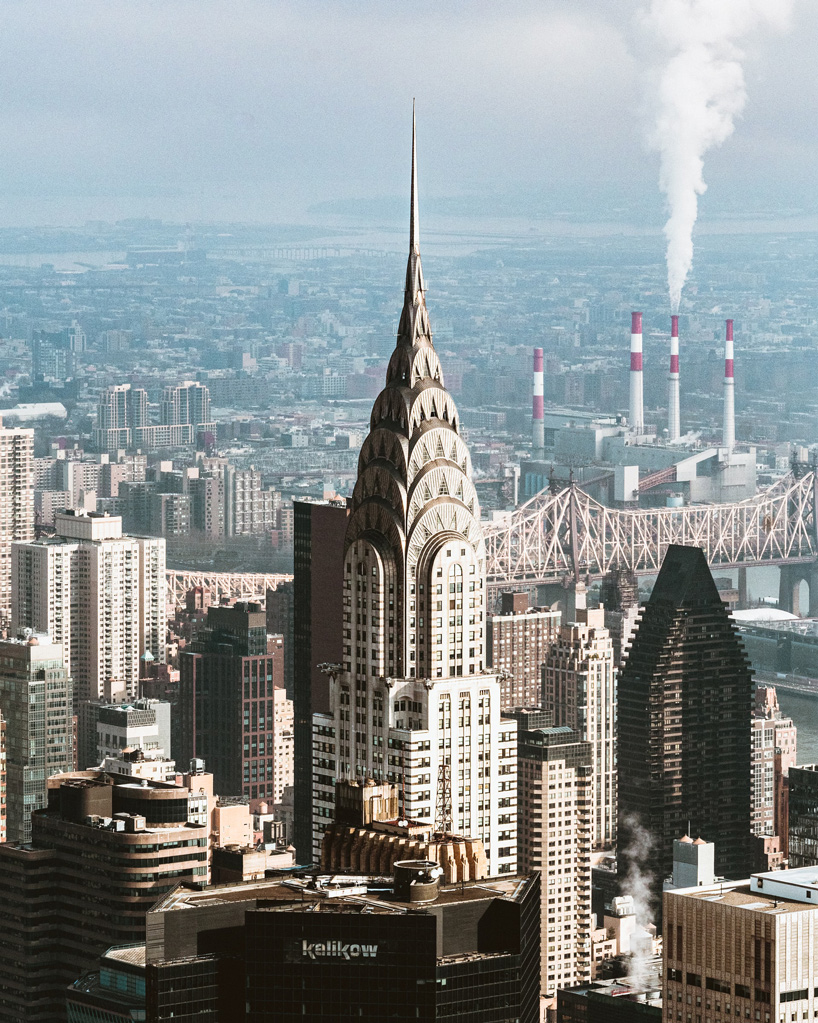 The project plans entail 8 foot high glass screens on the North and South terraces. The glass screens would provide aerial views of the city in a safe environment. Other minor details will involve changing the terrace doors and replacing some of the windows that are already existent.
Before the tragic event with the destruction of the Twin Towers in NYC on September 11th, the observation deck at the World Trade Center was one of the many popular sightseeing locations for those visiting NYC. The observation decks allowed visitors to see multiple views of the city from high above the skyline.
Owners of the Chrysler Building, RFR realty, proposed plans for the project at a Landmarks Preservation Commission hearing in May 2020.
Prior to this proposal, the Chrysler Building had observation decks on the 71st floor when the building first opened in 1930 spanning until 1945.
Owners want to increase interest and visitation to the historic NYC building by making it another popular tourist destination for elevated views of the big apple.