New Modern Optical Illusion Rugs Trickery of the Eye
Optical Illusion rugs come in a variety of patterns and colors, but their most important feature is that they trick the eye. Some rugs create the illusion of more space, while others look like multi-dimensional portals or zig-zag walls separating the room. Here are some of our favorite modern optical illusion rugs.
Checkerboard Black and White 3D Portal Rug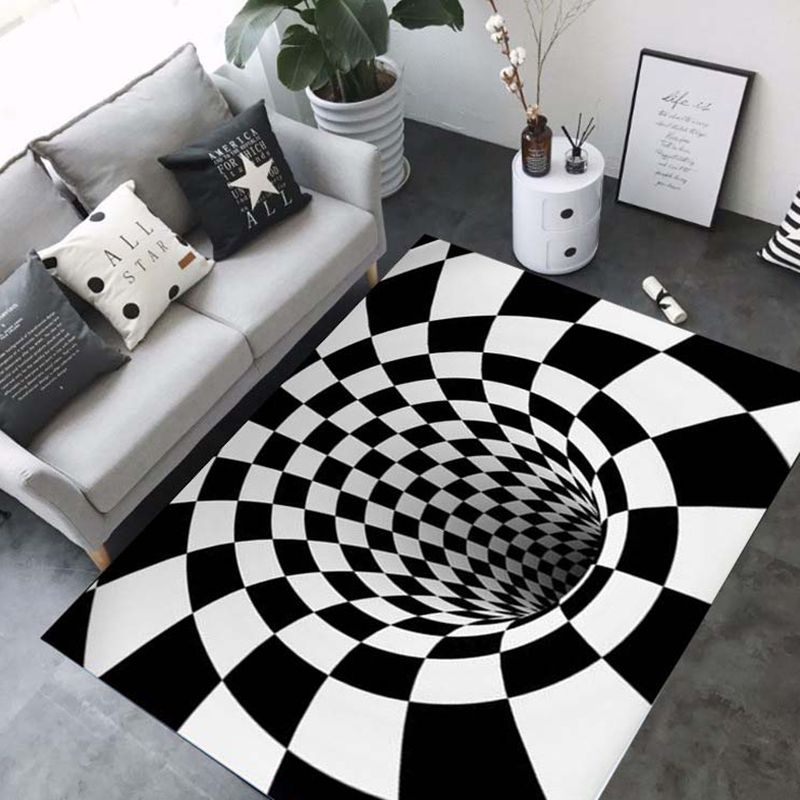 This optical illusion rug looks like there is a portal in the middle of your floor you could dive into and end up on the other side, even in another another dimension
Optical Illusion Line Graph Rug
If you've ever seen those science videos describing the nature of time warping, this optical illusion line graph rug fits the bill. The shape and pattern of the lines make the carpet look as if it is coming alive, waving and dipping right before your eyes. Just don't get nauseated when you're standing on top of it!
Open Sky with Bridge Cracked Floor Rug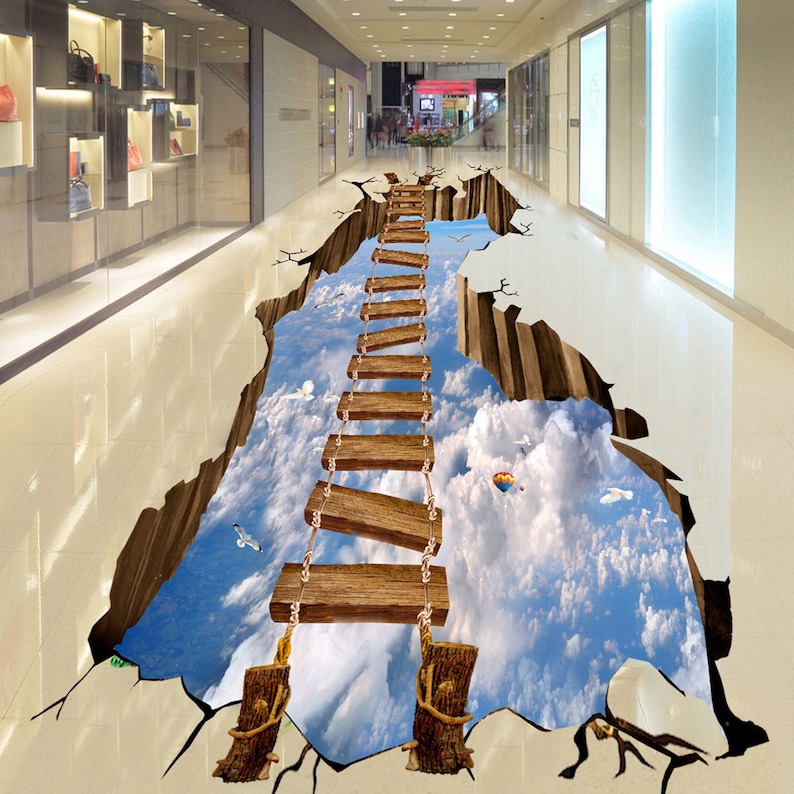 This optical illusion rug makes you feel like your could slip through the floor and end up floating on a cloud in an open blue sky. A little scary at first, but worth the applause from unexpecting guests.
Scary Spider 3D Rug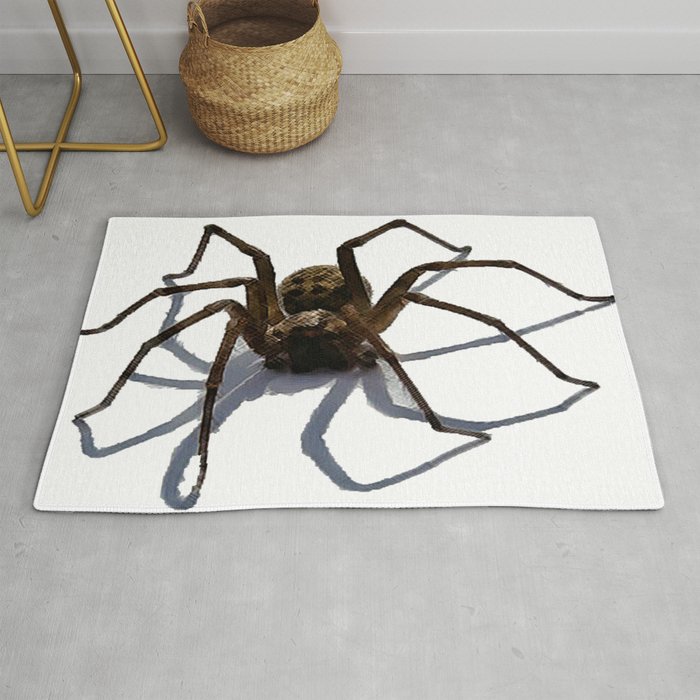 Just in time for Halloween! This optical illusion 3D spider rug looks like its popping out from the ground. It gives us the creeps just looking at it from behind a screen!
Zig-Zag Optical Illusion 3D Rug
Is there a tiny wall separating the room? Nope! It's just another awesome optical illusion rug that uses color and shape to give it that 3D embossed look to it!
Felt Rocks Optical Illusion Rug
A rock river in the middle of your living room? This rockin optical illusion rug looks like a rocky river but it's actually made of plush felt material!
Black Hole Optical Illusion Rug
Last but not least, (unless you count the dark void in the middle of the room), we have the black hole optical illusion rug! With just a simple gray stroke atop a black circle, this rug gives the illusion of a black hole you could fall right into!
These optical illusion rugs will add dimension and space to your home. The best part is, they will trick your guests just in time for the spooky holiday season!