Industrial Office in Taiwan Upcycles Old Gas Cylinders
In an artistic and sustainable design created by Waterfrom Design, an industrial style office was created by repurposing old gas cylinders.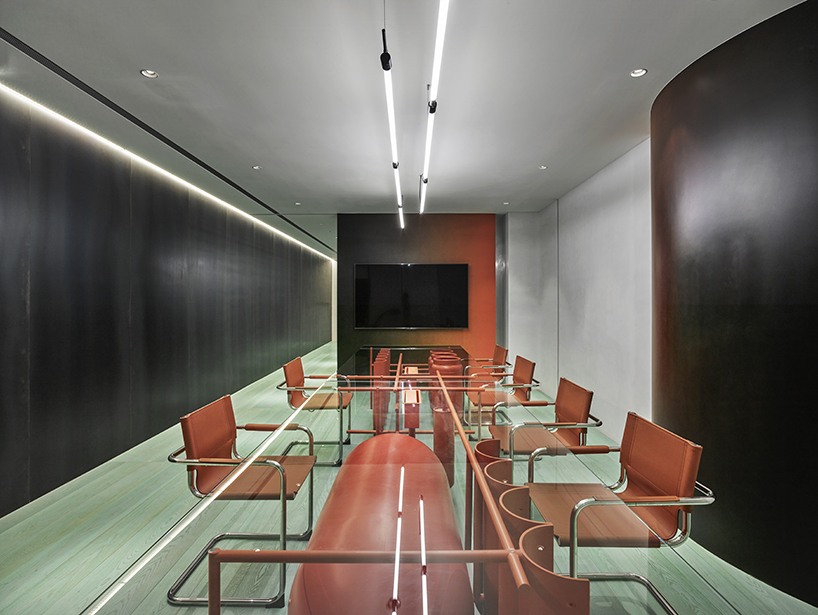 The upcycling of gas cylinders to turn Ideal Gas Lab's new office in Taiwan into an environmentally friendly work of art wasn't only for design aesthetic. It was designed to embody the operations of the company. Ideal Gas Lab is a gas company that works with "invisible gas" as the office is more like a laboratory studying the components of "high-tech" gas. Some of their operations are based on the application of steel gas cylinders and exposed pipes.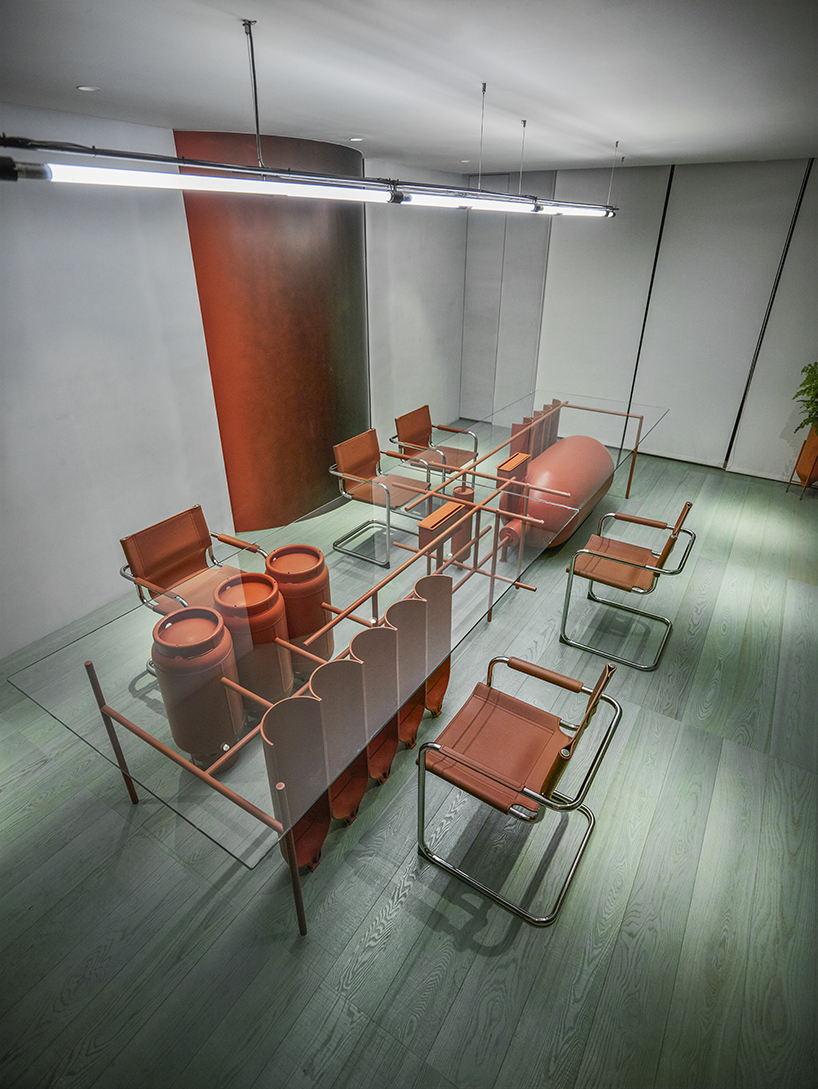 The furniture made from old steel cylinders transforms into bases for glass-topped office tables, desk legs, bar counters and a conference table able to fit 25 people around it. The vibrant orange color of the upcycled cylinders is designed to resemble the color of laboratory buttons.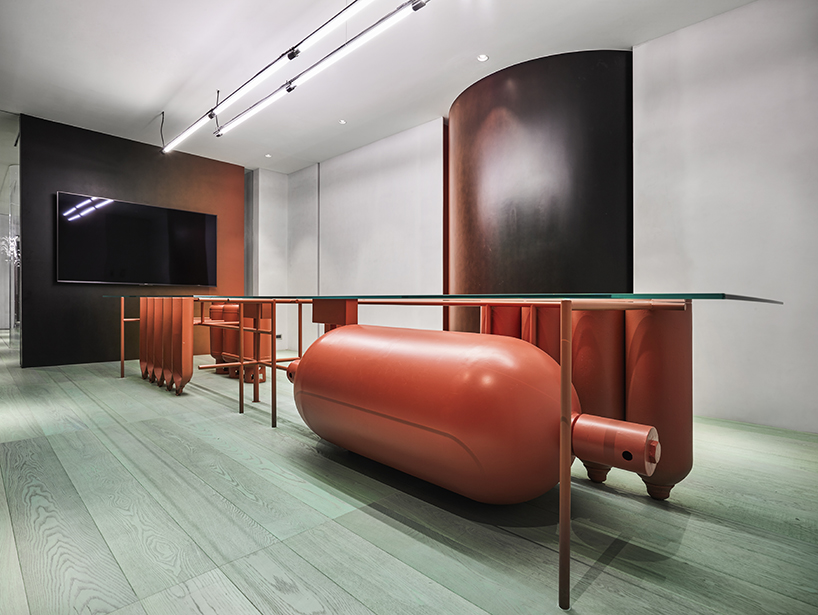 To create visual contrast and improve the environment, some of the cylinders even contain plants. This greenery, along with the green timber flooring, beautifully meshes with the rigid industrial style of the office design.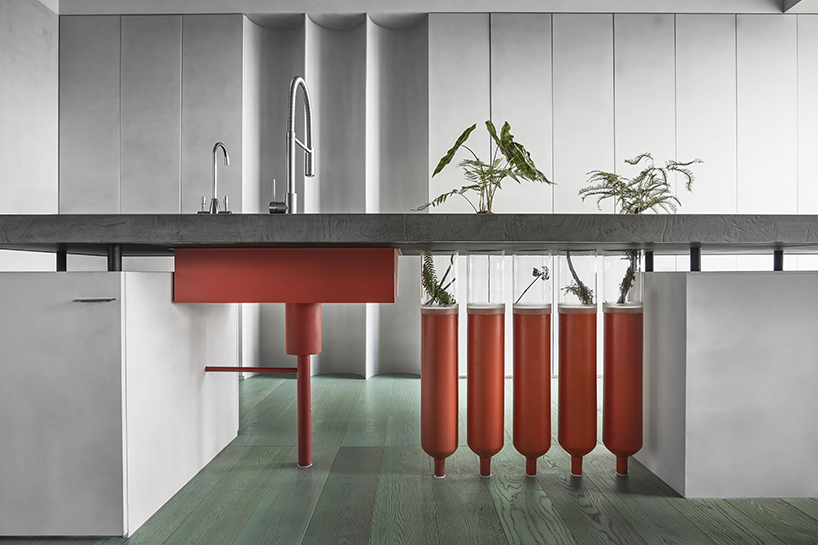 The mixture of industrial and contemporary style speaks volumes of the tech company's identity and the scientific work conducted within the office setting.