Icelandic Geothermal Spa and Oceanfront Oasis
Plans for an Icelandic tourist attraction features a oceanfront geothermal lagoon. Similar to the way a hot spring works, the water will be heated by the earth's internal heat source.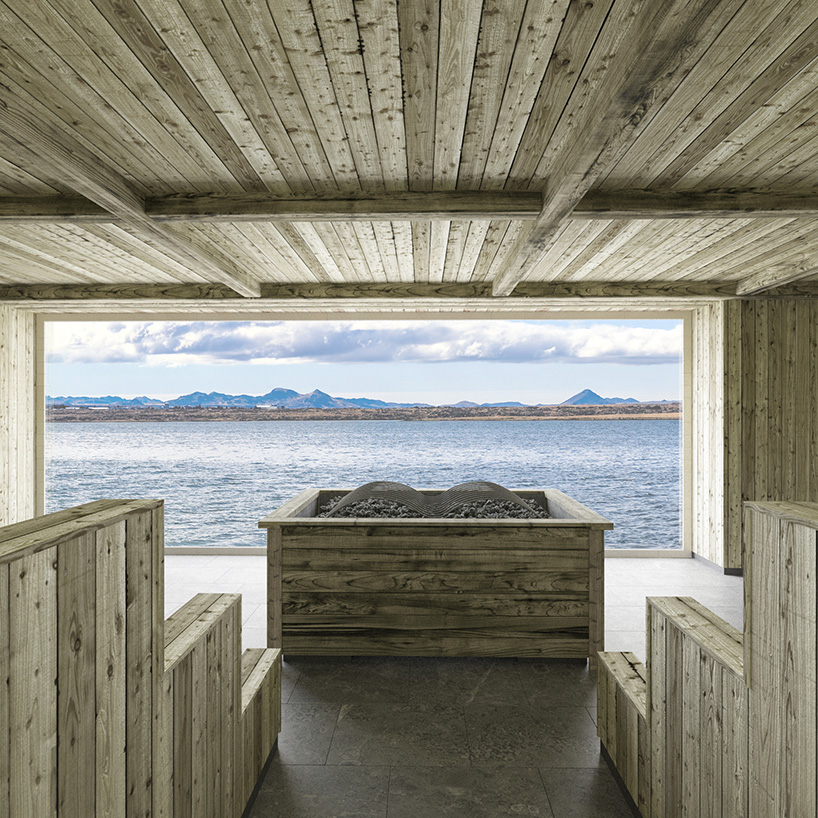 Making this location sustainable but also a hot spot (all pun intended!) tourist destination. It is called "Sky Lagoon," and it will be located in Kársnes Harbor, Kópavogur, Iceland.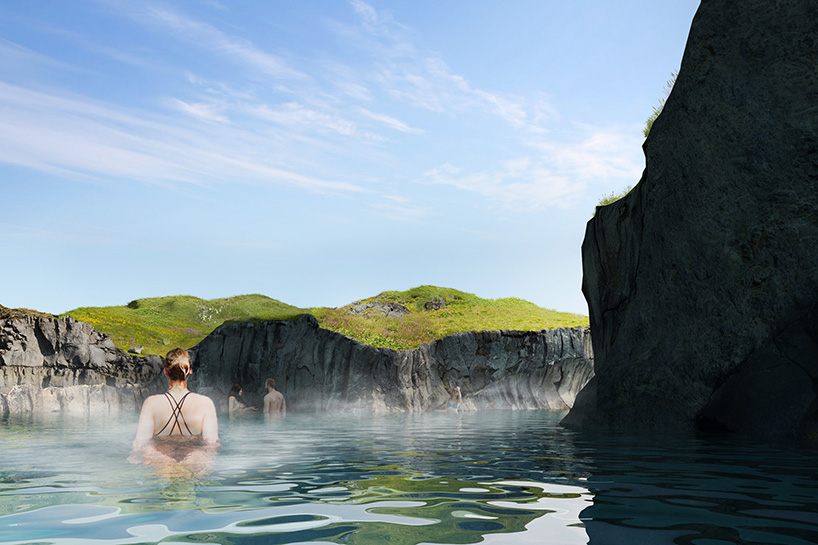 Aside from its eco-friendly heat source, the destination will have surrounding ocean views along with incredible northern light views in the evening. The 230-foot perimeter will provide cinematic and unobstructed views of the surrounding landscape. Adoration of the breathtaking Icelandic landscape is admired by both citizens and visitors of the country.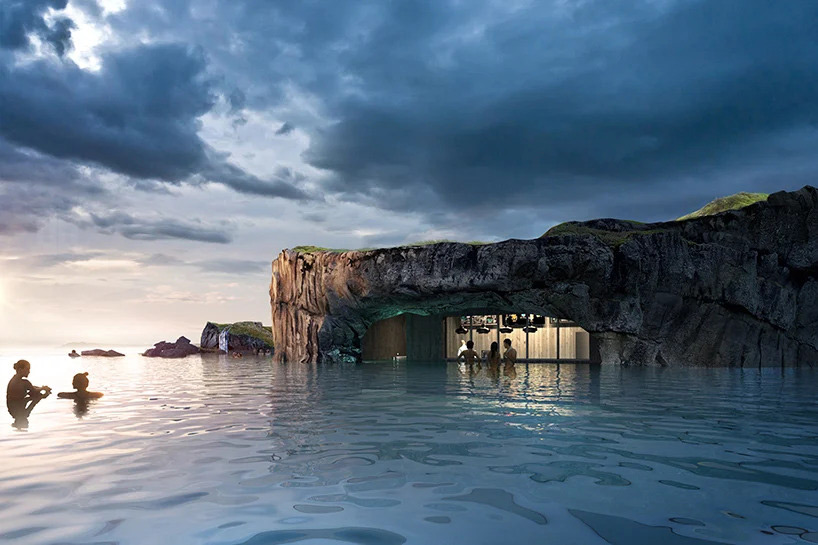 To provide an even further cultural experience for visitors, other features include distinctly Icelandic turf houses and design elements similar to a restorative spa.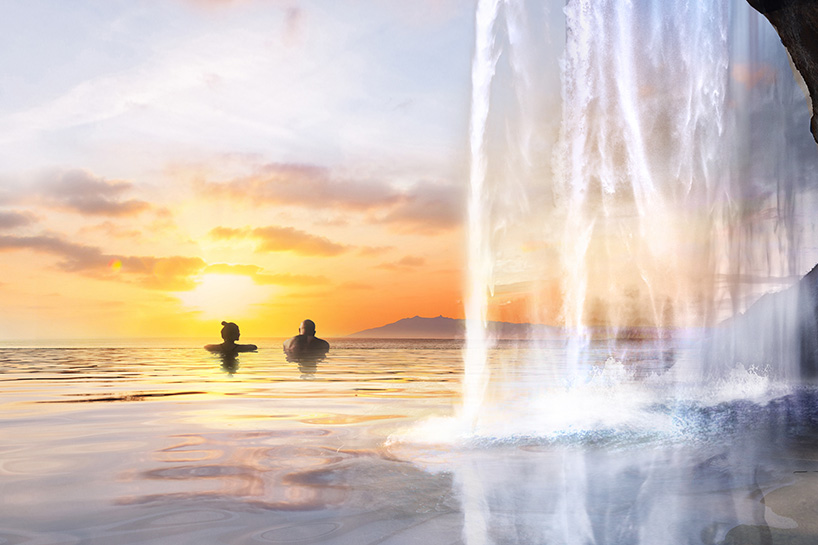 Described as a "multi-sensory oasis," Sky Lagoon will have an in-lagoon swim up bar, cold pools and saunas on location.