Functional 3D-printed Decor, Furniture & Objects Inspired by Company Logo Designs
Using company logo designs like Adidas and Adobe as inspiration, Japanese designer, Taku Omura, creates everyday decor items and usable objects using 3D printing technology in a project called Trial and Error.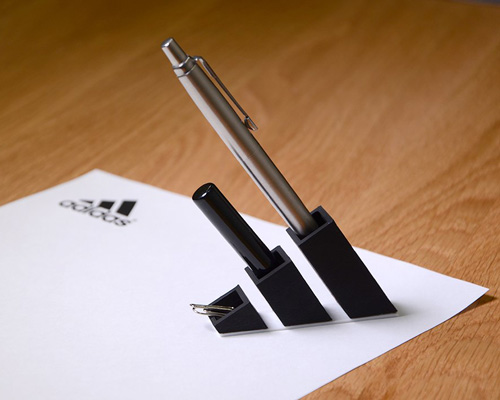 Logos are usually recognizable, memorable and have a simple shape and form. Inspired by this minimalist style and created on a small prototype scale using a 3D printer, he transforms the company logos into items such as clothes hangers, pen holders, magazine racks, bottle openers and a hair comb.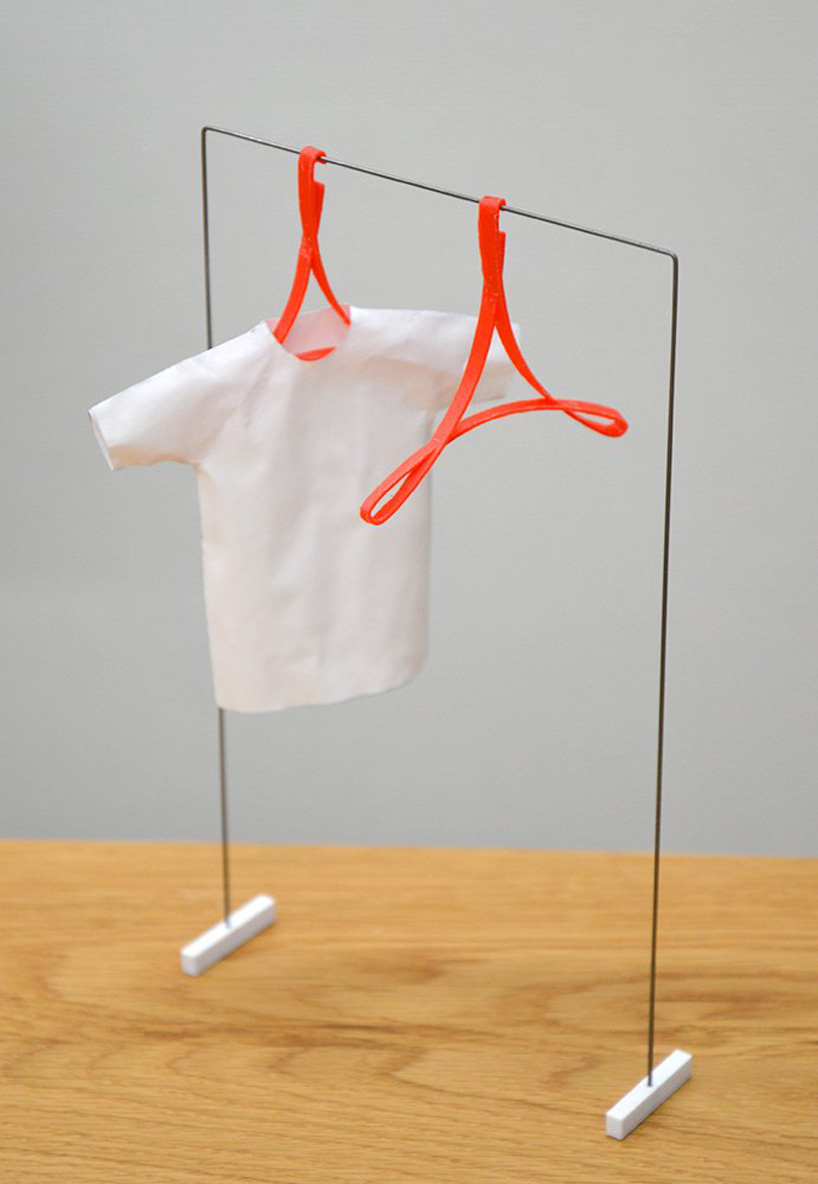 The Adobe logo is transformed into a clothes hanger and the Playstation logo as bookends. Omura visualizes the possibility of making every day objects with their design. The Adidas logo as a multi-pen holder and the Toys R Us logo as a bottle opener.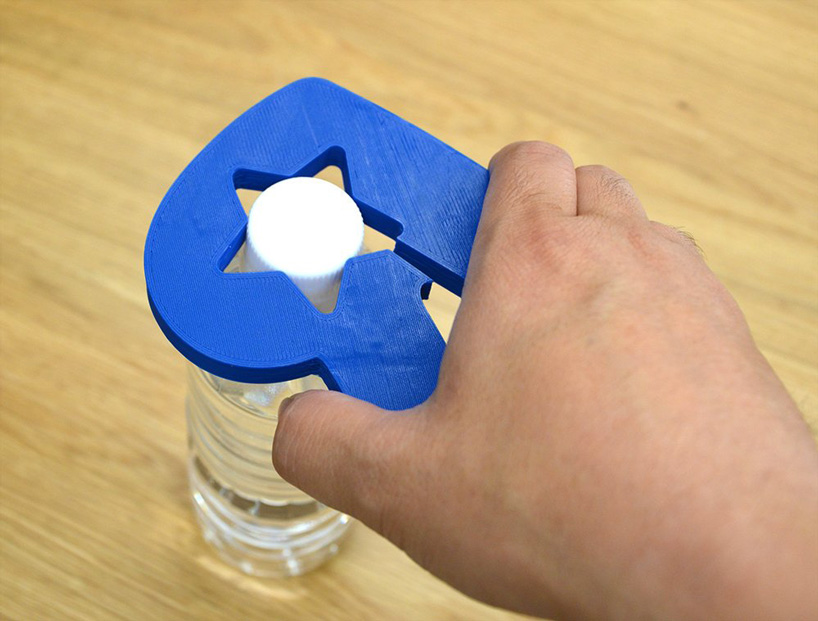 The Twitter logo as a orange peeler and the waves of the Wacoal logo as a tiny magazine rack.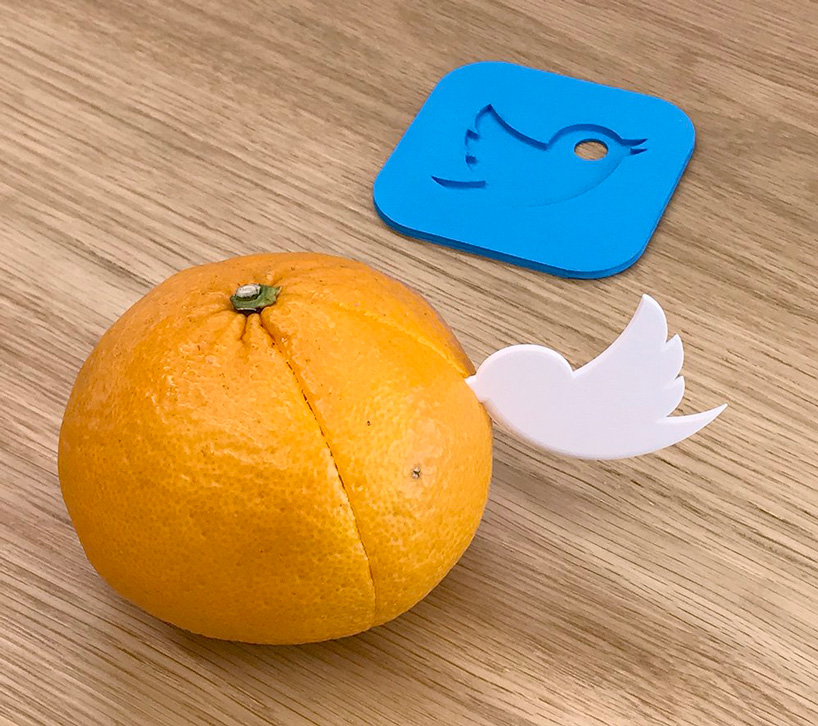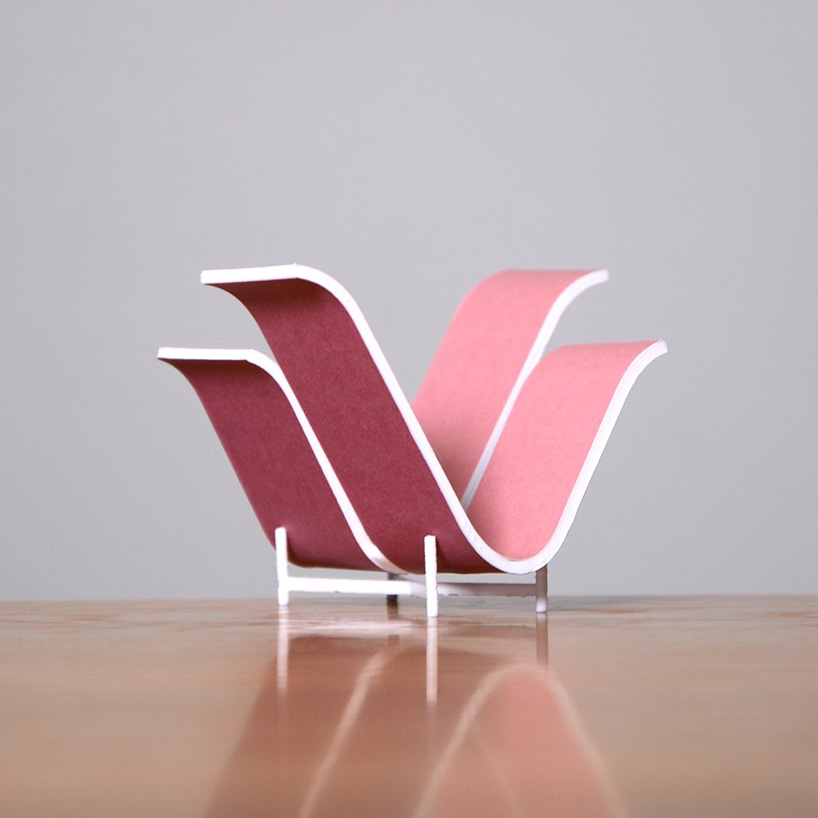 In addition to functional objects for everyday use, he creates toys such as the umbrella from the Arnold Palmer logo turned spinning top and the Tokyo Metro logo as a ringtoss game.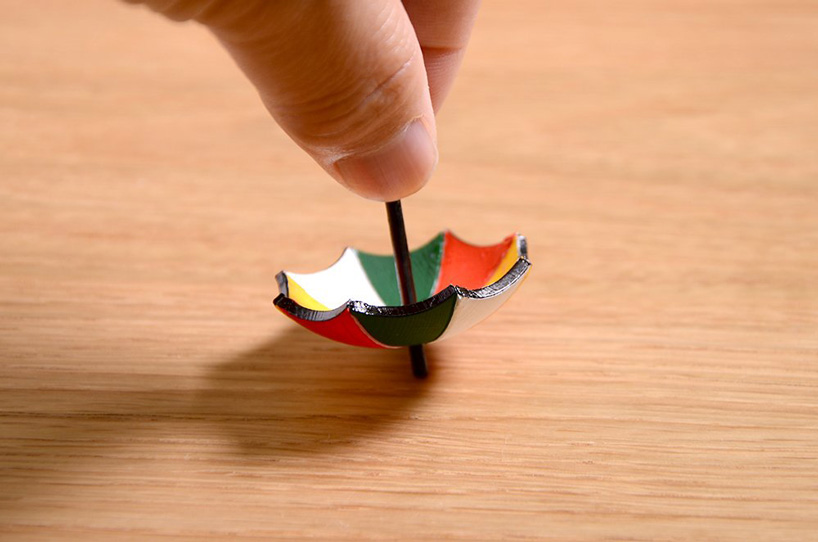 Omura owns OOD, a successful design studio in Japan, and experiments with this clever and fun project in his spare time.