First Plant-based Cotton & Corn Shoe Design by Reebok
Popular global fitness brand, Reebok releases its first plant-based shoe made from cotton and corn.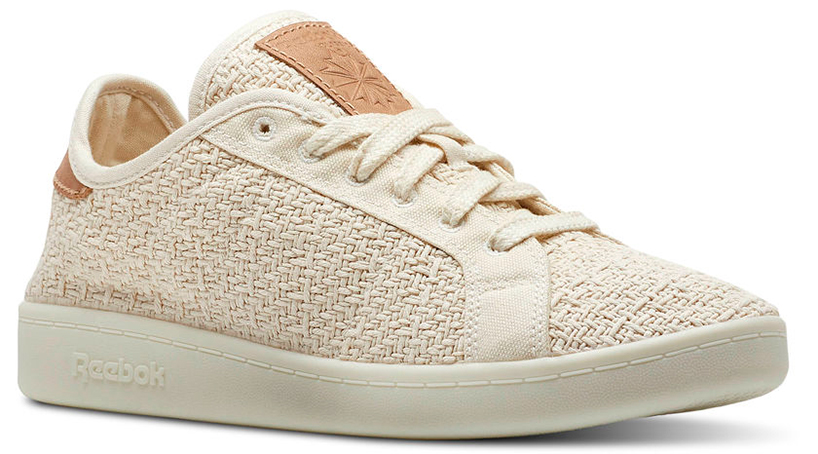 The model is a mixture of vegetable, corn and cotton as the featured materials in the creation of the design.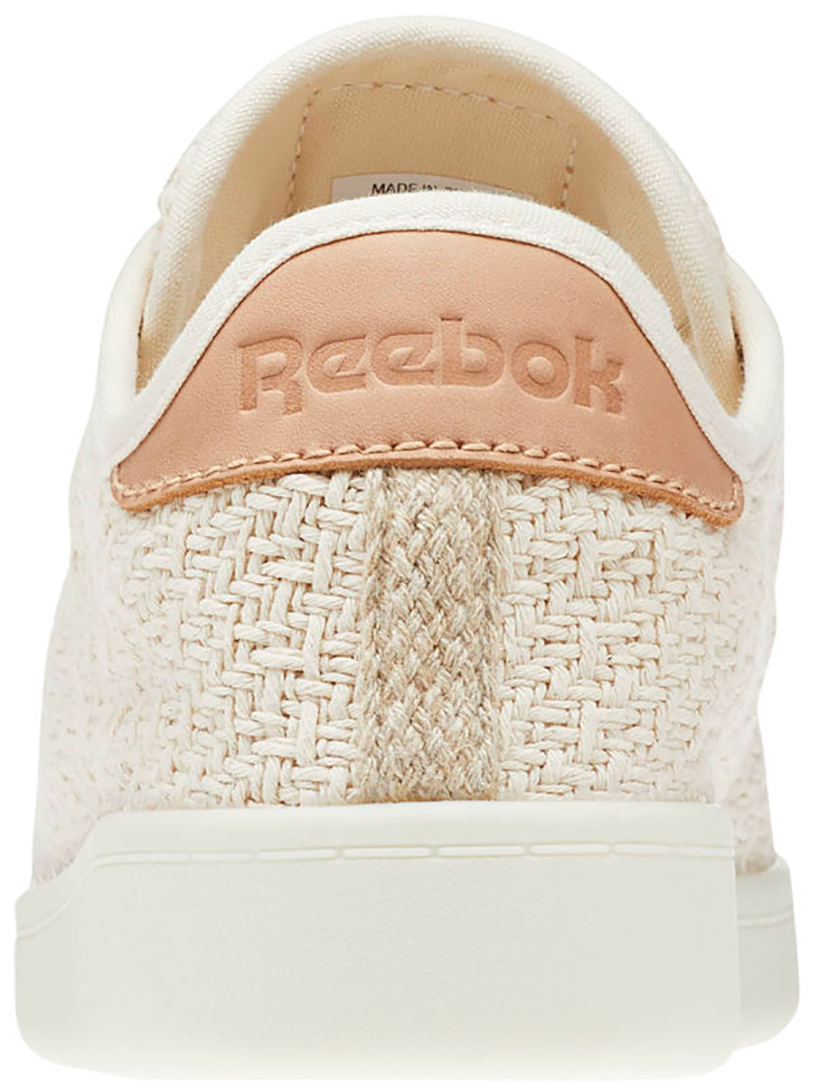 The upper portion of the shoe is made using organic cotton and the base is made using industrial grown corn – a non-food source. Reebok collaborated with Dupont Tate & Lyle Bio Products.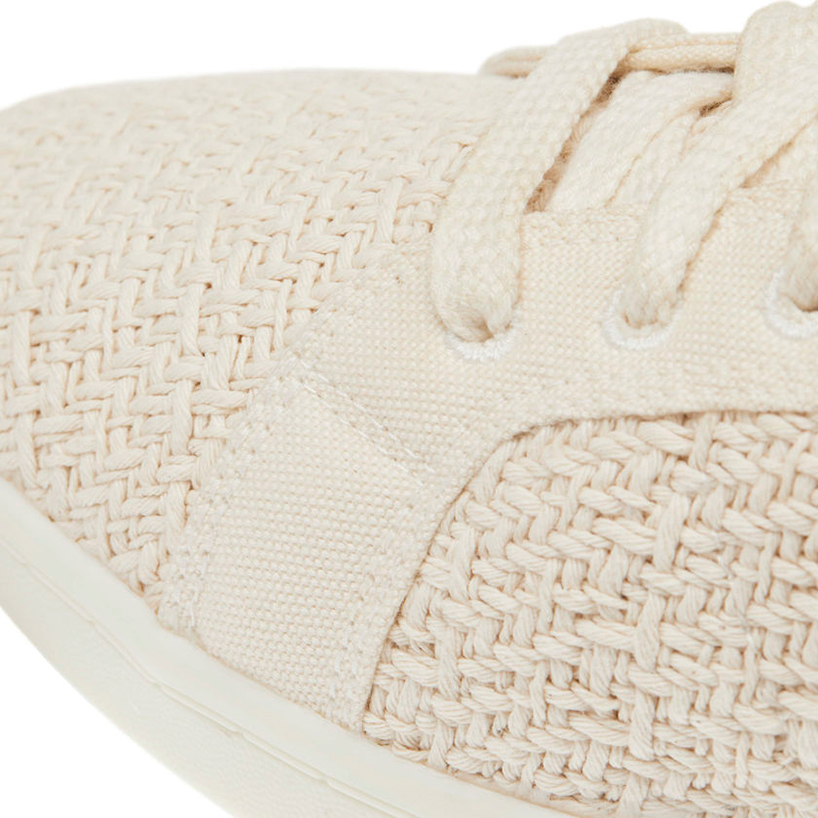 According to their website, the company developed susterra® propanediol which provides "pure, petroleum-free, non-toxic, 100% usda certified bio-based products, derived from field corn." This was used to make the sole of the new plant-based shoe. The insole is made from castor bean oil and the packaging is made of 100% recycled material.

The cotton + corn shoe is Reebok's first attempt at creating shoes from organic materials with a emphasis on environmentally-friendly and sustainable design.
According to Bill McInnis, head of Reebok Future, the "goal is to create a broad selection of bio-based footwear that can be composted after use. We'll then use that compost as part of the soil to grow the materials for the next range of shoes. We want to take the entire cycle into account; to go from dust to dust."