Creative Use of Space: MINI LIVING – Built by All Installation
MINI LIVING – Built by All is an art installation and architectural display demonstrating the use of space in a creative way showcased at Milan Design Week 2018.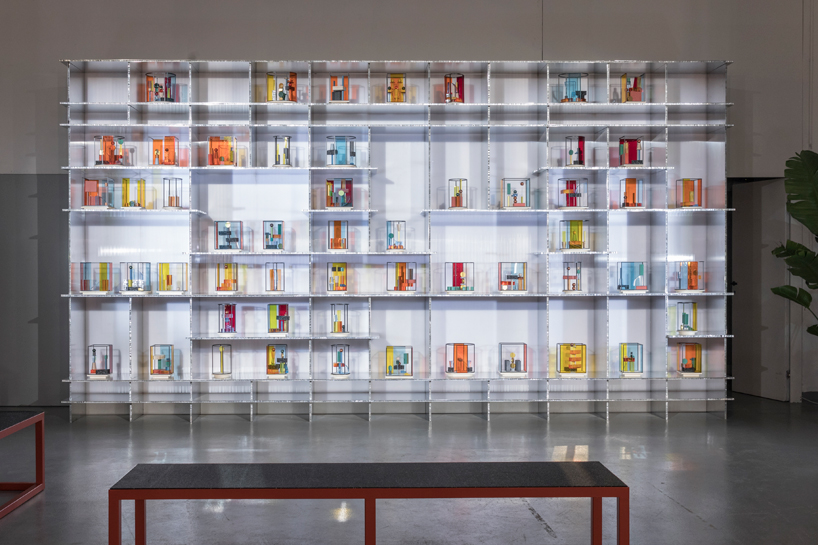 The installation is a medley of colors and shapes with various functions. The design is a collaboration between MINI LIVING and Studiomama.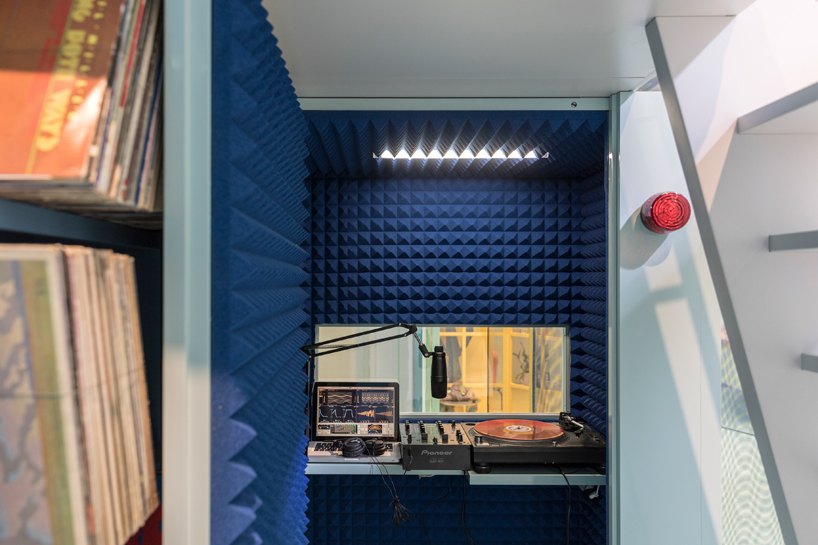 The Built by All installation is reminiscent of Polly Pocket or a Barbie fold out home, where living space addresses all the necessities and personal interest of the individual contained with a micro-neighborhood. It addressed the importance of the individual and the neighborhood simultaneously.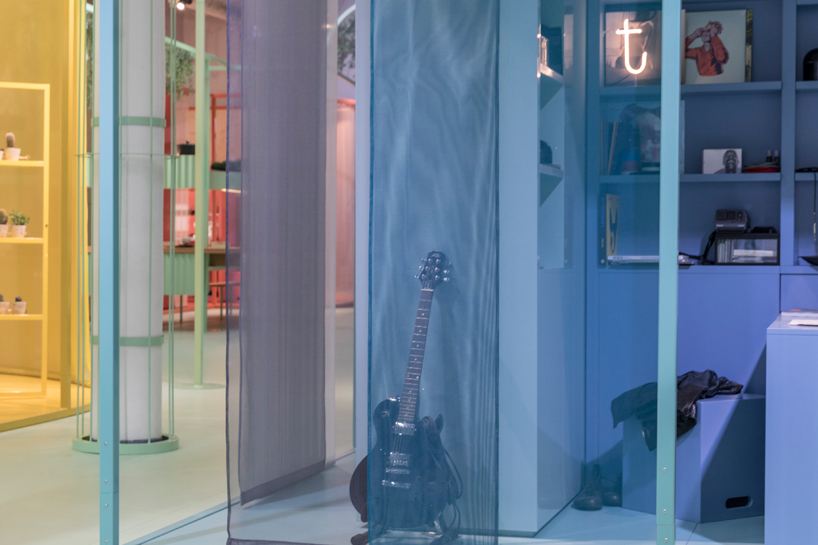 The installation was created in a formerly empty warehouse showing full size versions of the models showcased at design week. It reaffirmed the concept of close collaboration.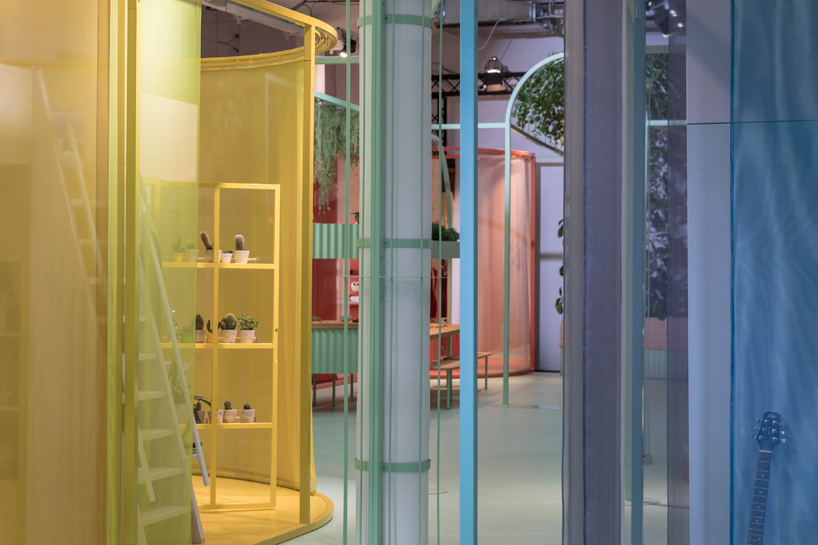 The translucent living unit come in four colors, which both contrast and complement one another. The living units are only 15 to 20 sqm made using a variety of geometric shapes, bright colors and materials. Each living unit shows a different personality designed and built relative to the individual inhabiting them.  Residents could enjoy private and personalized spaces in a collective atmosphere. The neighborhood had common areas such as a kitchen, atrium, garden and outdoor gym where individuals could come together in a communal environment.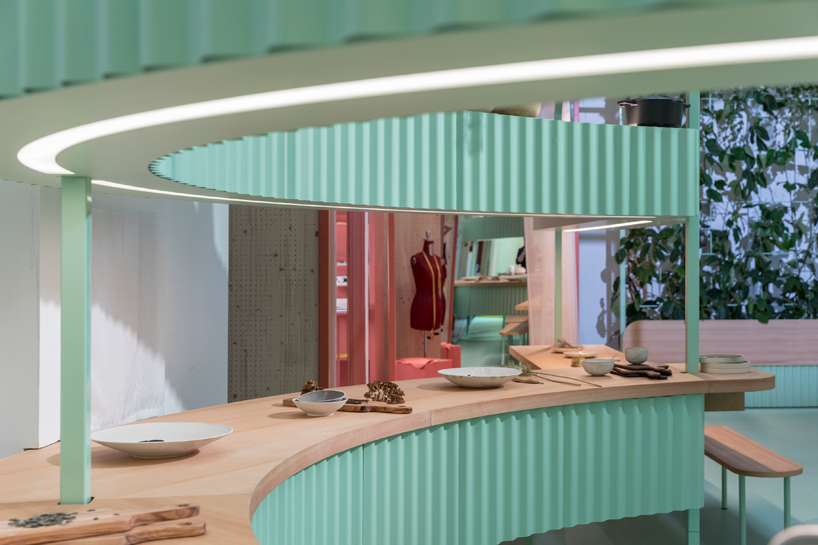 A creative room, adjacent to the living units, called "Factory of Ideas," emphasized the need for close collaboration between residents, architects and designers.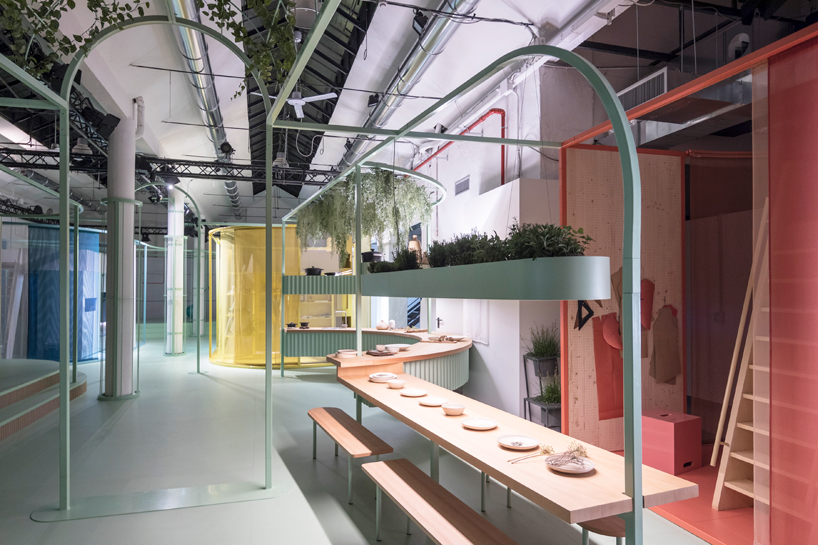 This exploratory area was designed to engage the public to create their own visions of a micro-living space.  They were giving even smaller versions, conceptual models, which could be built using pieces of wood, metal and even marble.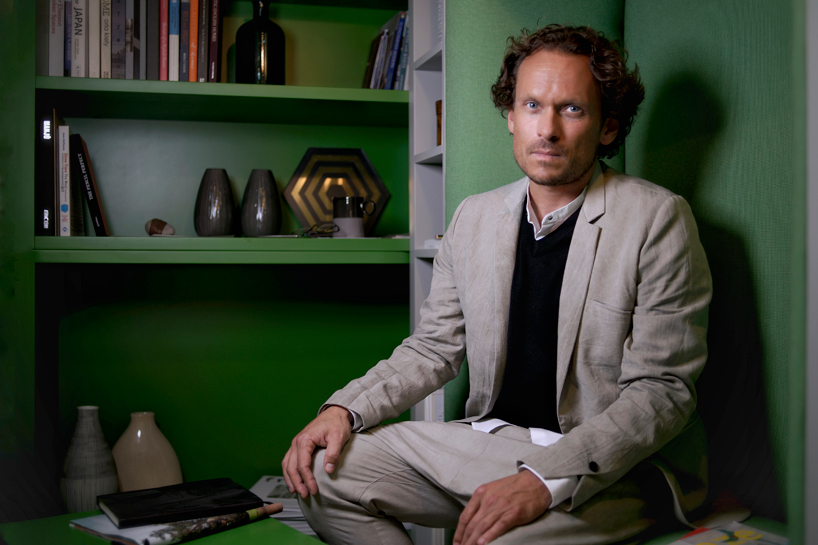 Once completed, each were given their own shelf to showcase their creations. A conceptual model micro-living unit contained within a Symbolizing a constantly expanding micro-neighborhood itself.