Creative & Unique Tea Sets from Around the World
Tea time is a practice that goes beyond just having a beverage as a refreshment. In many areas of the world, having tea is a common part of the culture and in some places is even ritualistic. England, China, Japan, India, Morocco, areas of the Middle East and South America, just to name a few, highly treasure the tradition of drinking tea and the varieties of tea to choose from. This is why many tea sets are valued greatly, are passed down as heirlooms or given as very special wedding gifts.
Flowering Tea Set
Japanese Tea Set
Glass Tea Set
Nepalese Tea Pot
Modern Art Tea Set
Chinese Tea Set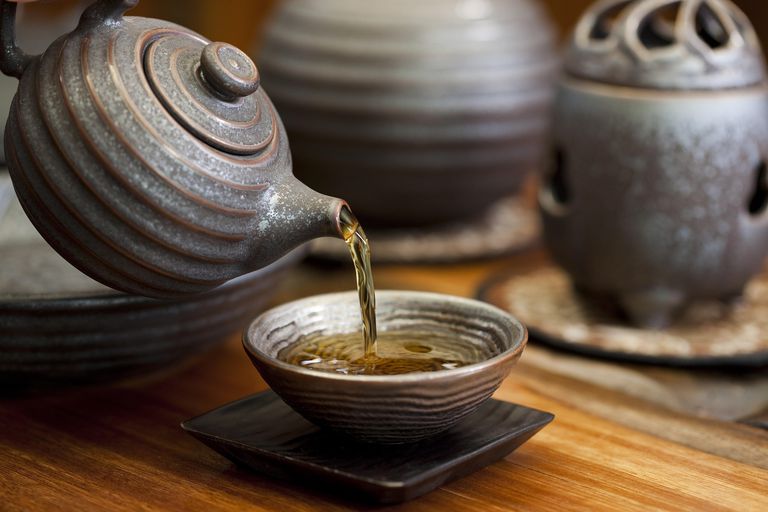 The beauty of tea is it is a beverage that can be enjoyed at anytime of the day because of the vast variety of types serving many different uses and purposes. That's why the adornment of tea sets and the practice of tea time is gaining popularity in the United States – especially as we adapt and integrate more customs from around the world into our daily routines. Perhaps in time we will see tea become as common as owning dishes and flatware. You never know!