Building Your Dream House? Helpful Tips When Designing a New Home
Not everyone has the luxury of designing and building their own home from scratch. For those of you that do, it can be an exciting and fun process from start to finish. Like any large-scale project, there are some snags you may run into during construction. To ease stress and to keep the project timeline on schedule, be sure to factor in these helpful tips before moving forward with the construction process of building you dream home.
Building Basics
When building a new home, there are some building basics to take into consideration. Every state is different when it comes to the size of home and land being built upon. Even if you were to buy a plot of land first, you have to be sure the size of your dream home is acceptable to build on the size of the land you purchased. Secondly, you have to be sure the size of the home is allowed. Some people build up instead of across to avoid any issues. There are also obstruction of view laws in some states.
Foundation and Resources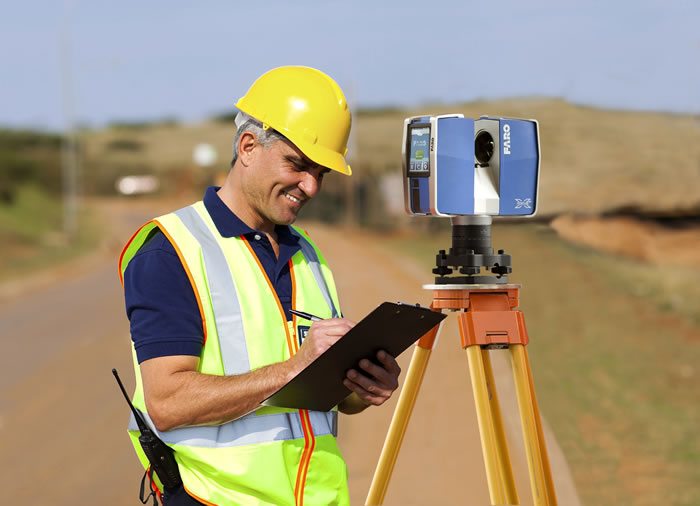 The plot of land you plan to build on has to be able to withstand the structure being built upon it. Contractors and other laborers test the ground before moving forward in the construction process. In some areas, resources can be utilized from the site itself. This saves time and money by cutting down on logistics and material costs. Knowing state, county and neighborhood housing laws, permits and other important environmental factors are all crucial aspects of the blueprints before building.
Blueprints and Layout
We discussed blueprints a bit already but they determine the actual design such as measurements, mass and size of the home before construction begins. Most of us are not architects and engineers, so we are going to need a lot of help in that department. Working with architects and engineers is necessary. These are the skeleton instructions needed first and foremost.
Orientation
Orientation is an important factor because it can determine temperature, sunlight, views and even some extra additions to your home such as solar panels. For example, during hotter summer months, more sunlight can enter through east and west facing windows than south or north facing windows. Wind patterns can also determine the orientation. You might not get that cool breeze streaming through your home if the orientation does not permit it.
Materials Used
Depending on where you live, the weather patterns, climate and seasons will help determine the materials you will want to use to build your dream home. For example, in very hot and dry climates year around, it is best to go with construction materials that stay cool such as stucco walls and slate floors. Having a outlet vent at the top of the home can help improve air flow and ventilation called "flushing." Know which building materials will work best for your location. It makes no sense to spend more money to keep your house hot or cool after construction is completed and you are ready to move in.
Shop Around for Contractors
This is a crucial step in building your dream home. Aside from cost and time, some contractors have specialities in working with specific materials or in certain areas. You want to be sure you are hiring the right team for the job. The team includes general contractors, subcontractors, inspectors, surveyors, foreman, architects, engineers, interior designs and landscapers.
Stay Involved
Frequently visit the site of your "under construction" residence as it is being built. Be sure to communicate with the team you hired and stay sharp about the project timeline, cost and materials used. Blind faith can work but it is not recommended. It is much better to not risk it with a project as important as building your dream home.
Building a dream home is exciting but the reality is, there is a ton of research, preparation and work to do before delving into the construction portion of the project. These are some helpful tips and building basics to consider beforehand. All of these tips should be factored in simultaneously when beginning the process of designing your dream home!