Arabic Typography Resembles Famous Artist Piet Mondrian Cubist Paintings
Combining typography with arabic script and modern art, the display font Tajreed, blends multiple styles into a color font, considered to be a new asset in the world of graphic design.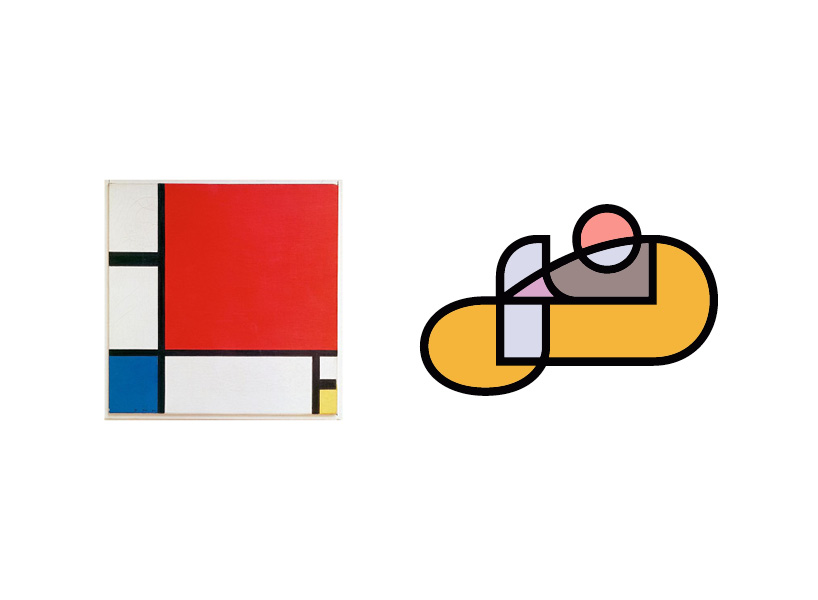 Any graphic designer knows that when designing logos or developing a brand, the typography is a key design element and sometimes it can be the entirety of the logo itself.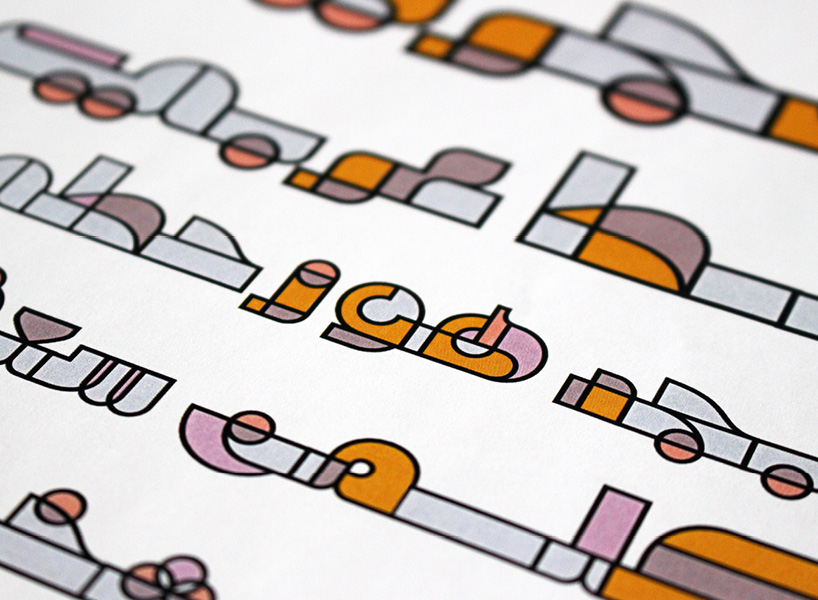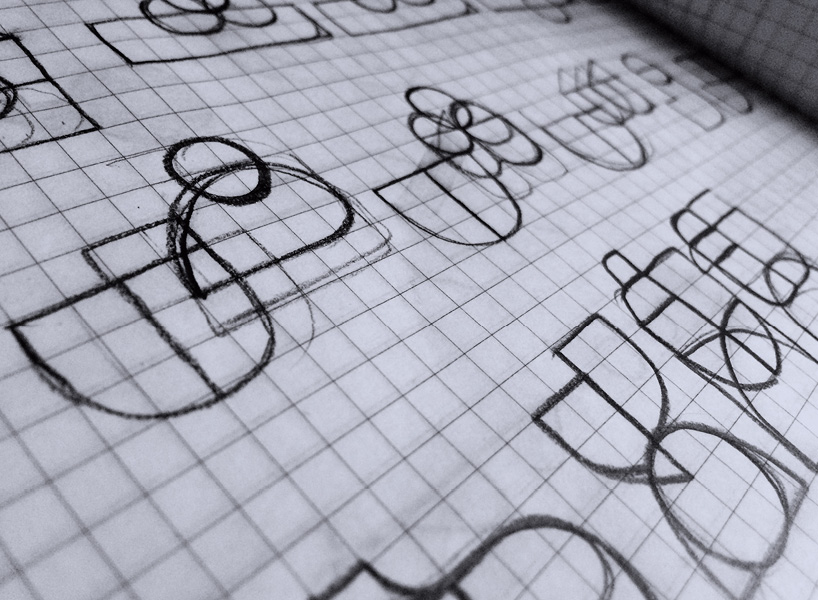 Tajreed, meaning abstract in arabic, is designed b Mostafa el Abasiry and references the abstract art of dutch painter, Piet Mondrian.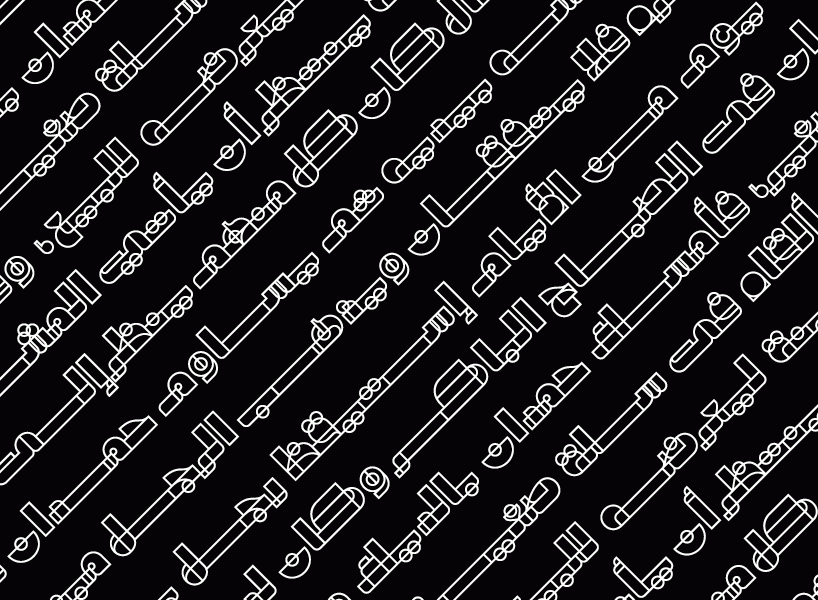 Specifically, Mondrian's famous painting, "Composition with Red, Blue and Yellow," from his de stijl period during the1930s. The font letters mimic the painter's cubism style with blocks of bold color outlined by clearly defined lines.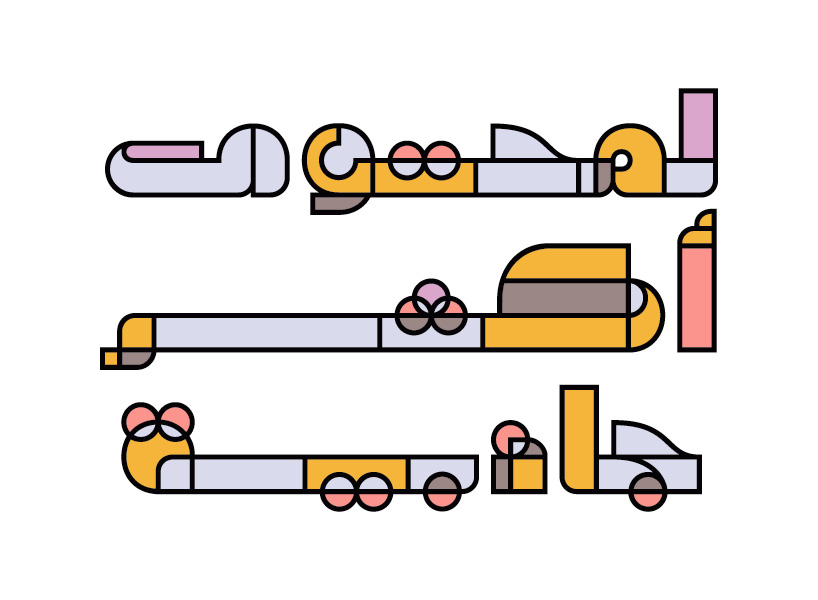 In addition to the reference to modern art, the script style connects the lines creating combinations of shapes and blocks of color for each letter, word or phrase resembling different objects and images found in common life such as buildings, automobiles, boats, furnishings, etc.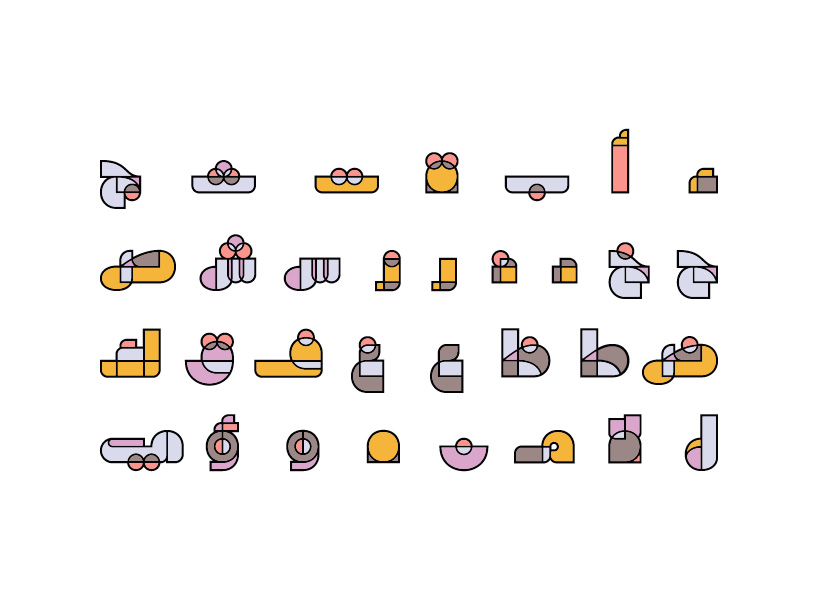 The cubist-inspired font is in OpenType-SVG format, allowing it to be used in multiple colors, gradients and layers for modern applications.