6 Best Unique Modern Lighting with Dark Design
Unique lighting is all the rage these days and we know it can turn your interior design from mediocre to masterpiece. For the uniquely unusual designer, you may want to combine both the dark and the light by decorating with modern lamps, pendants and sconces that feature both. We choose the best 6 modern lights with dark designs for those that embrace both worlds!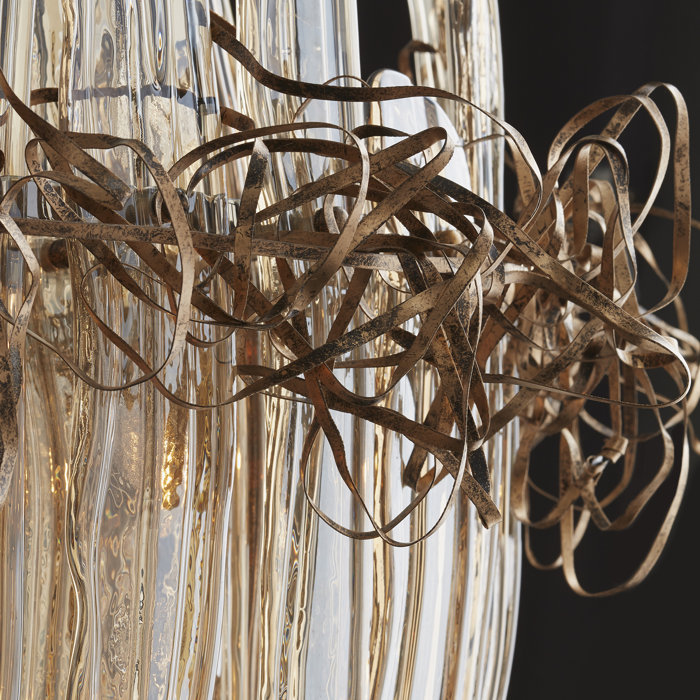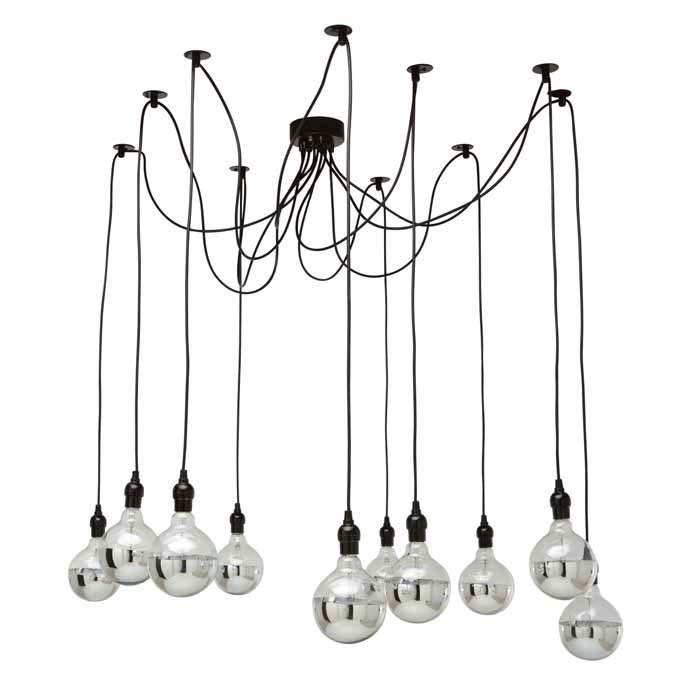 The Asaki Pendant Lamp resembles a daddy long legs spider dangling from your ceiling. Exposed light bulbs are sure to brighten things up!
Sputnik Lamps look like they are straight out of a sci-fi film. Modern lighting with mass appeal, these versatile lights come in both table lamps and hanging lamps. They make the unusual look extraordinary.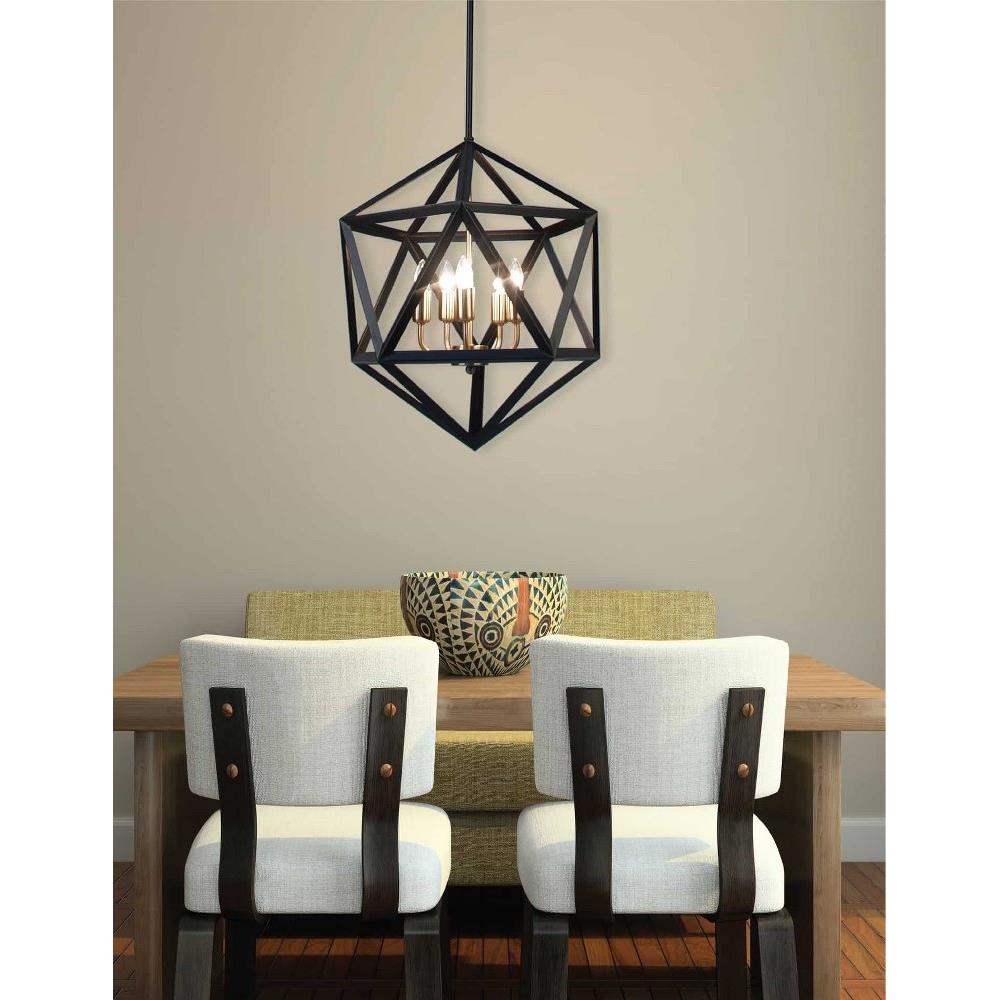 The Archello Chandeliers feature bright lights inside of a dark cage. They come 3 different light options and hang like geometric mazes from your ceiling.
4. Bella Vetro Chandelier
The Bella Vetro Chandelier resembles dripping hearts or pointed spades cascading from your ceiling. Classic form with contemporary colors and modern materials, this chandelier is eye-catching in more ways than one.
The Thetis Chandelier looks like a pile of bones or jagged crystals ripely picked from the earth tied together by a band of thorns. The design is powerful, regal and unusual all at once. It comes in wall sconces and hanging lights.
6. Westchester Chandelier
The Westchester Chandelier draws us in like a moth to a flame. Although similar in appearance to a big zapper, the uniquely industrial design combines the lantern-like qualities of an older time with the modern appeal of contemporary design.
It is no surprise these uniquely modern and unusual lights bring out the best in interior home lighting. Turn the mundane into the mesmerizing by lighting up the room with a touch of dark design.