3D Textiles For Your Pad Knit! by Kvadrat Exhibition

28 different designers showcase their knitted creations in a exhibition called Knit! by Kvadrat for 3 Days of Design in Copenhagen. Not only was the exhibition held in person, but also could be viewed in a 360 degree digital format and worldwide.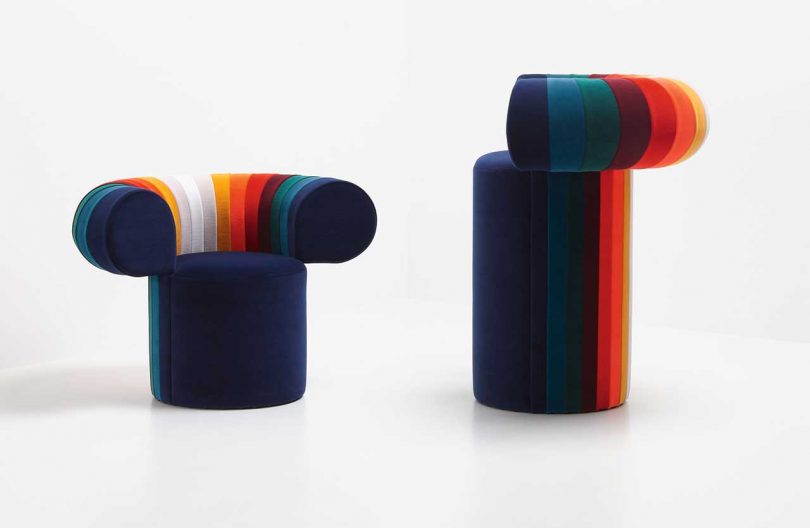 Each designer was handpicked by a group of curators for their innovative use of color, combination of material and representation of the knitted works.
Each design was made using Kvadrat Febrik knitted textiles. Kvadrat Febrik knitted textiles are 3d textiles that can be easily crafted into a variety of forms. The textile is so versatile and pliable, the designs ranged from clothing and sculptures to furniture and home decor.
Some of the textile designs featured bright and playful colors with consecutive geometric patterns. Other textile designs were abstract and choppy, with jagged edges turned into unique sculptural artworks.
We are seeing more textiles designs emerging into the world of home decor and furniture. Whether they are used as conversational art pieces or as funky lounge chairs, uniquely modern textile designs will be here to stay for a long time.