World's Tiniest Office Art Installation Built into Literal Hole in the Wall
creative agency grande based in são paulo, brazil has — ironically — devised the smallest office in the world.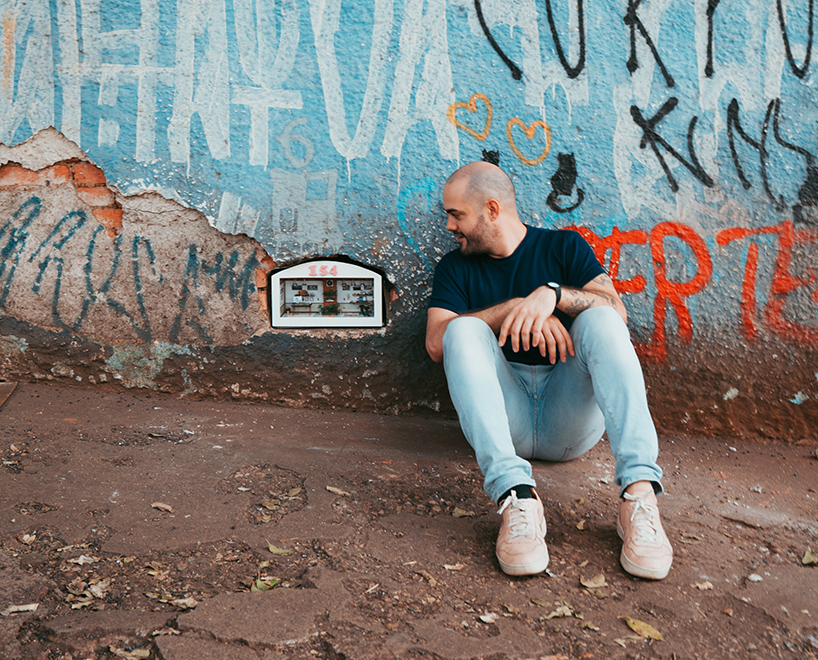 built into an opening on the side of a wall in the fashionable vila madalena neighborhood, the miniature workspace hosts a small-scale tableau of desks, computers, books, posters, plants, lights, and rugs.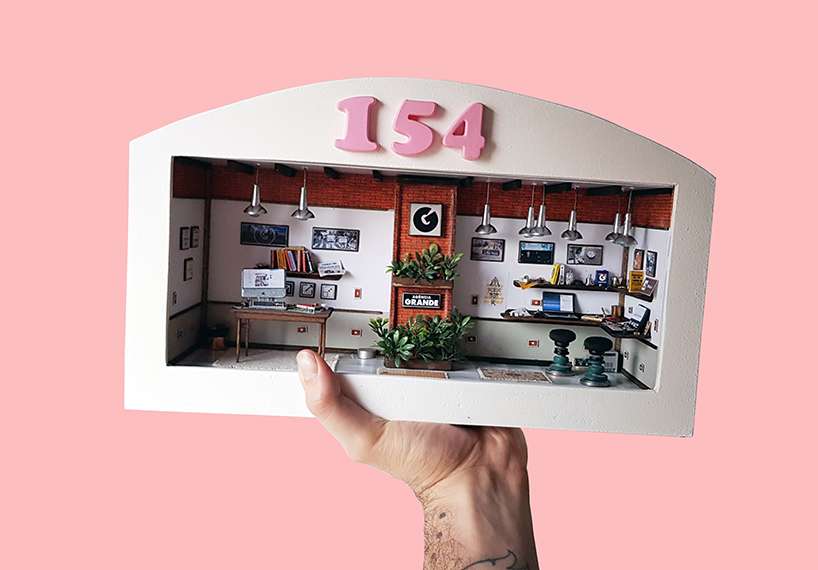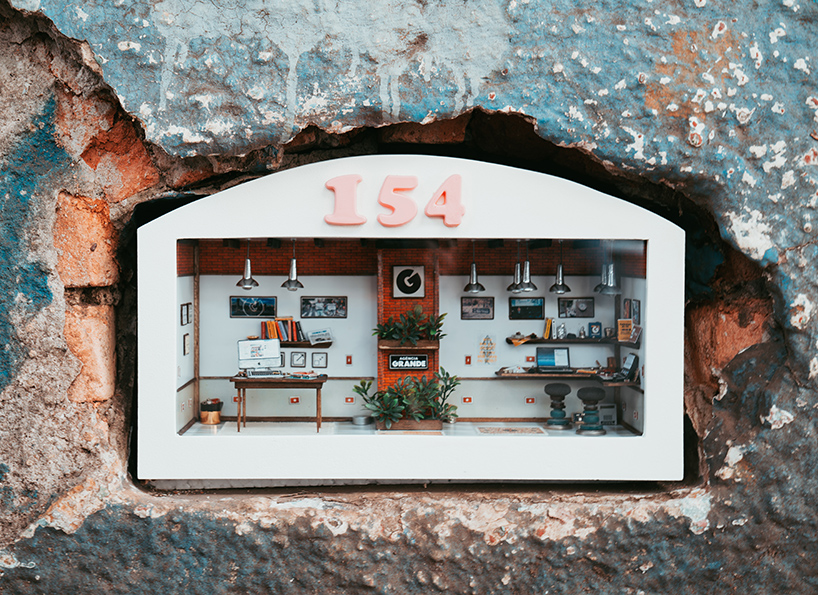 the tiny office designed by grande celebrates the studio's opening, and seeks to spark a larger conversation about urban conditions through a minimal public intervention. '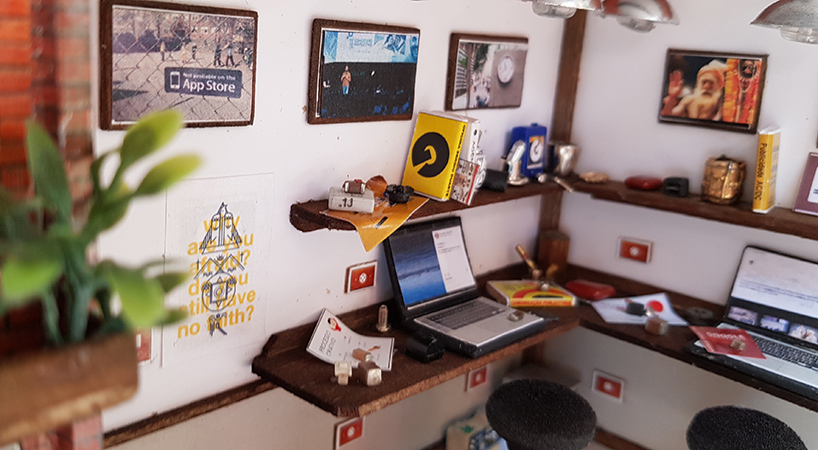 agencies and production companies often have very big and luxurious offices, and during the years those constructions have changed the city landscape, transforming small neighborhoods into big gentrification areas,' caio andrade of grande tells us. 'we wanted to move on the opposite direction — we decided to 'go small'.