"Workstation Cabins" are Creative Office Cabins with Outdoor Views
Having a dream workspace to finish projects and complete goals is ideal for anyone who needs a beautiful space to concentrate. Sometimes it can't always be accomplished within the space of your own home. Restoration projects take time and energy to complete interfering with your work as opposed to helping it along.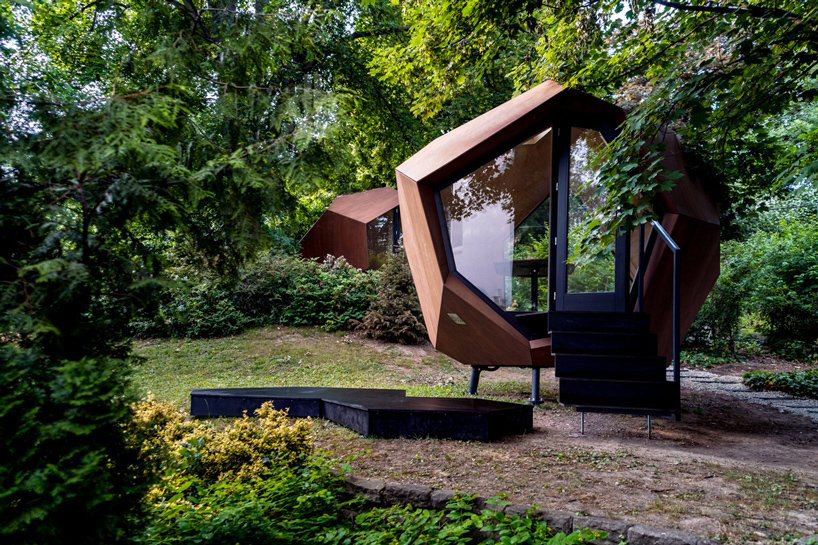 Hello Wood, a design studio based in Hungary, came up with a workstation cabin. They are small home office cabins built separate from your home. Made of timber in varying shapes, such as asymmetrical hexagonal and imperfect octagonal, they blend into the natural formations of the landscape.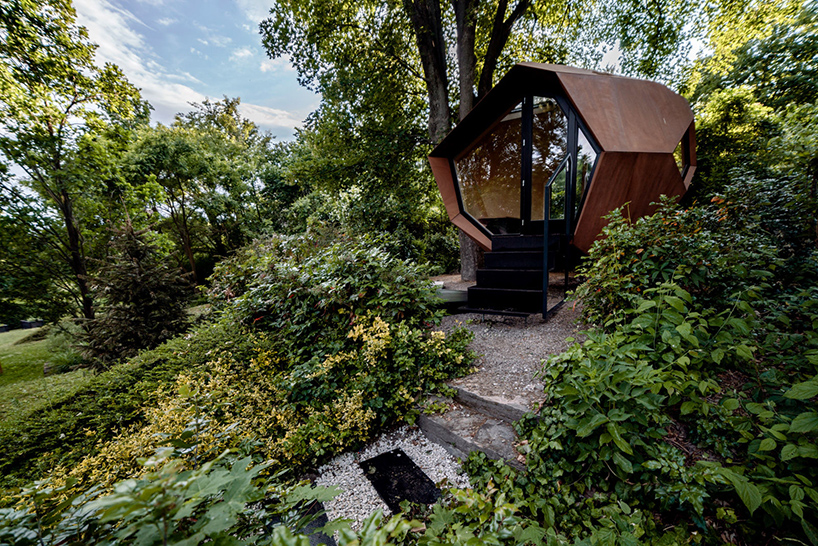 Built with large glass paneled windows for views of the scenery, they contain elements of mid-century modern design throughout them.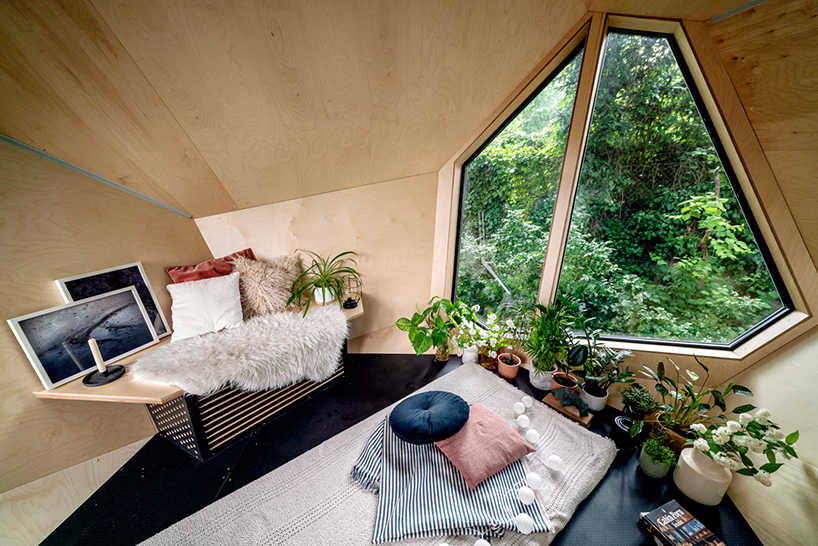 Inside, there is natural pine paneled wood with insulation provided for the changing seasons, including integration of a cooling system for hotter months.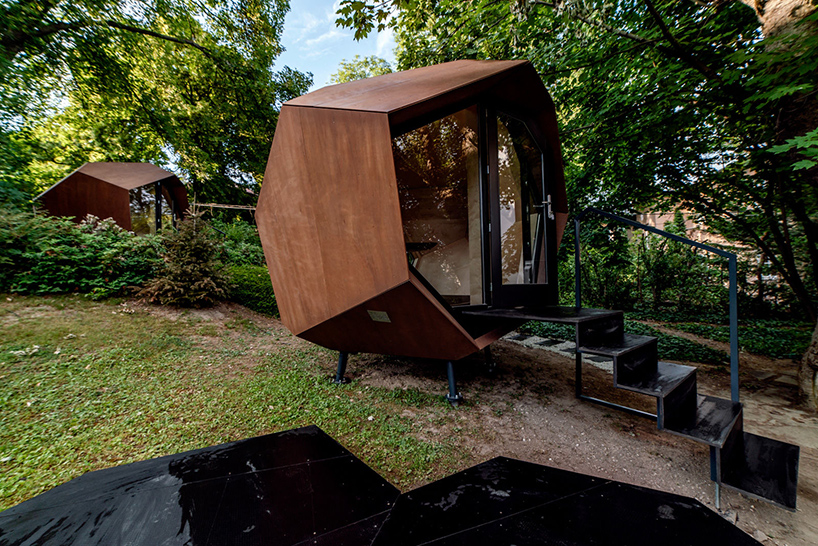 These workstation cabins are not only for remote office work, but can be used for artistic endeavors and even as children's playrooms.