Wicker Baskets For Organization & Decorative Design
Loose magazines, children's clothing, dog toys, bathroom supplies – whatever it may be, wicker baskets are perfect for organizing items in your home and they look better than plastic bins and are more readily available than stuffing things away inside of drawers.
Sizes, shapes and styles vary making it even easier to match them to your interior's motif.
White, black and tan wicker baskets with cotton inserts and a little charming bow are perfect for storing linens or a place to keep clothes, toys and diapers for baby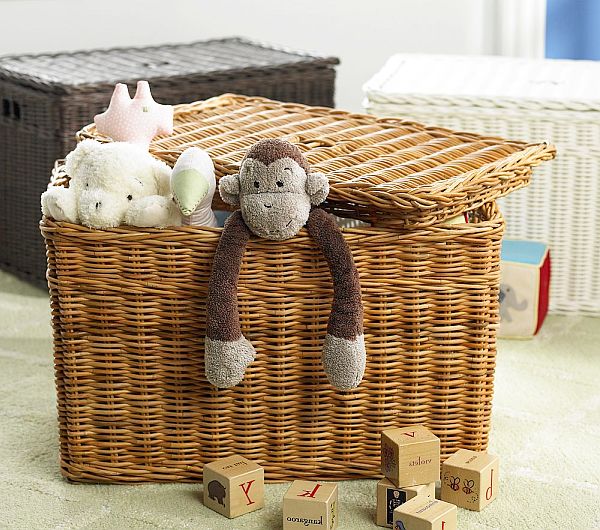 Large wicker baskets with handles are excellent for storing items you want to transport from room to room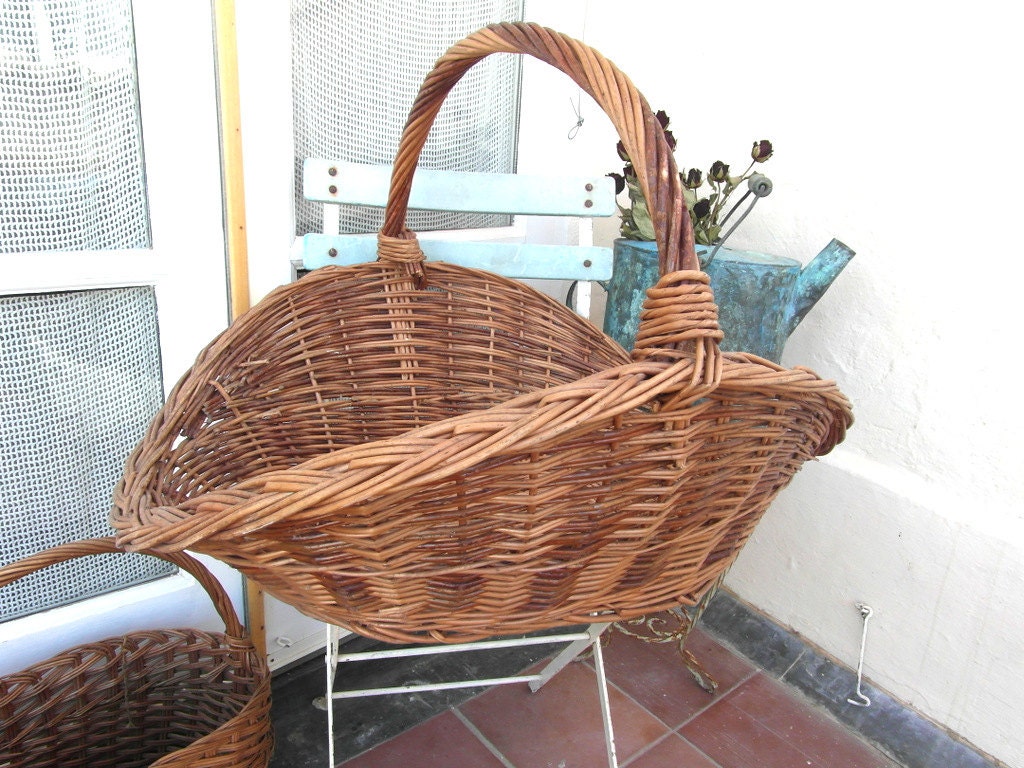 Wicker baskets with handles also make great storage for fire wood and logs
Wicker baskets with dividers for storing books, magazines or paperwork
Wicker baskets in cube shapes for organizing toiletries and other small loose items
They look nice and fit perfectly on open shelving units
Tall and round wicker baskets are excellent for storing large blankets, pillows or as laundry hampers
Wicker baskets also come in handy when organizing and storing items in the kitchen
Wicker baskets don't have to be limited to only rustic chic or country living style homes, the weaves vary in design and they come in many different shapes and colors. You can easily spray paint wicker baskets in any color you want to fit in with your homes decor. I've spray painted wicker baskets in metallic colors like bronze, silver and gold to give it a metal color with a wooden texture.  Wicker baskets are easy to find, will keep your home well-organized and will only improve the look of it's design!