Virtually Tour More than 500 Museums & Art Galleries
With the shutdown of most large gathering spaces and scheduled events in the month of March 2020, Google Arts and Culture has compiled more than 500 museums and art galleries that you can virtually tour from the comfort of your home!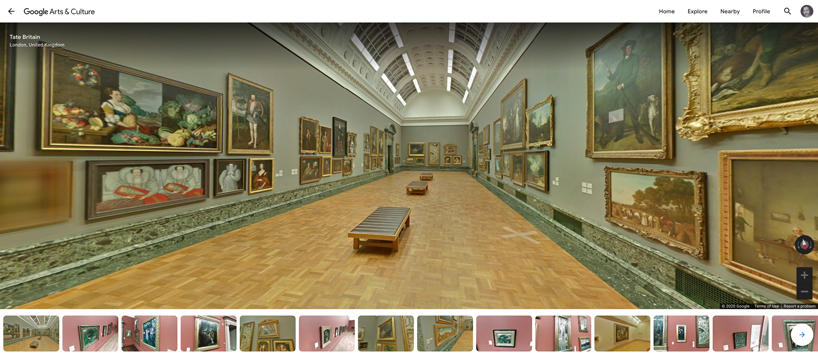 You can visit these museums without ever stepping outside your front door. Some of the famous art galleries for virtual touring include the Louvre, in Paris, France, featuring a tour of the recently restored Galerie d'Apollon. MoMA, in New York City, New York, which is offering tours of world-renowned paintings including iconic artists such as Matisse and Picasso.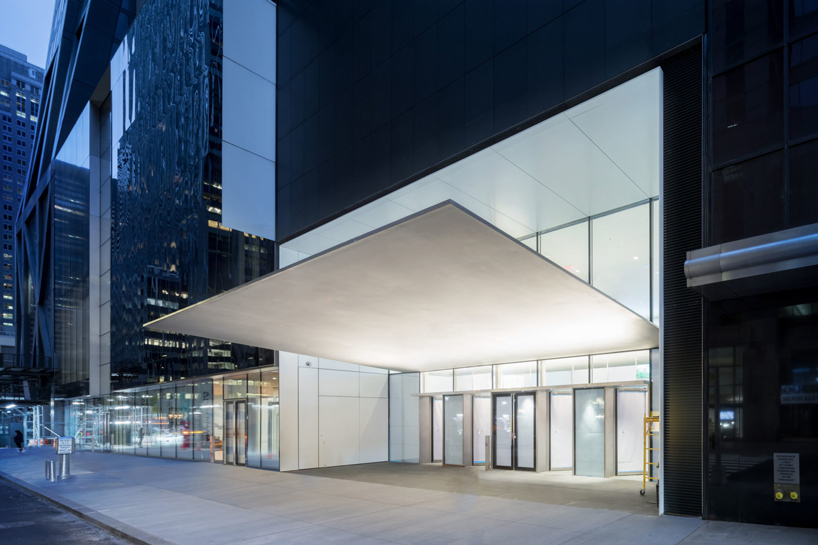 Presently, it is a stressful time for many parts of the world. There is no better way to relieve some of the fear and anxiety due to COVID-19 than viewing beautiful artwork from some of the great master painters and sculptors of the millenia.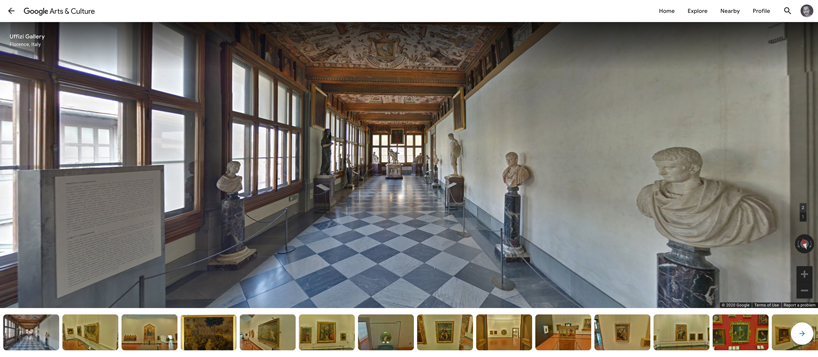 Other museums you can virtually tour, include the Vatican Museums, in Rome, Italy. They are offering 360-degree virtual tours of the Sistine Chapel and Raphael's rooms. The Van Gogh Museum, in Amsterdam, Holland, is sharing more than 200 paintings, 500 drawings and 750 letters from the Dutch post-impressionist era.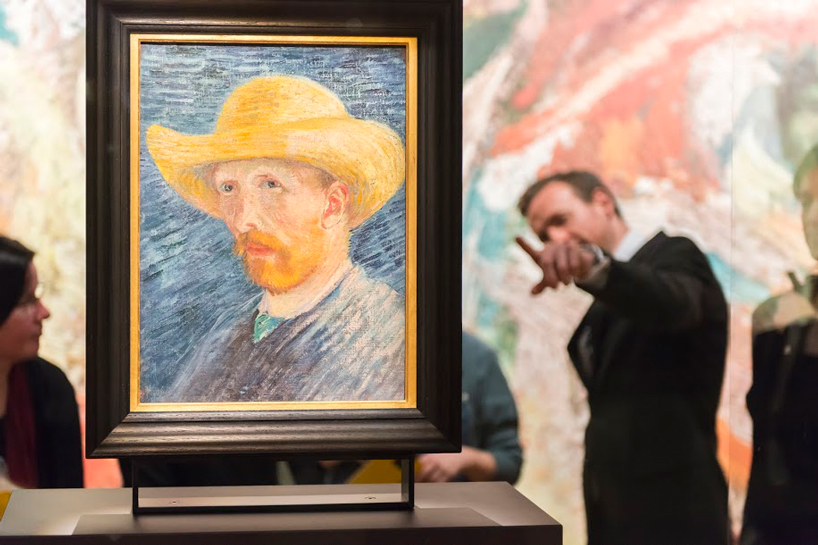 It is the perfect time to cozy up in your newly homebound lifestyle to explore the world's most outstanding museums and art galleries! Take a few hours of your day to escape into a virtually reality filled with breathtaking artwork and world famous exhibitions.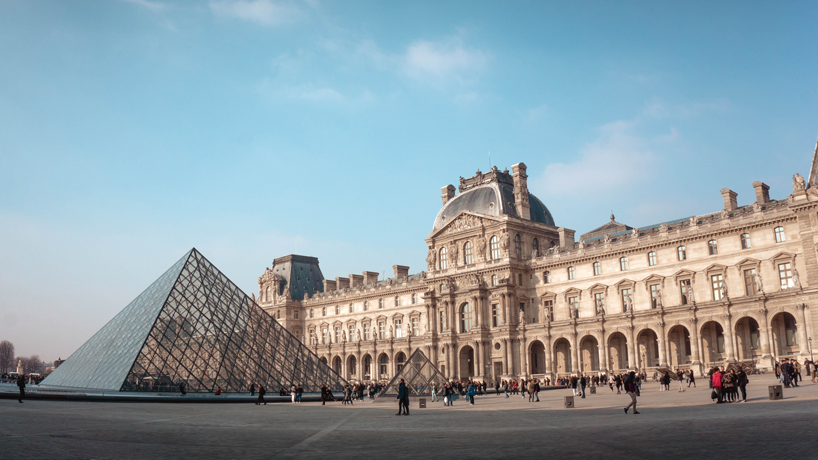 Visit artsandculture.google.com to see the full list of museums and galleries located all across the globe offering virtual tours. Bon Voyage!