Virtual Property Tours Using 360 Degree Videos
How your home looks in videos and in photos is more important than ever before when selling or buying a home.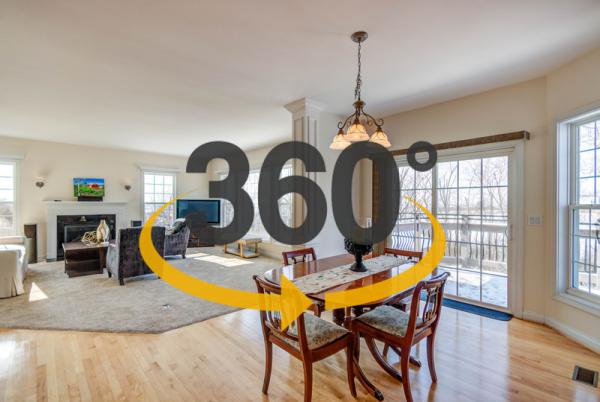 There are 2 types of video tours you can provide for potential buyers. One type of video format is recording and uploading a virtual guided tour of the property you are selling. The second type is creating an interactive virtual tour, giving the potential buyers the ability to walk through specific rooms and to schedule virtual appointments.
Less people are going to open houses before seeing the home in a 360 degree video or high-resolution photos. This is especially true if your buyers are from another area, such as a different state or a different country. How your home looks in a video and a photograph will make an impact on potential buyers.
This is why staging is important. Staging your home should be timeless. Staging will help separate the homes for sale in your area in terms of asking price, quantity of buyers and in general interest.
For those buying a new home, virtual property programs can allow you to see how your home will look with changes you want to or plan to make, but have not physically implemented yet. This will help you determine how your new home is going to look before you even move into it!
Whichever type of virtual tour you use, it is going to make a difference. There are companies who will set it up for you. But you can also use a device that records 360 degree videos and do it yourself!