Traveler Cabins as Black Cubes with Incredible Outdoor Views
Large black cubes strewn throughout the landscape amidst Norway's fjords and mountain ranges gives visitors and travelers the opportunity to see beautiful framed views of the scenery while comfortably shielded from the elements inside.
These inhabitable cabins, conceived by Livit design studio, deservedly named these structures, "Birdboxes." They are created for travelers to have both the comfort of being indoors and the luxury of captivating outdoor views of the landscape surrounding them.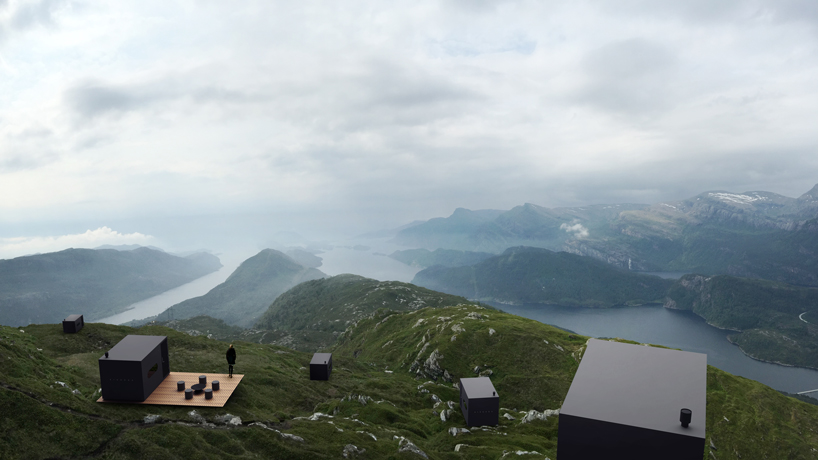 Aside from their ultra-contemporary, geometric design, they can easily be transported by helicopter from one place to another reducing the footprint on the environment. There are various types of Birdboxes, including mini and medi, which are differentiated based on their figural windows and layout.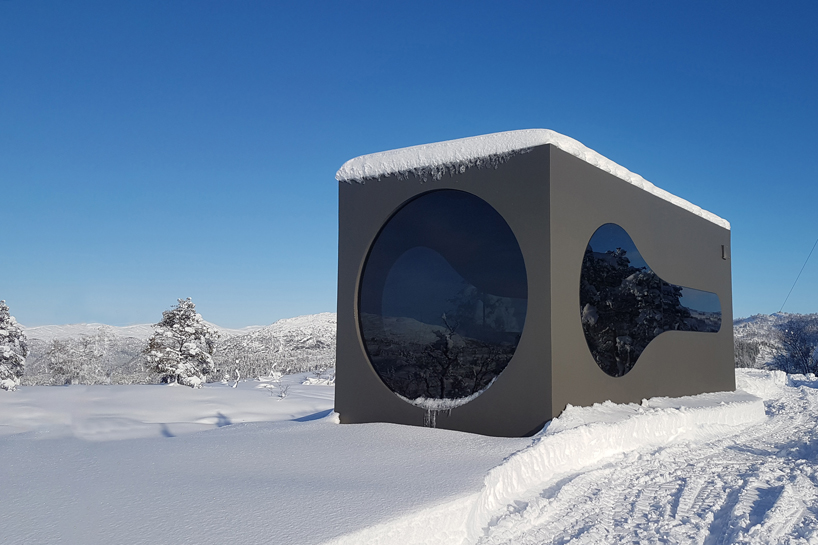 They require very little upkeep and maintenance. Their striking appearance against the colorful wilderness is a sight to behold both within and outside of their walls.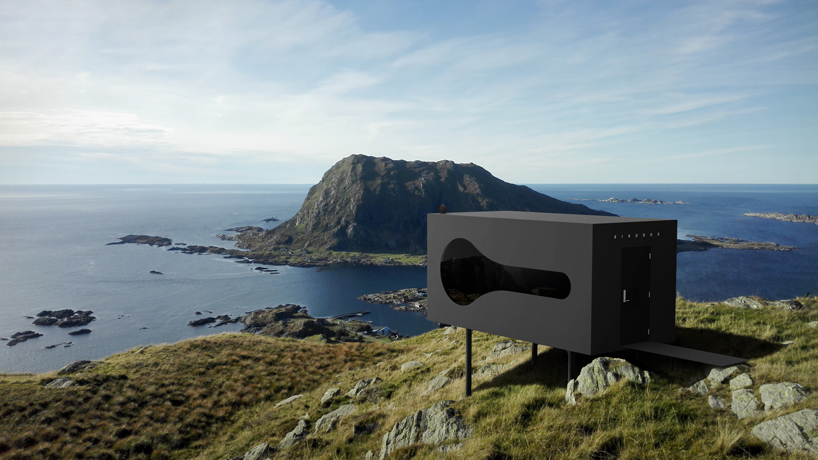 Presently, travelers to Norway can book a stay in a "Birdbox" in Fauske and in the South of Langeland.