Tranquil Space and Earthen Style for Designers in China
An abandoned cement factory is turned into a earthen style private residence for ZMY designers in Xiamen, China. The site is named "A Woodwork Enthusiasts Home."
The renovation of a 3-story building turned into a minimalist sanctuary contains the original cylindrical shape but with added natural elements to the mix. The tranquility of the design is breathtaking and encompasses the vision of the designers idea of a home turned serene retreat center.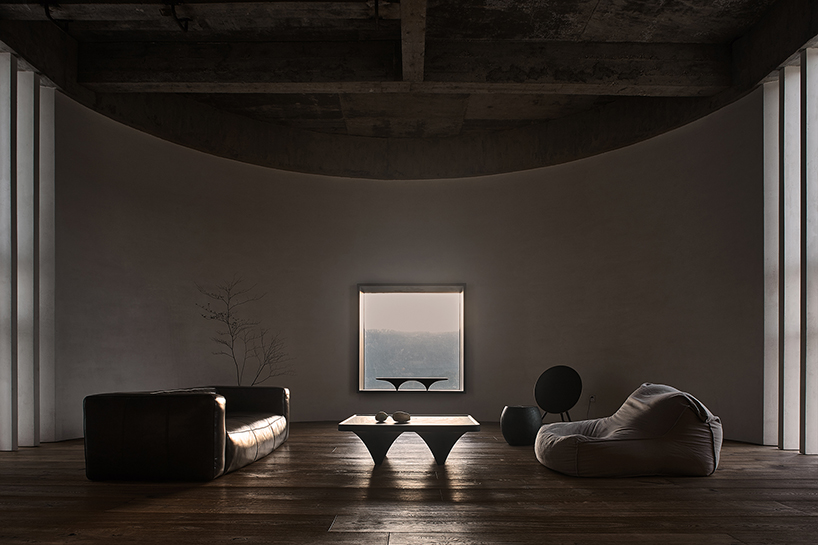 The layout uses an open floor plan with 2 round areas for communal living such as the dining room and the parlour. They are separated by a passage with an elevated floor and a lowered ceiling.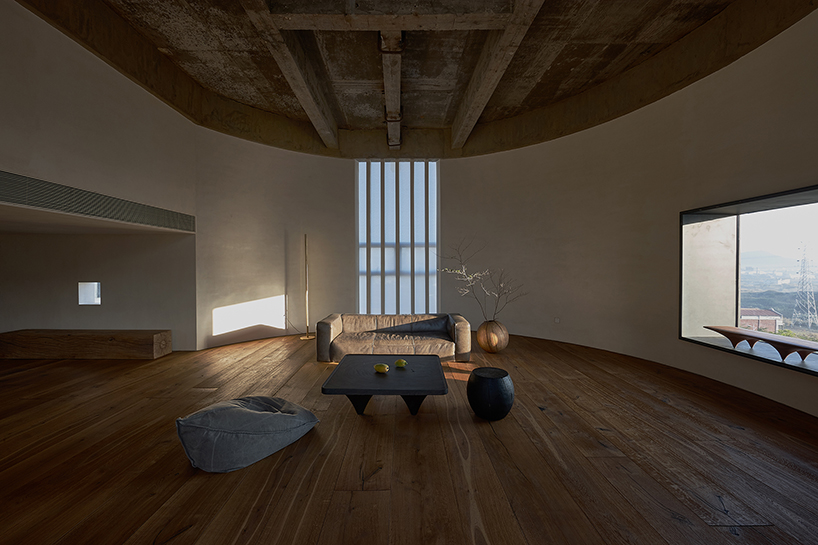 In the parlor, the original concrete ceiling remains with a textured french white oak floor. The walls are redone with a mixture of shell powder and earth for a rustic bohemian feel. The mixture is also designed to highlight the surrounding villages roots in architecture and interior design.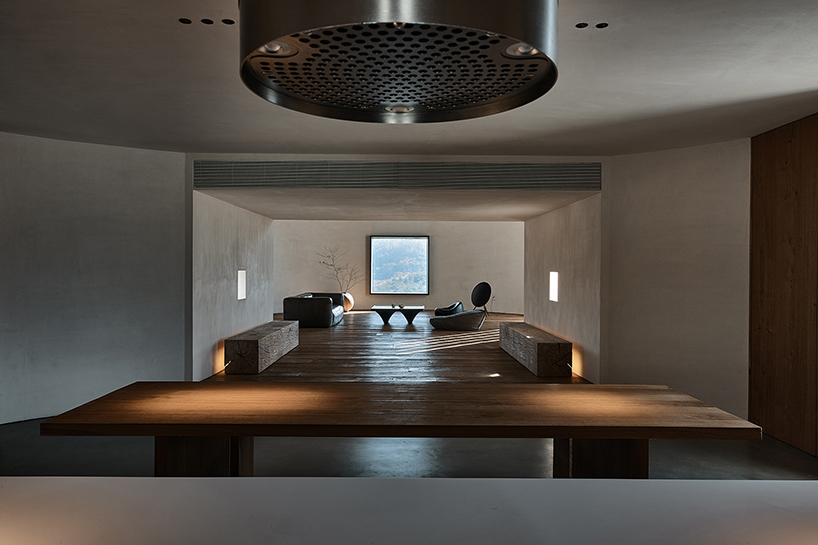 Natural accents and organic elements are used throughout the space, including stone, wood, earth and plants. It creates a tranquil atmosphere with soft spatial subtleties delicately arranged throughout the entirety of the space.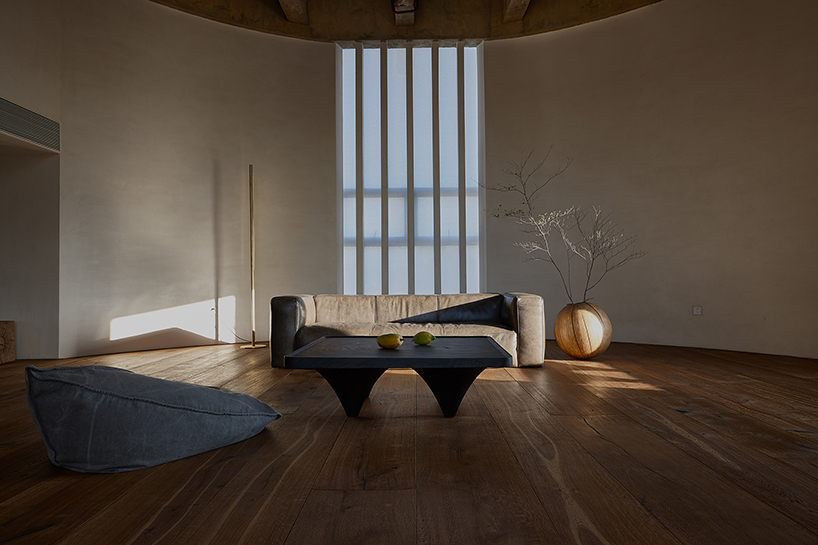 The combination of creative space with the comforts of home is translated eloquently through the 3 levels of the newly renovated factory. It establishes a character of present times, living in the now moment with a focus on sustaining the mind and nourishing the spirit.