Top 10 Most Unique & Affordable Airbnb Rentals
If you haven't heard of Airbnb by now, its a website that allows people to rent rooms, apartments or homes of residents living in the specific location travelers are visiting.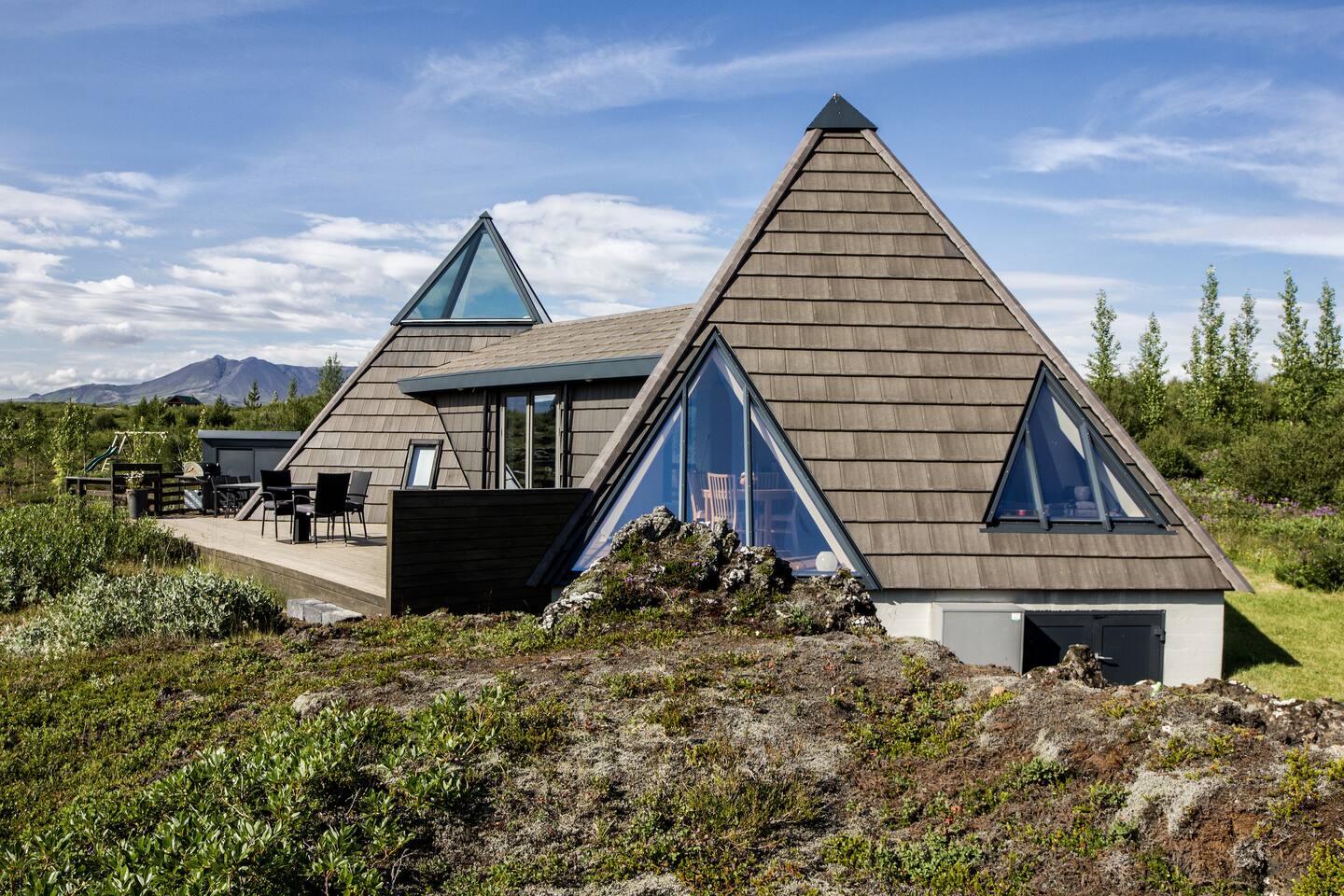 The beauty of this service is that it allows travelers to stay in unique locations for extended periods of time while gaining a fuller experience of the city, town, state or country they are staying in.
Airbnb creates a more personal and intimate feel where travelers can stay in places and with people with whom they would be less likely to encounter like that of a foreign exchange program creating a broader experience than if they just went the commercial / tourist route.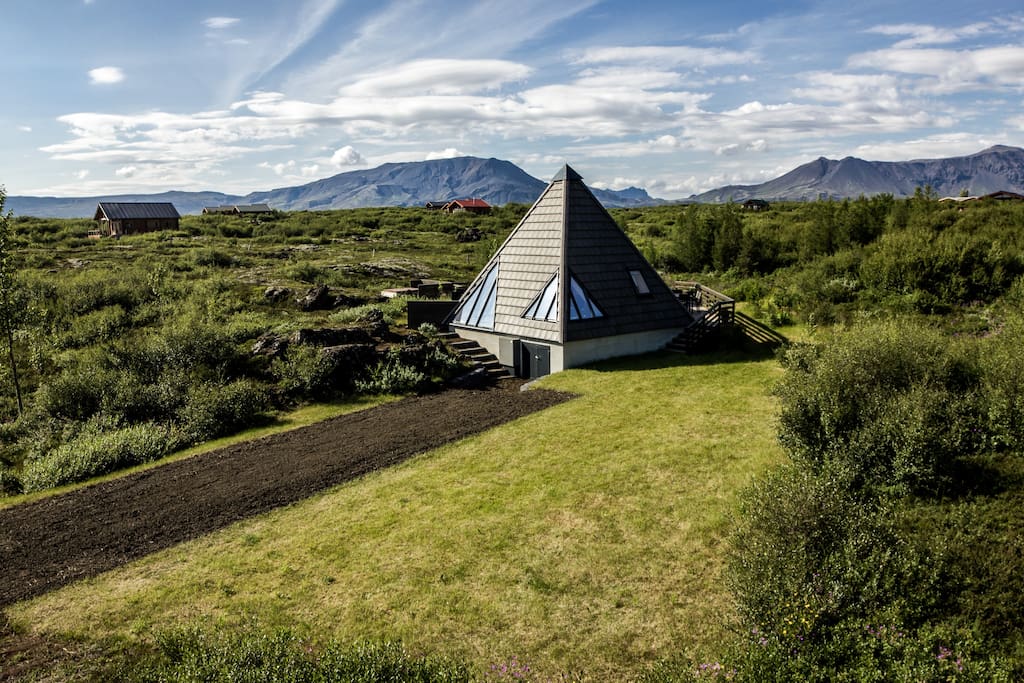 Many of these rentals can be much less expensive and even more accommodating than staying at a high rated hotel.
To give an idea of some of the locations where Airbnb hosts house travelers, below is a list of the top 10 most beautiful Airbnb rentals –
1. Amsterdam, Netherlands – Rent the inside of a furnished windmill in Amsterdam. The windmill is fully furnished and comes equipped with all amenities. You can experience an "original Dutch countryside feeling" only 15 minutes outside of the city.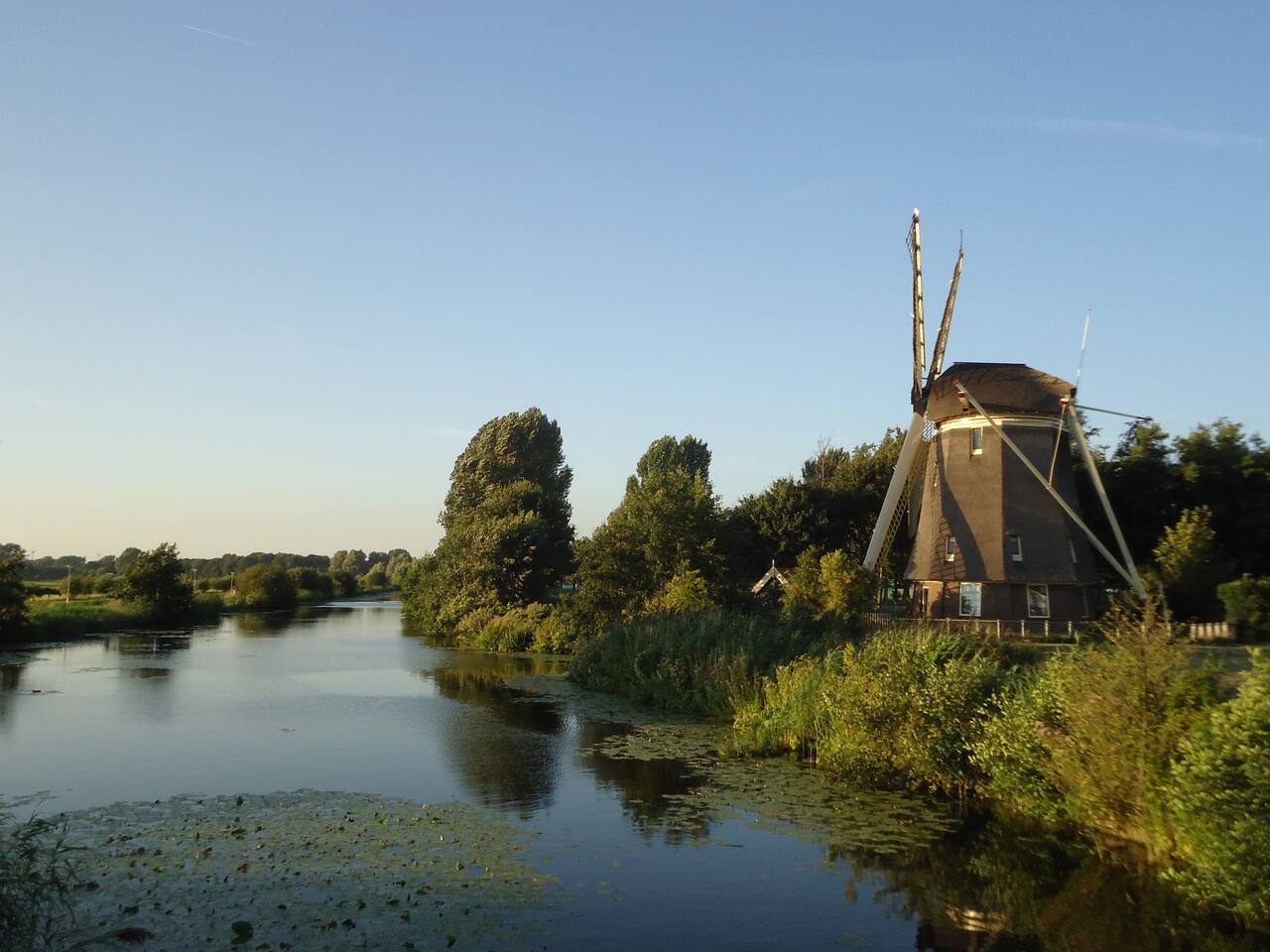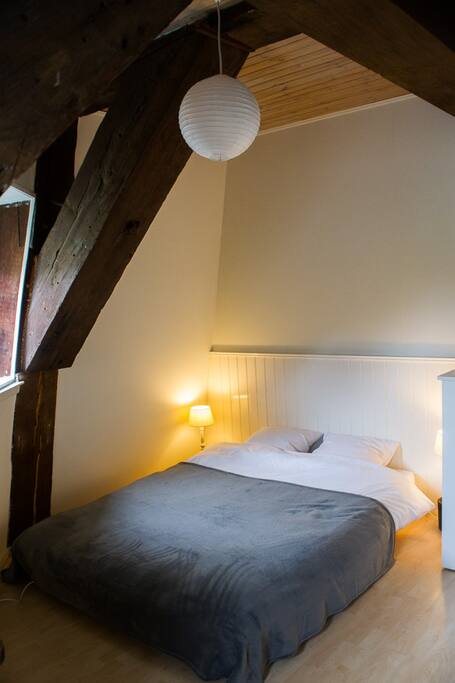 2. Medina, Morocco – This exquisitely designed rental gives guests the royal treatment with its palace-like feel and traditional Moroccan decor.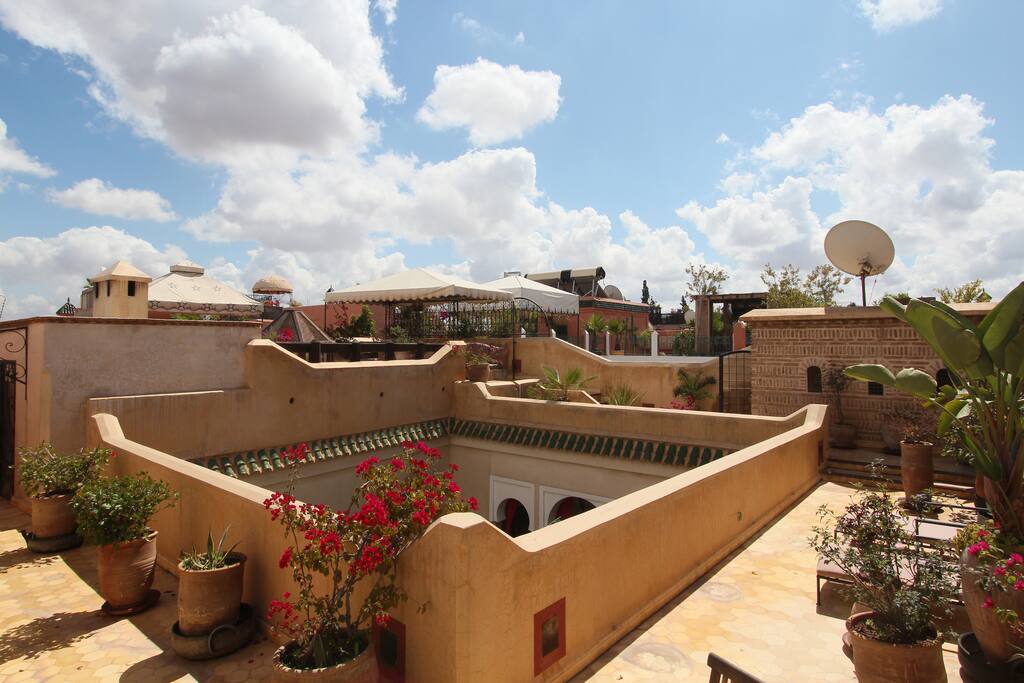 3. Cairo, Egypt – This beautiful stone loft has a mosaic terrace with a breathtaking view of the Pyramids of Giza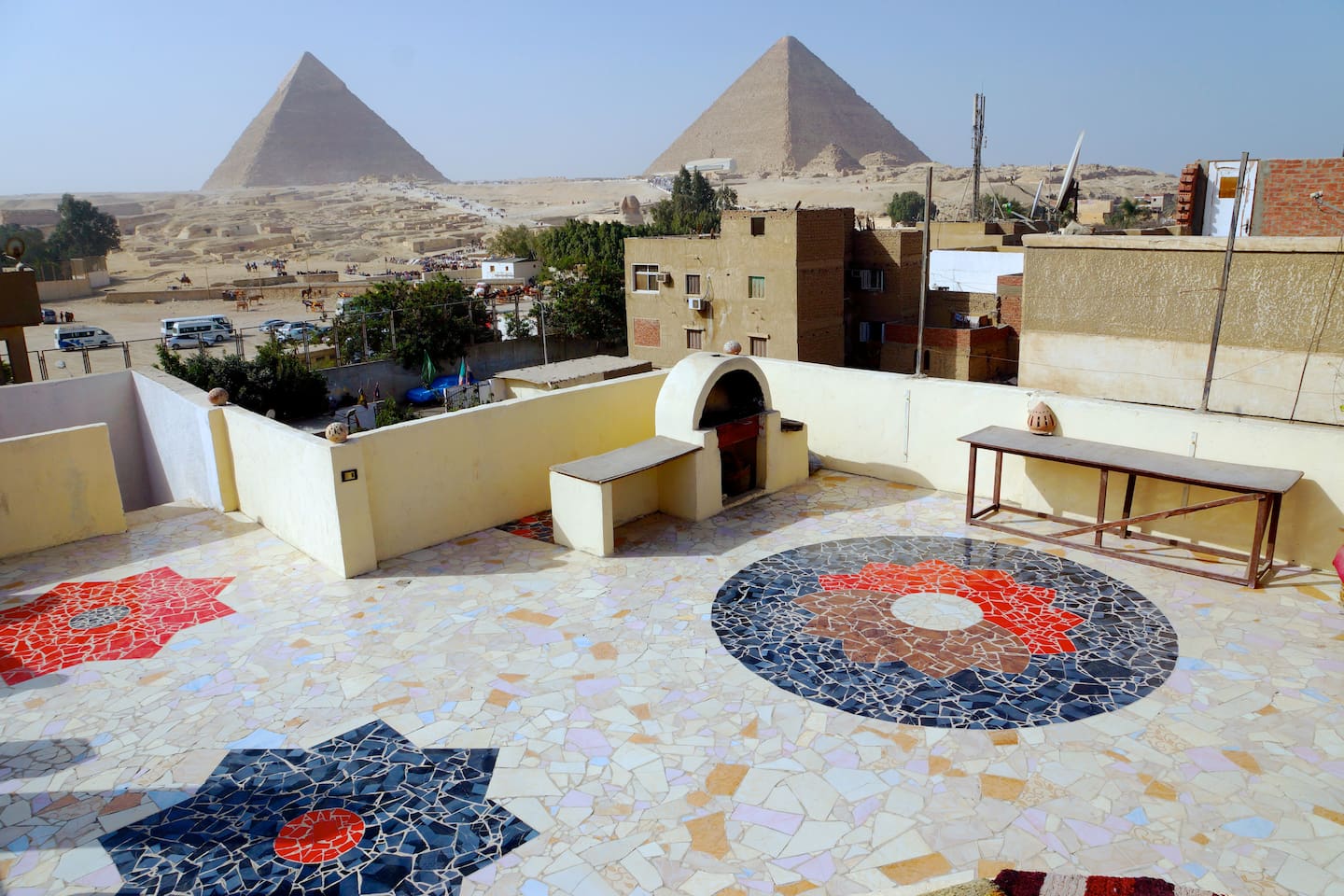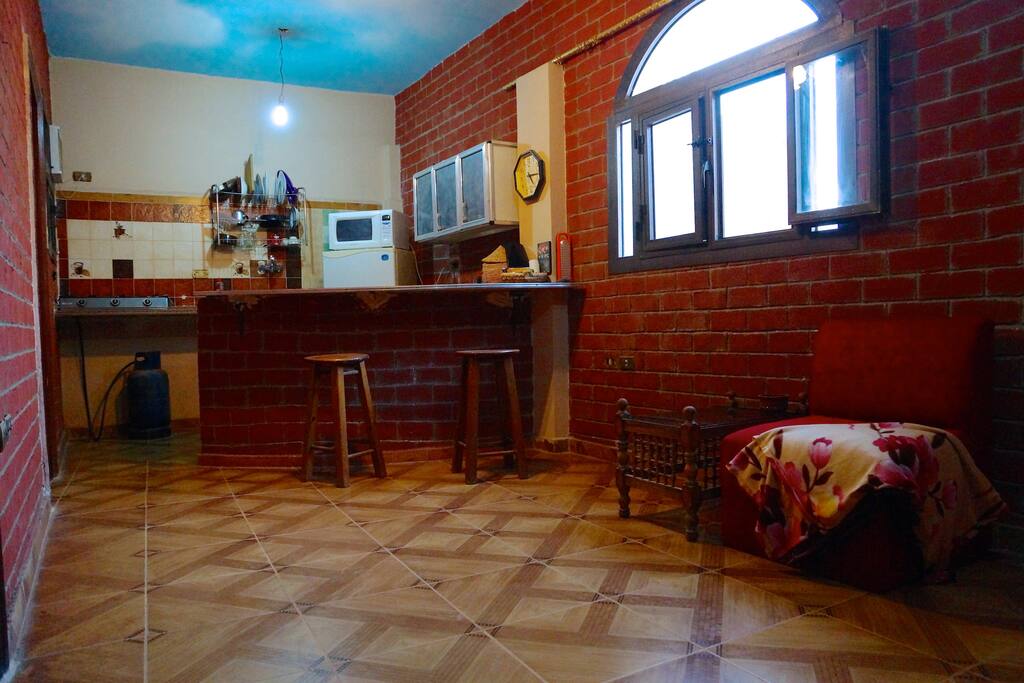 4. Kiev, Ukraine – Ultra contemporary chic home in the heart of the city with an amazing Jacuzzi and modern artwork lining the walls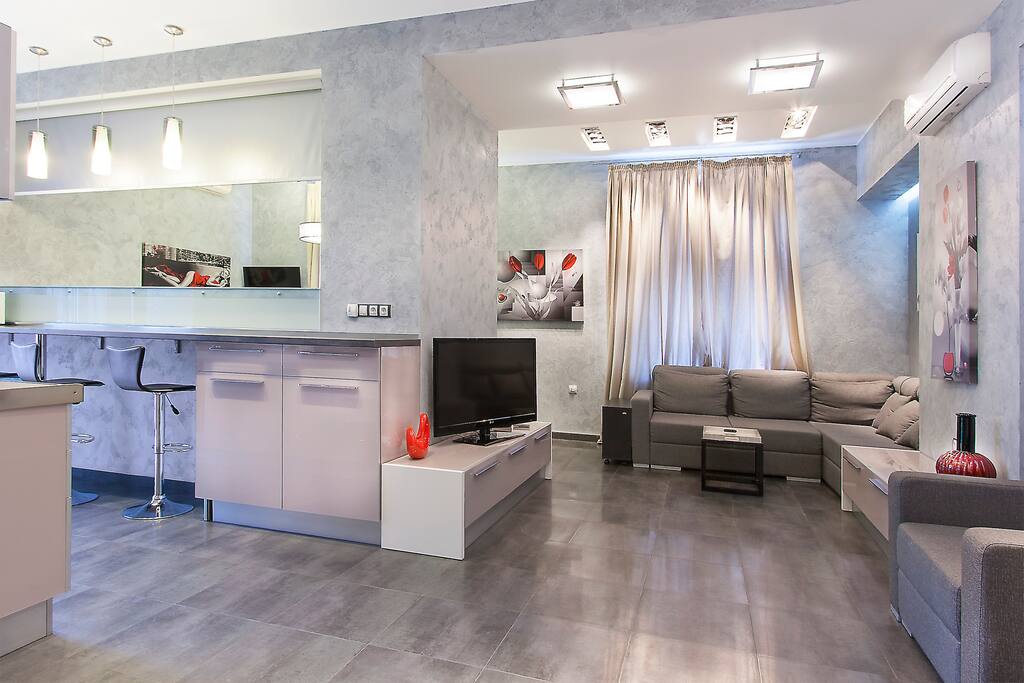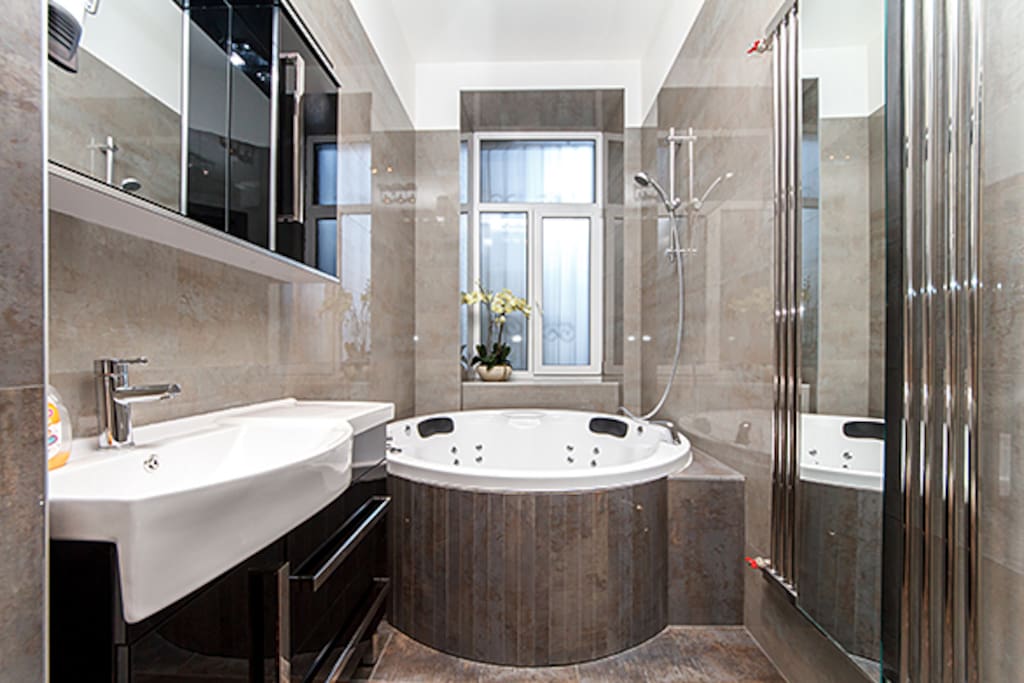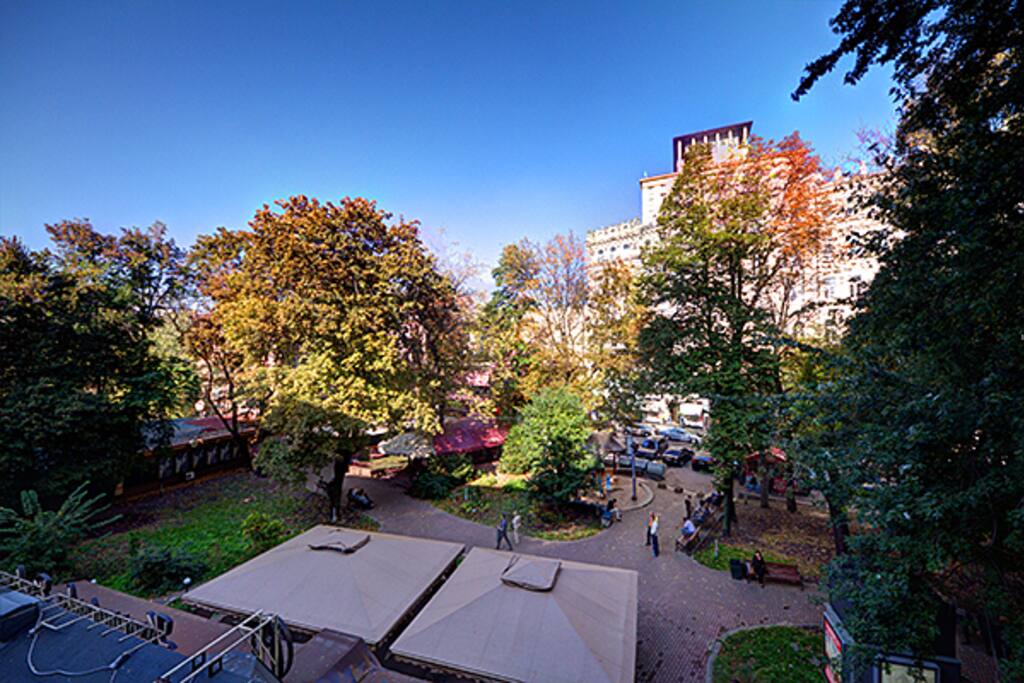 5. Cusco, Peru – Beautiful view of the mountains with a rustic design with hints of Inca design influences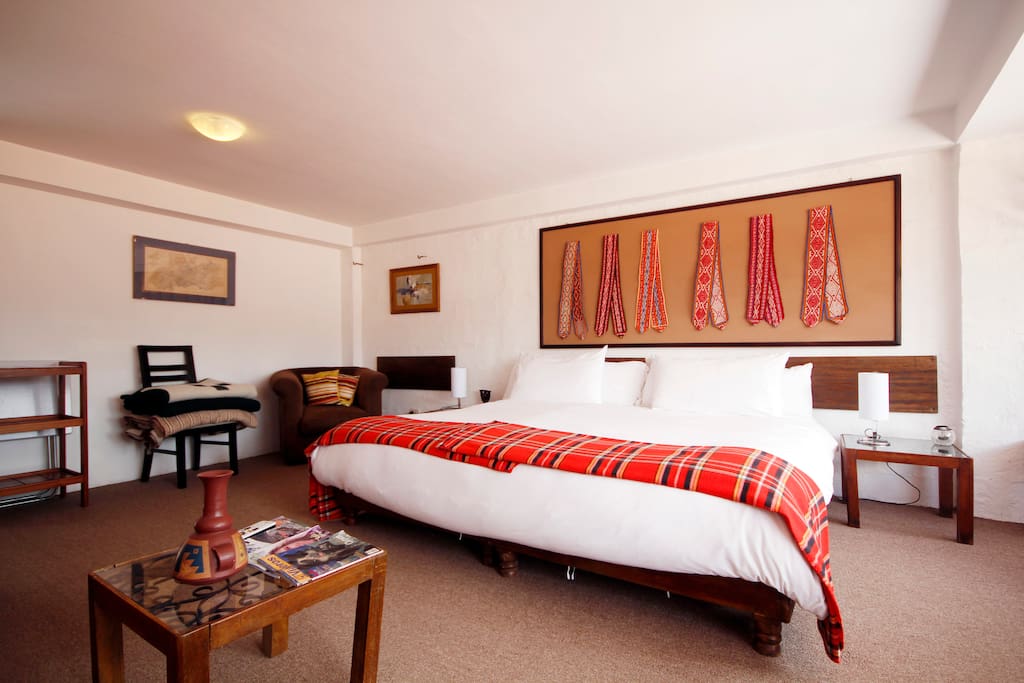 6. Kolsstaðir , Iceland – More of a secluded location in the hills of West Iceland – cozy, warm and a vivid view of the Aurora Borealis.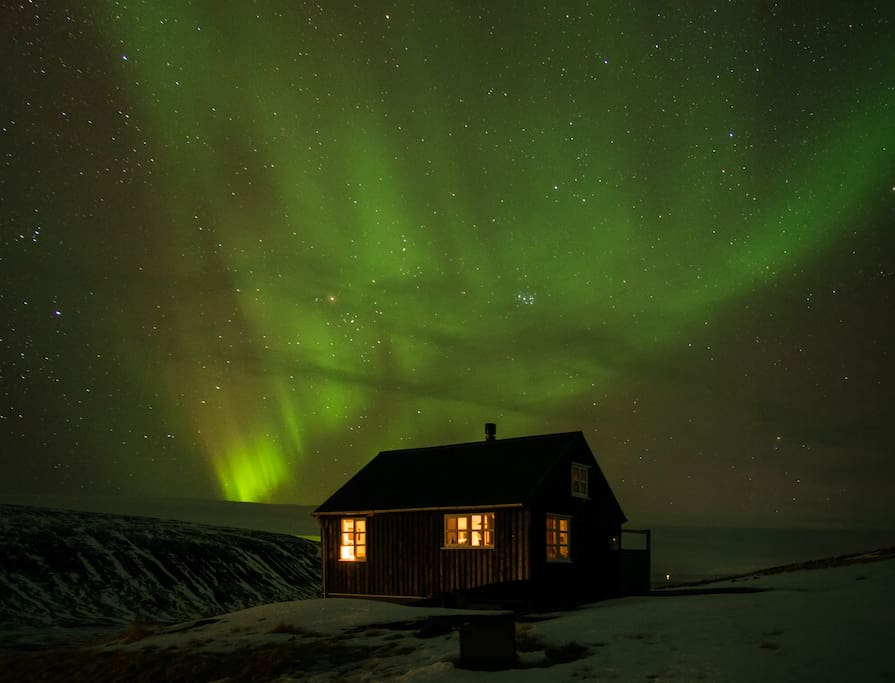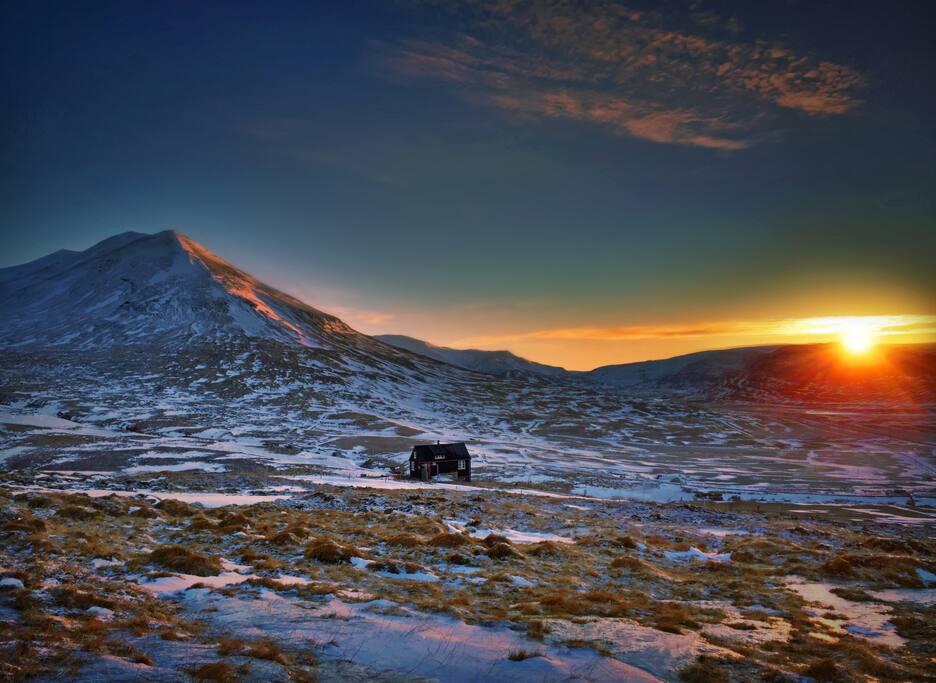 7. Montana, United States – Sleep under the stars and among the trees in this rustic treehouse with a brilliant view of the mountains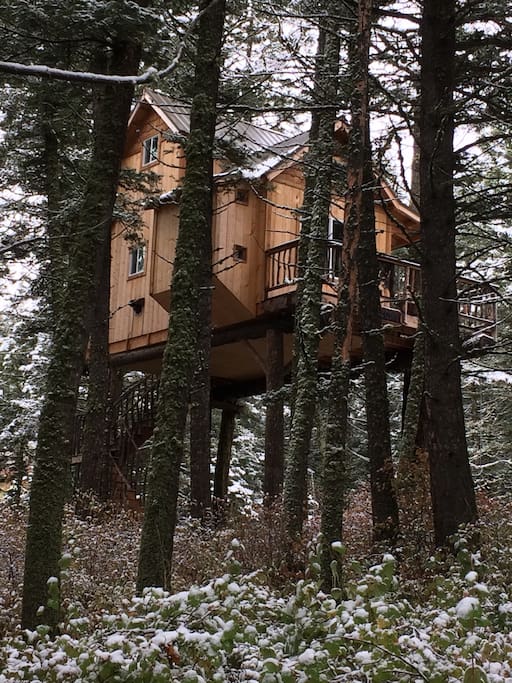 8. Viana do Castelo, Portugal – A beautiful and cozy stone home close to the mountains and the beach with lake side swimming and breathtaking natural surroundings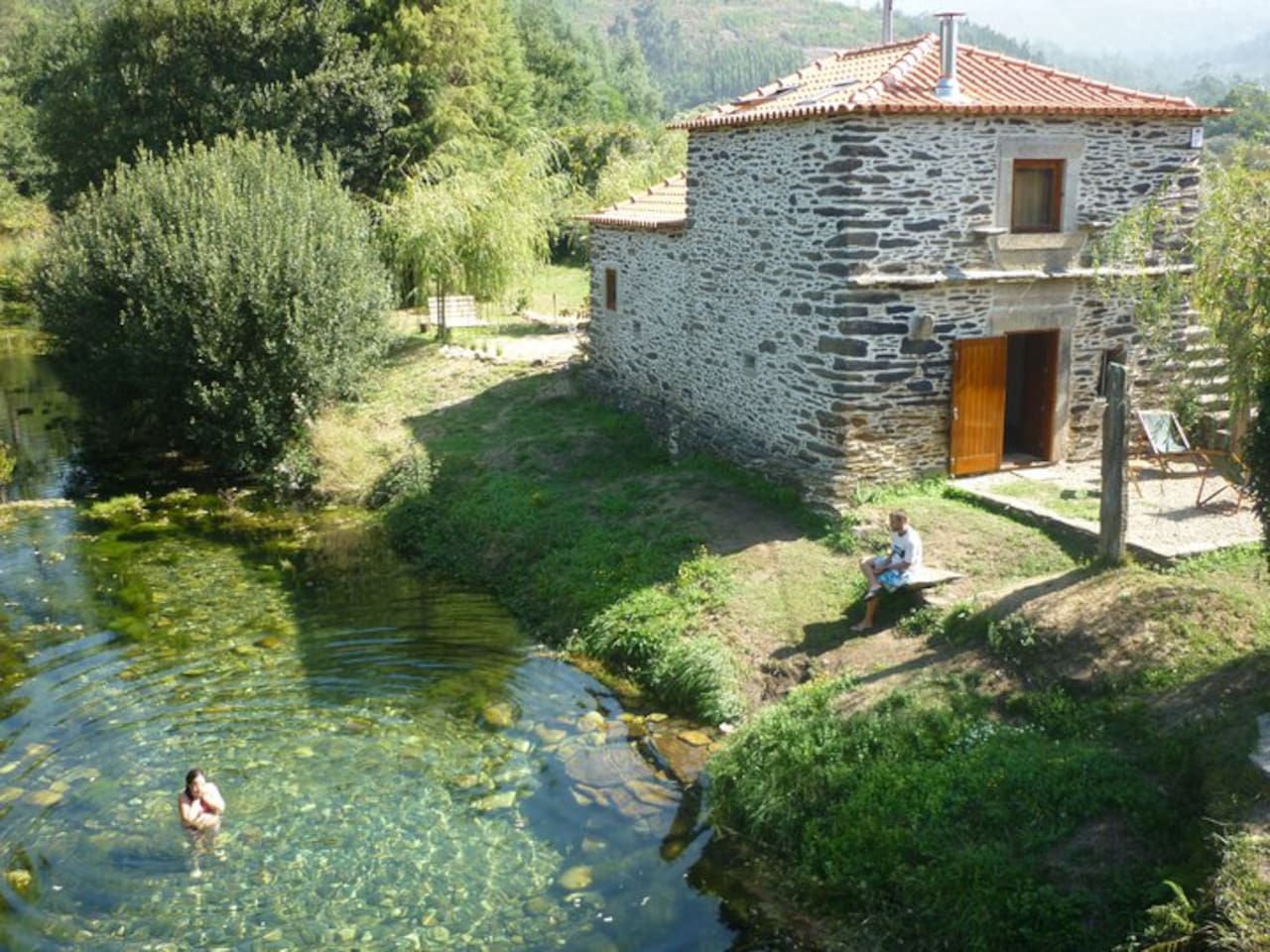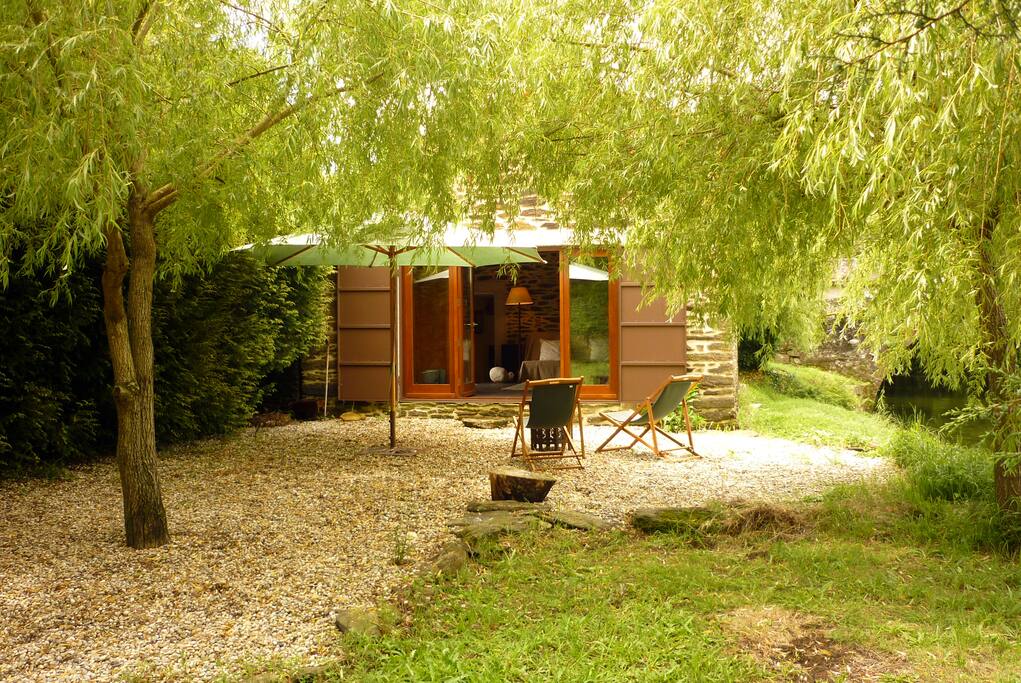 9. Yui Valley, Japan – Traditional Japanese style home with a view of Green mountain and close to Kyoto / Tokyo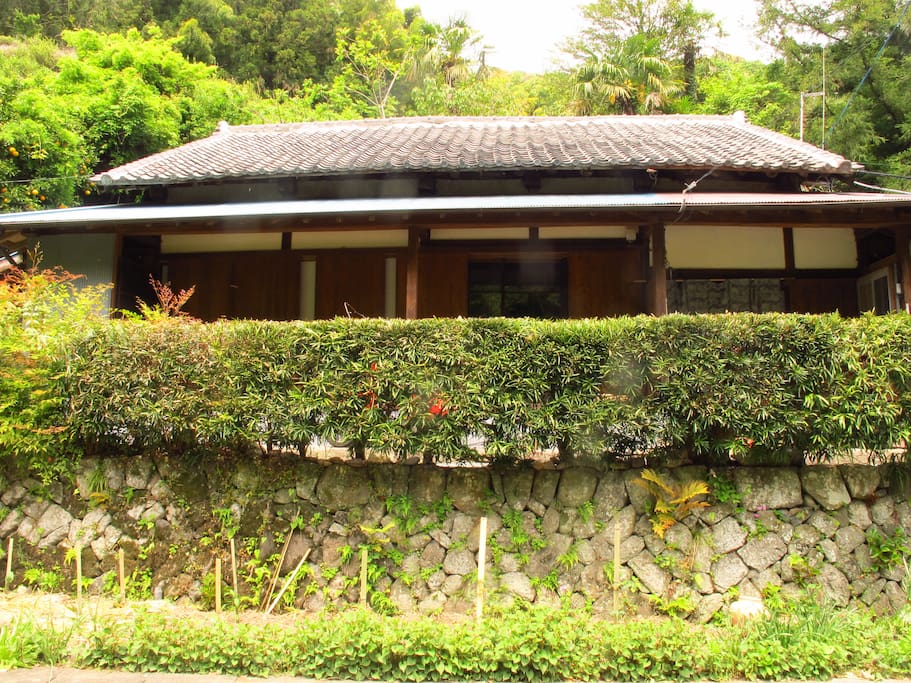 10. Hemmathagama, Sri Lanka – Absolutely gorgeous oasis in the middle of the jungle with a pool and stunning views of the surrounding landscape