Summer Vacation to Another Country? Here are 14 Must-Do Things to Remember Before You Go
Planning a big trip to another country this summer? It's time to get out there and see the world! Do it safely and wisely. Here are 10 MUST things to remember before you go: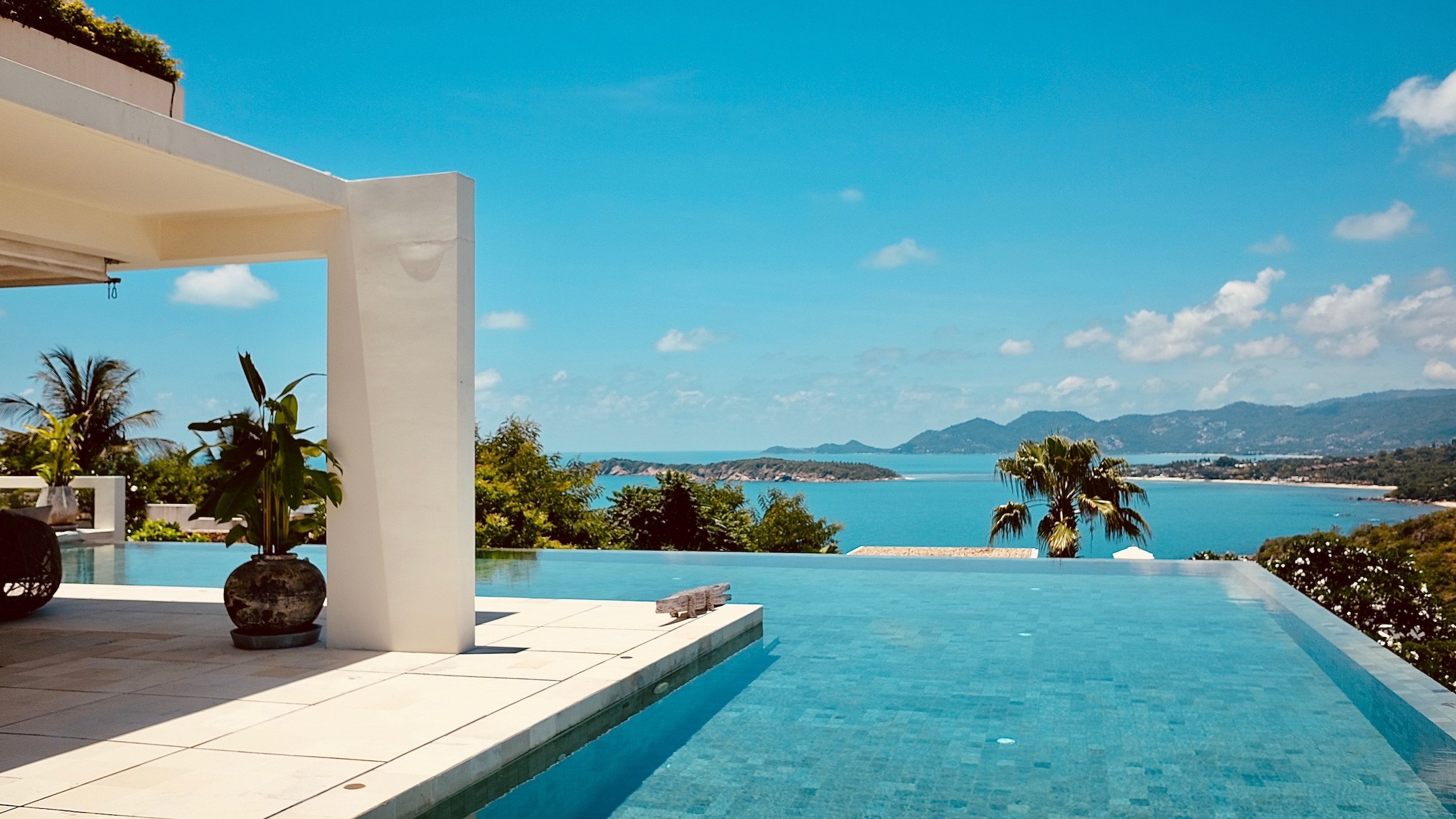 Check necessary documentation – The 4 main documents to ensure are safe and ready for travel include: passport, visa, vaccination, and IDP.
Ensure your passport is up-to-date, it was updated 6 months prior to travel, an there are at least 2 free visa pages available.
For visas, some countries might require visas for travel, while others will not do to the type of passport you have. You can check with the nearest embassy of the country you plan to travel to. Some countries accept e-visas too.
Vaccinations were required and even with were not allowed during the height of COVID-19. This isn't limited to COVID-19 either. You will want to find out all types of vaccination requirements beforehand.
IDP is an international drivers permit. This is a requirement for some countries if you plan to drive within their borders during your visit. Always make photocopies and keep them with you.
Financials – Inform your bank, purchase travel insurance, find out exchange currency rate.
Inform your bank because if they see unusual activity on your credit cards, they will freeze your accounts until you pass security clearance after the fact.
Travel insurance is helpful if anything were to happen to you or to your belongings while abroad. This covers health, theft, canceled flights, and sometimes missing luggage. Double check to see what your travel insurance plan will cover.
Find out the exchange currency rate of your countries currency trades with the country you are visiting too. Sometimes its worth more, sometimes its worth less. Its important to make an informed decision when budgeting the cost of your trip.
Current climate and situation of a country – Never risk going into a country with dangerous weather patterns, on the brink of a war, political revolution or any other sort of altering upheaval.
Check world news websites and credible news sources. You are putting yourself at risk. In rare and frightening cases, you could enter a country with the inability to leave it once your trip is over!
Register with your government before you leave. Rarely do people do this, especially if the vacation is only for 1 – 2 weeks. However, if anything were to happen on your travels, you have a larger known body aware of your current country to help if the situation ever occurred.
Cell and data plans – Nearly everyone forgets this, but we rely on our cell phones for nearly everything these days. Roaming charges are very expensive, and some plans do not even allow for international calls without activating this feature on their cell phone plan beforehand.
The best thing to do is check with your service provider first. This might be the most convenient, easiest and fastest way to know how your service provider can benefit you while traveling.
However, the most frequently used option is a universal cell phone which allows you to use a local sim card and purchase a prepaid data plan. There are also device apps such as Whatsapp and Google Voice, allowing you to text / call free-of-charge through its service.
Grab the travel tech essentials – Universal travel adapter and power bank.
Not every country uses the same type of adapter when plugging in electronic devices. A universal travel adapter will remedy this issue.
A power bank is a convenient device you can power up beforehand. It is portable, small enough to carry in your pocket, and it will allow you to charge up on-the-go when needed.
Language Device Apps / Transportation Apps – It is important to know a fair share about the country you are planning to vacation to. The 2 main barriers within a country are typically the language and the transportation. These do not sound, look, or function the exact same way from country to country.
Learn a couple of the words on your own, but if all else fails, there are language apps you can download on your devices allowing you or someone else to speak directly into it to convert from your native tongue to the country you are visiting. Other apps allow you to take photos of signs or write out the words, converting it into your country of origins native language. Here is a list of the best language travel apps from 2020 and a list of the best language travel apps 2021.
If you are not planning on traveling by vehicle on your vacation, public transportation is your next best option. You will most definitely want to know schedules, fares, and other important travel transportation information to get you place-to-place. Check out these 3 transportation apps to help you travel safely and soundly throughout your vacation country: Rome2Rio, Google Maps, and Mapway.
Now that you know the top 14 most important things to remember to do before traveling to another country this summer vacation, you can plan the fun stuff – like sightseeing and hotels! Always travel safe with a clear head and a peaceful mind by planning accordingly. Happy Travels!