Spaceship Neptune Allows Passengers to See Earth from Above
Plans are in motion for a mobile balloon-like pressurized capsule that takes passengers above the earth. This amazing new invention is called the "Naptune," the capsule along with the balloon is called the "Spaceship Neptune," and is designed by Priestmangoode along with Space Perspective.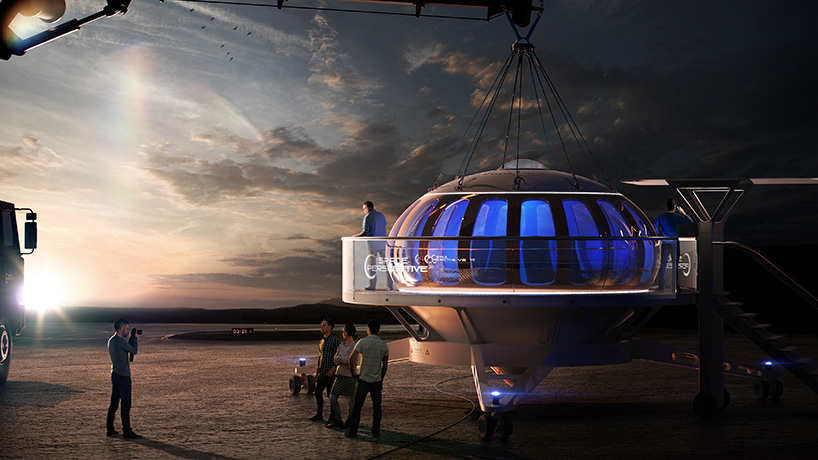 The vehicle will take up to 8 people on a 6-hour journey to the edge of space and back down to earth again. The vehicle will be flown by a pilot. The ascent into space will take about 2 hours, the time in space another 2 hours and the safe descent another 2 hours.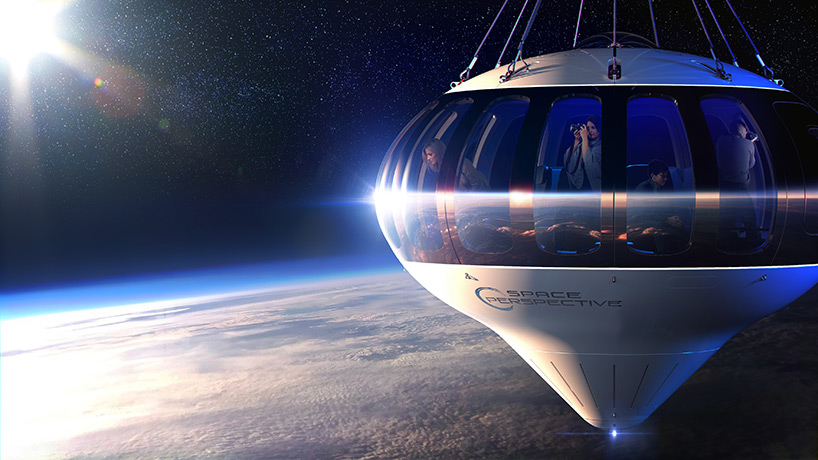 Passengers will float above the earth, fully visible from above with panoramic views from the transparent windows surrounding the capsule. The design is similar to a lavatory. After it descends, it will make its way into the ocean.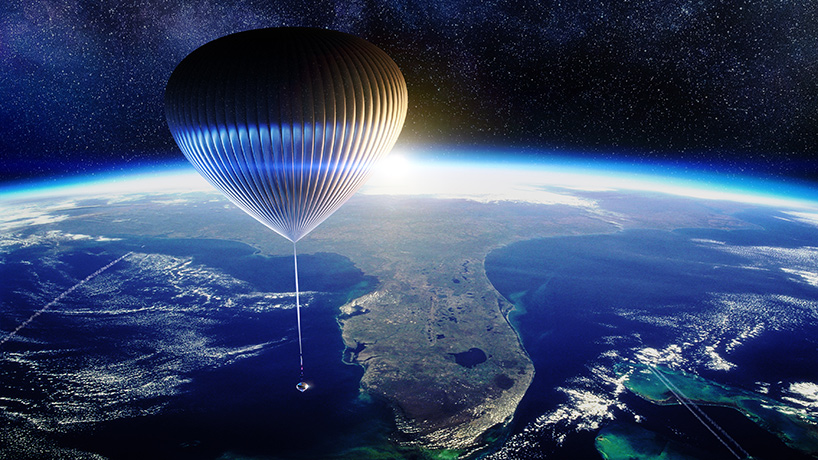 The passengers will exit the capsule entering onto a seaship where both the capsule and the balloon will be taken too. This incredible innovation will allow people to gain a similar experience as astronauts by seeing the planet from above, not only in satellite images but in real life.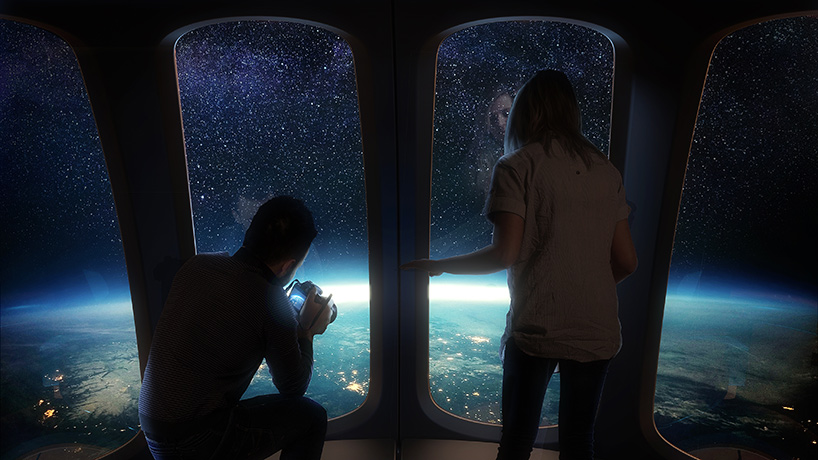 The first passenger test flight will begin in early 2021 landing in NAsA's Kennedy Space Center in Florida.