Six Story Brownstone Gets Mid-Century Modern Makeover
Historic brownstones row houses are a quintessential character of the architecture in New York City. From the outside, the brownstone is another beautifully unaltered home. From the inside, renovation team and design studio, Studio Arthur Casas, has turned this 6 floor brownstone into a mid-century modern dream home.
One of the floors even contains an underground level, indoor pool. Designers had to be sure to keep the architectural integrity of the home due to it being a historic building.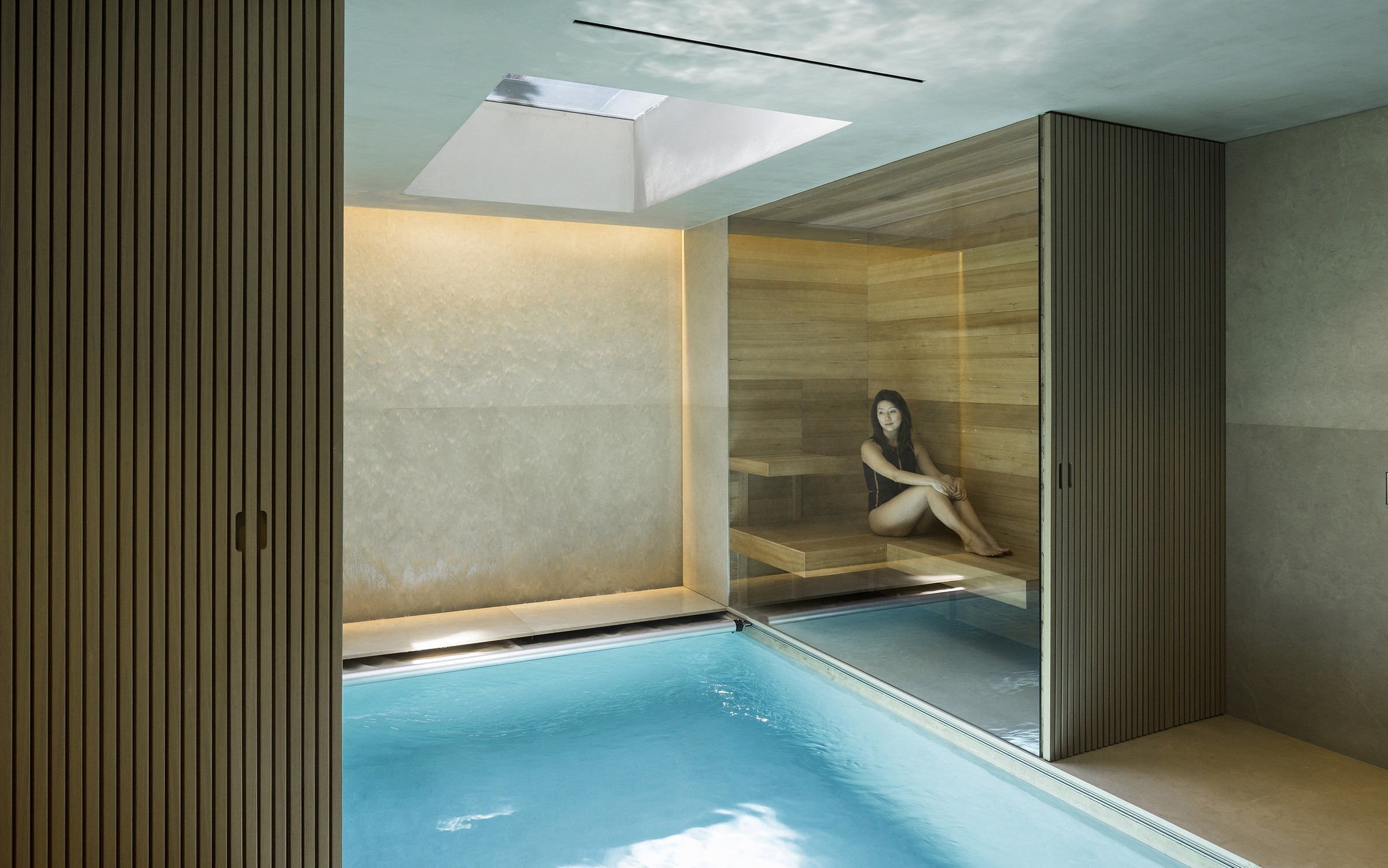 Each floor is made to maximize natural lighting due to the limited lighting most brownstones receive.
They transformed the first floor into a kitchen, office and backyard. The kitchen has a minimalist contemporary black and white color motif with splashes of woodwork throughout it.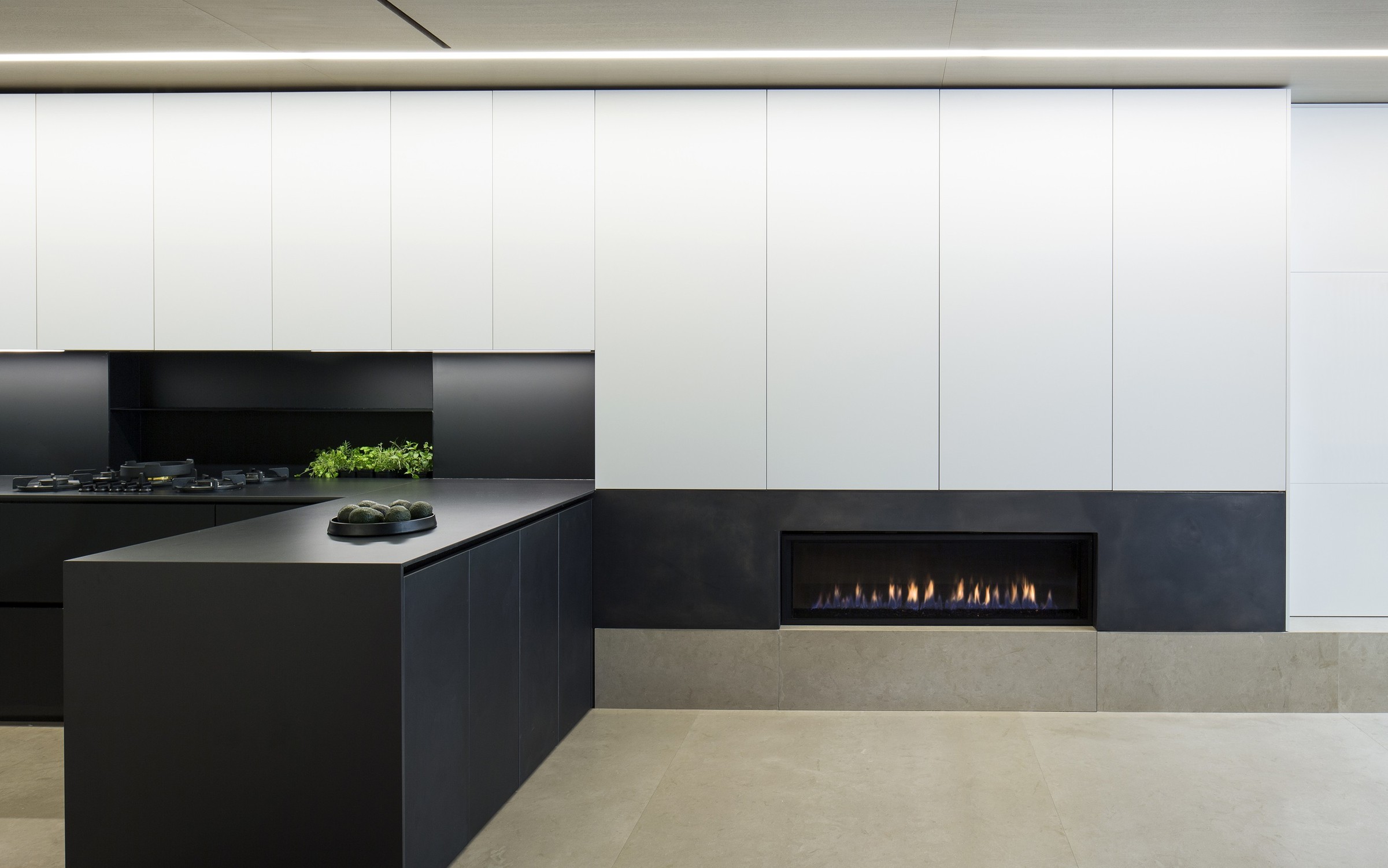 On the second level consists of a bar, dining room and living room. All of the private areas such as the bedrooms, gym, family room and outdoor fireplace lounge are held on the upper 3 levels.
To bring lightness and a modern edge to the space, neutral shaded furniture, earthy tones and oak flooring are used.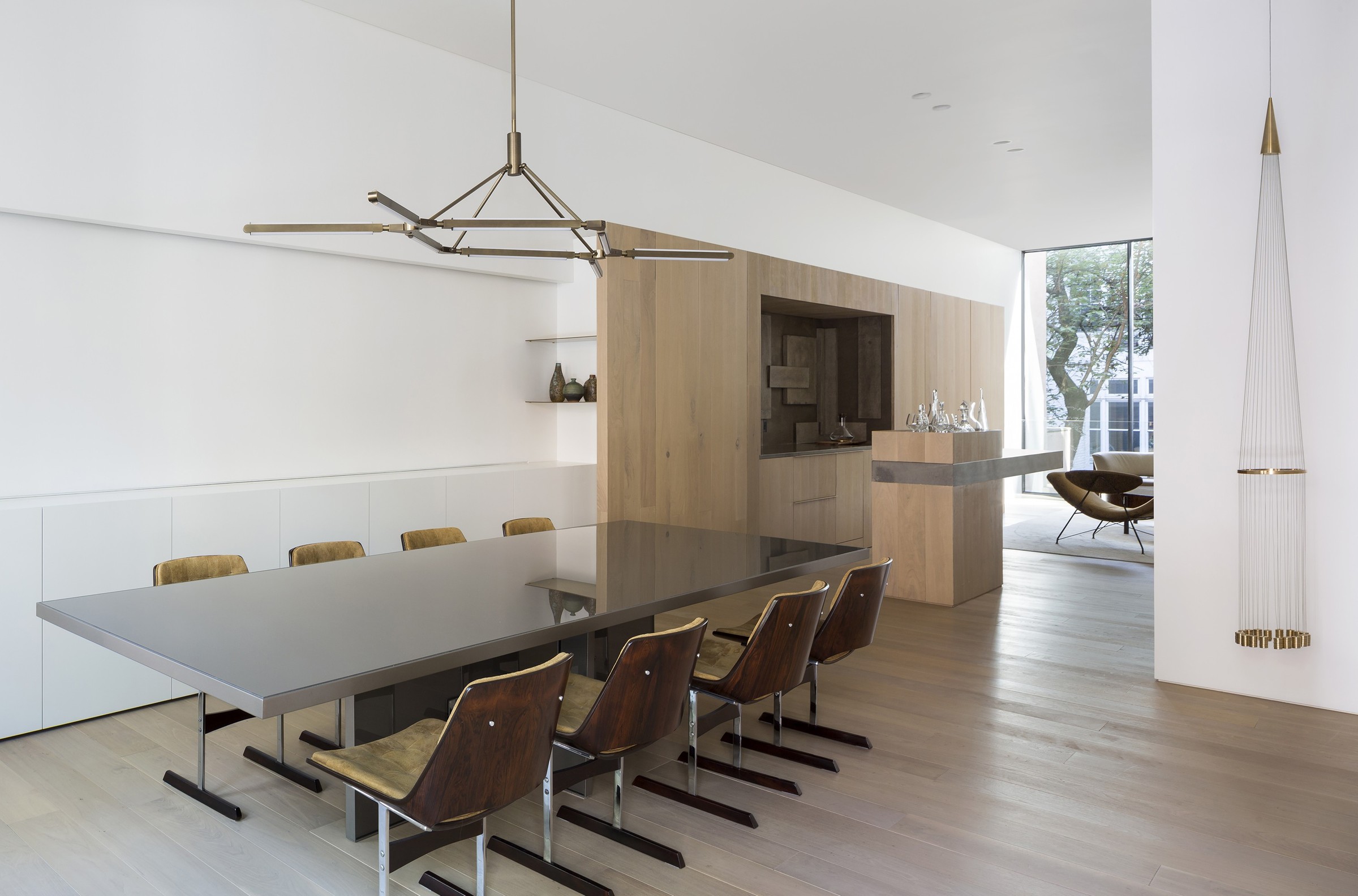 The minimalist aesthetic is combined with middle eastern accents reflecting the homeowners roots and touches of Brazilian culture, one interest of the homeowners taste. Closed carpentry is used, utilizing clean lines and very few accent pieces.
The furniture pieces are high-quality reproductions of famous mid-century modern designers, along with custom designs by Arthur Casas. Homeowners asked for a closed carpentry, with clean lines and few decorative objects.
Linear built-in lights and lighting coves are repeatedly used throughout the levels forming a consistency and connection between the multiple floors.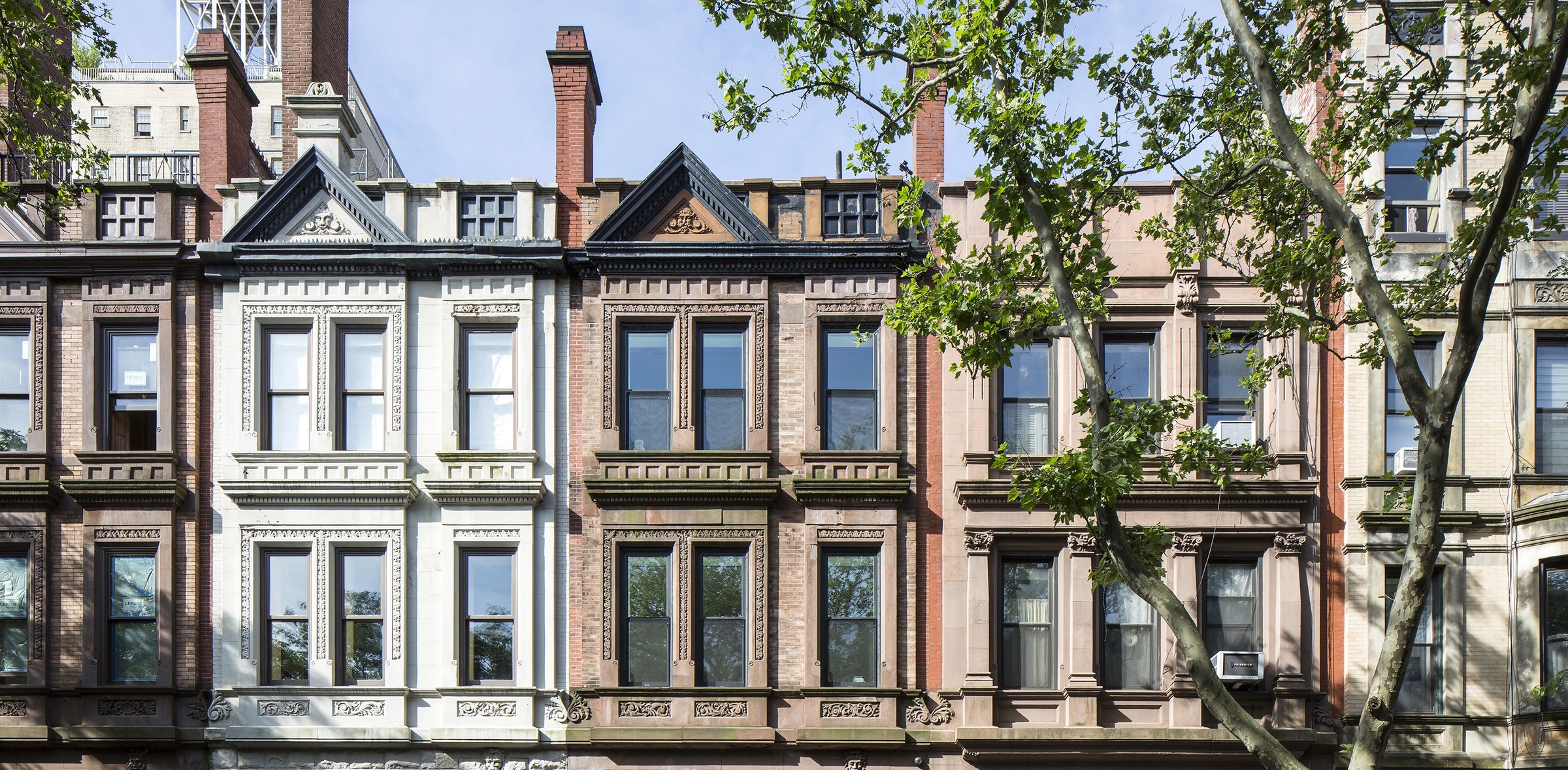 The project pays tribute to the ongoing appreciation of minimalist interior design, mid-century modern furniture and the preservation of historic architecture in the flourishing era of clean-cut, contemporary living.