Residence in Ecuador Uses Semi-Transparent Paneling to Diffuse Light Keeping Architectural Integrity of the Area
The Lighthouse or La Caja de Luz is a home built for a woman who lost her home during an earthquake in 2016.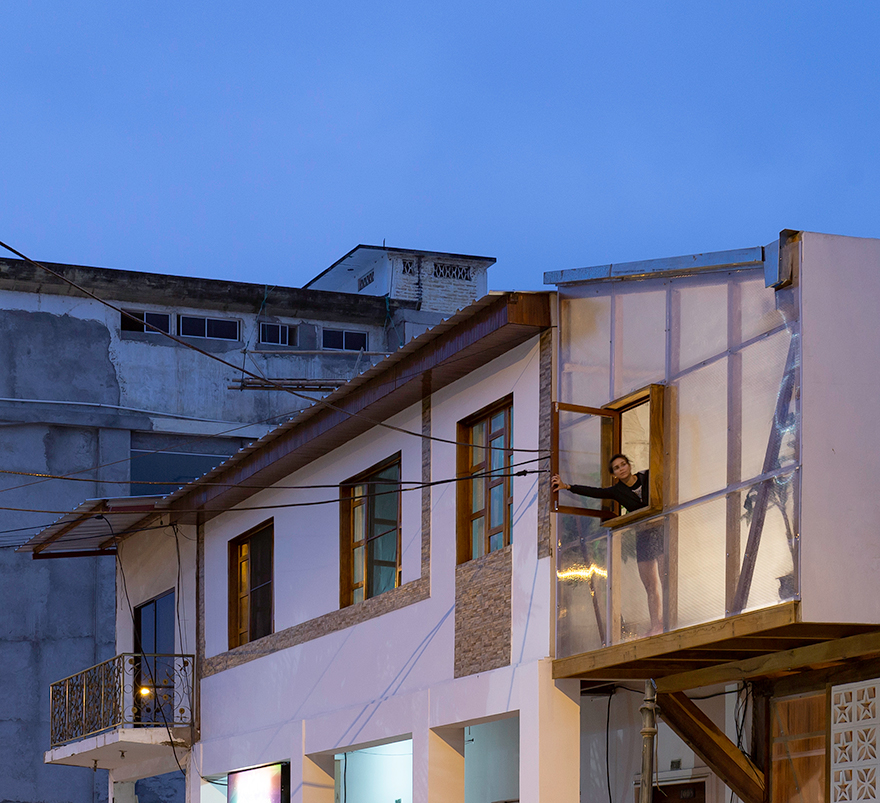 Designed by Ecuador-based architect and photographer Juan Alberto Andrade, the double story building's name derives from it's exterior design when viewed from outsiders.
The second floor is covered by a semi-transparent polycarbonate plastic placed on the base onto the base of the first floor which illuminates its surroundings once darkness falls. The cover is modulated paneling diffusing light in both directions.
The project was separated into two housing units, the ground floor for the client and the second floor to compensate for the rent lost due to the earthquake.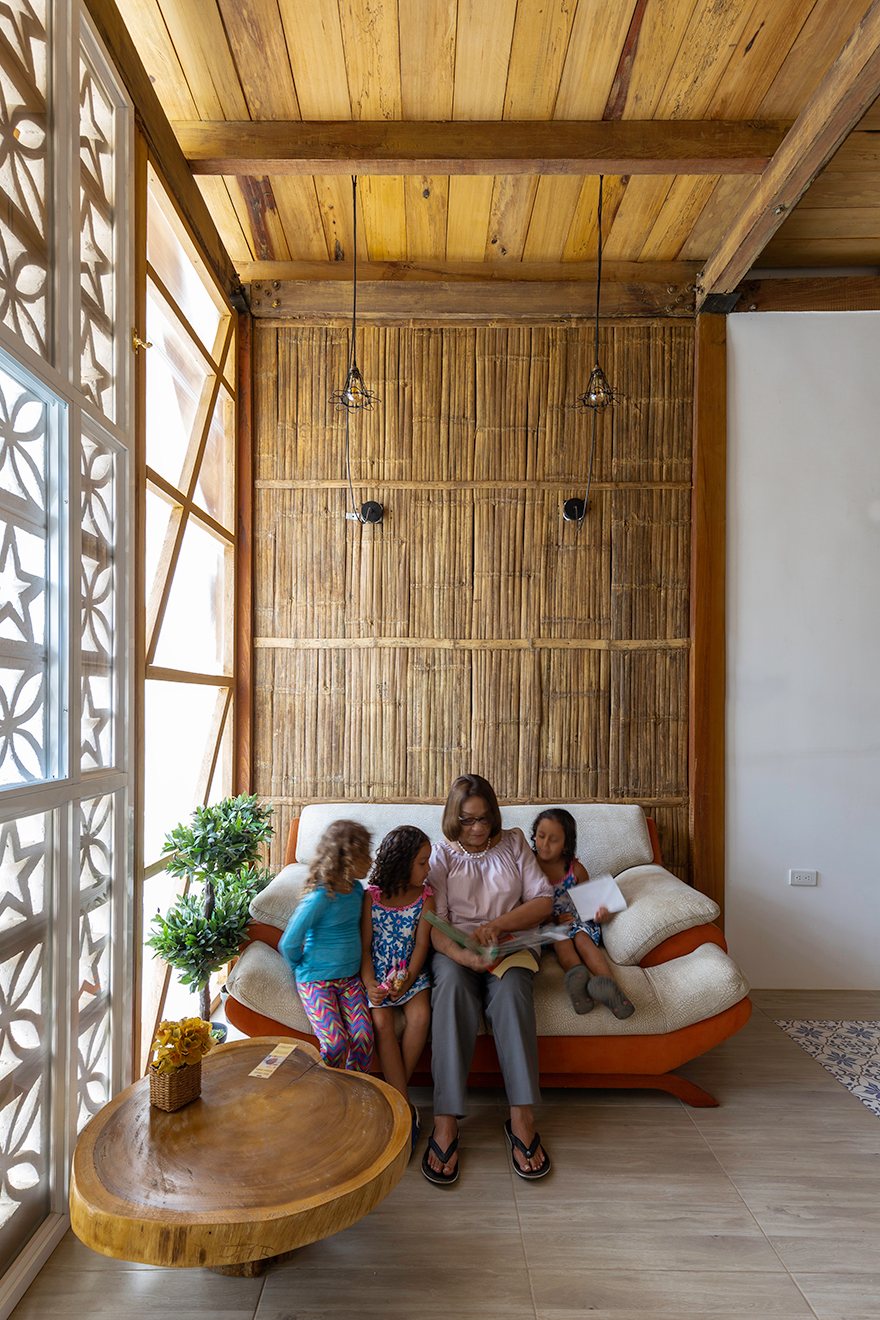 Each unit has a master room, a master WC, a social WC, a kitchen, a dining bar and a living room. The kitchen is open working as the pivot of each unit, placing it longitudinally in the narrowest part of each floor.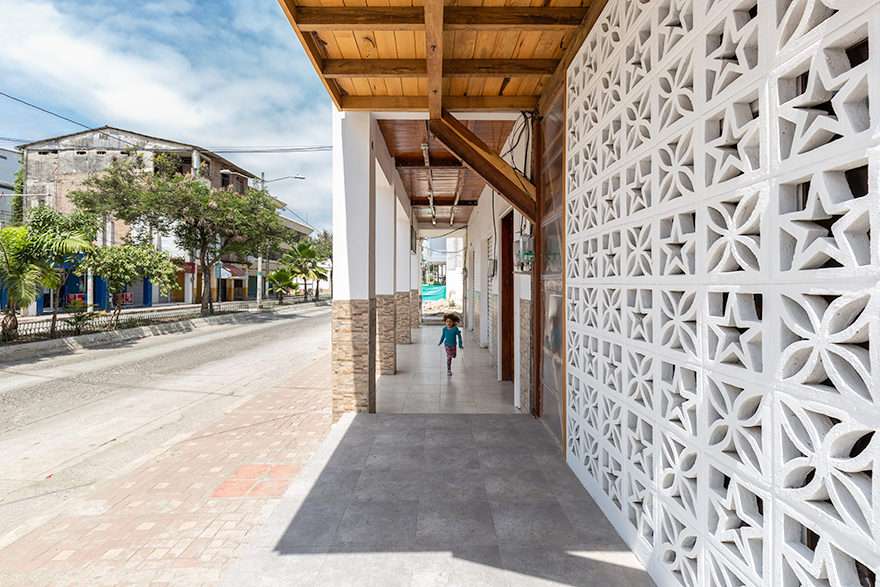 The housing units are designed to work in conjunction with the climatic conditions of the area such as the circulation of natural air and the penetration of natural light. A single facade for both units is fragmented by an exterior gallery, facing a wide street, incorporating the natural surroundings and its architecture into the environment.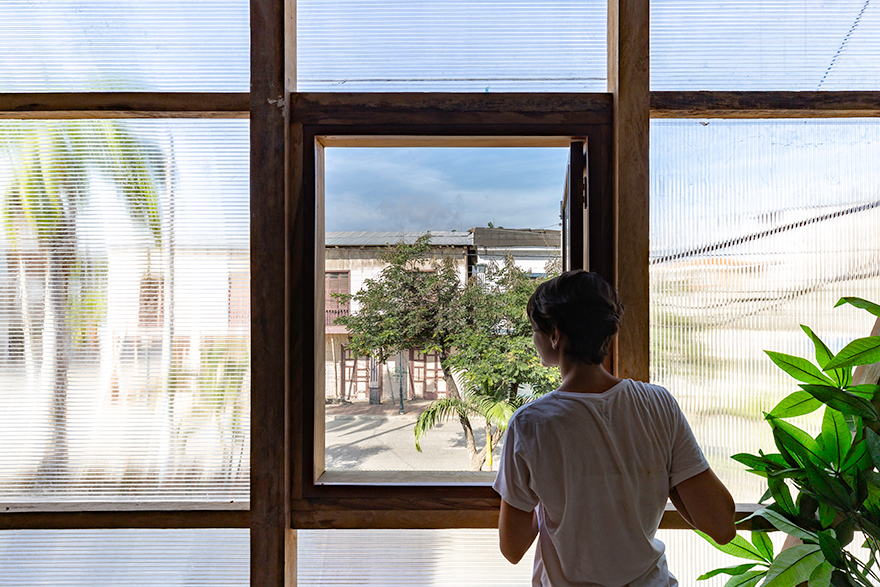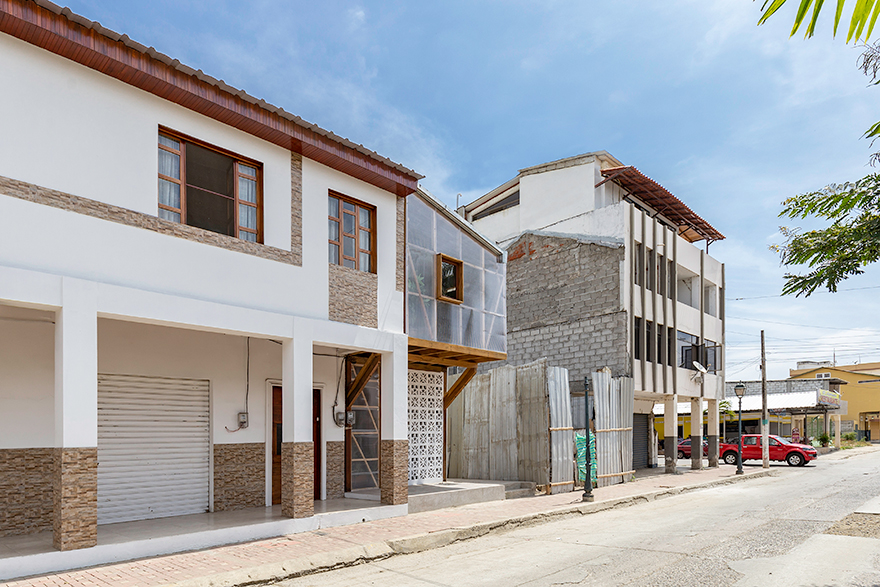 The home promotes lightness while serving as a symbolic beacon to the community in it's intention, architecture and design.