Realistic & Handmade Glass Flowers By Biologist turned Designer
Lilla tabasso's work is one for the dichotomies. sitting between natural and artificial, the milan-based biologist-turned-designer mixes perfect and imperfect in her hyper-realistic murano glass flowers.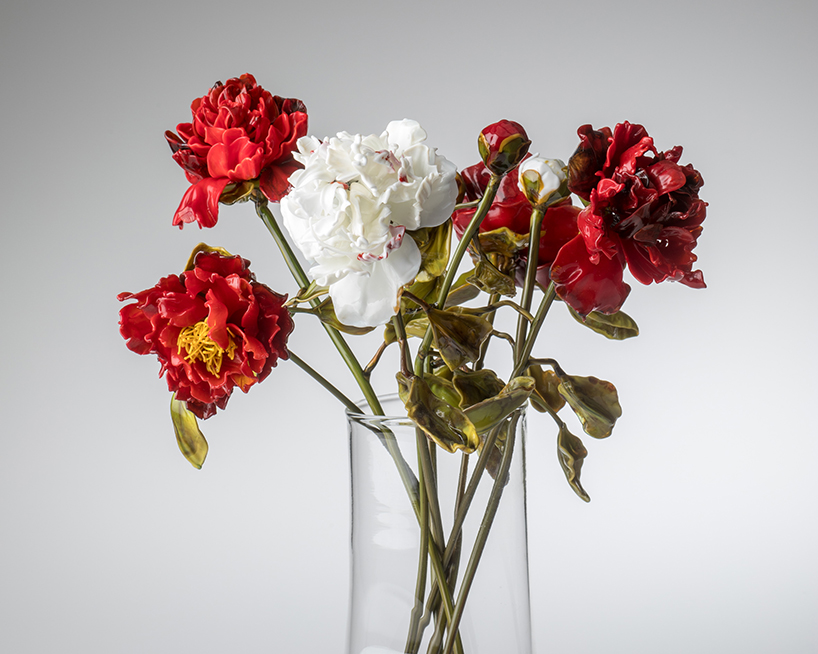 focusing on her interest in nature, her artistic experimentation is aided by her knowledge of botany, combined with the complex practice of hand-made glass. her work consists mainly of flowers of incredible realism, featuring an infinite palette of colors, limpid shades and also mutations and imperfections.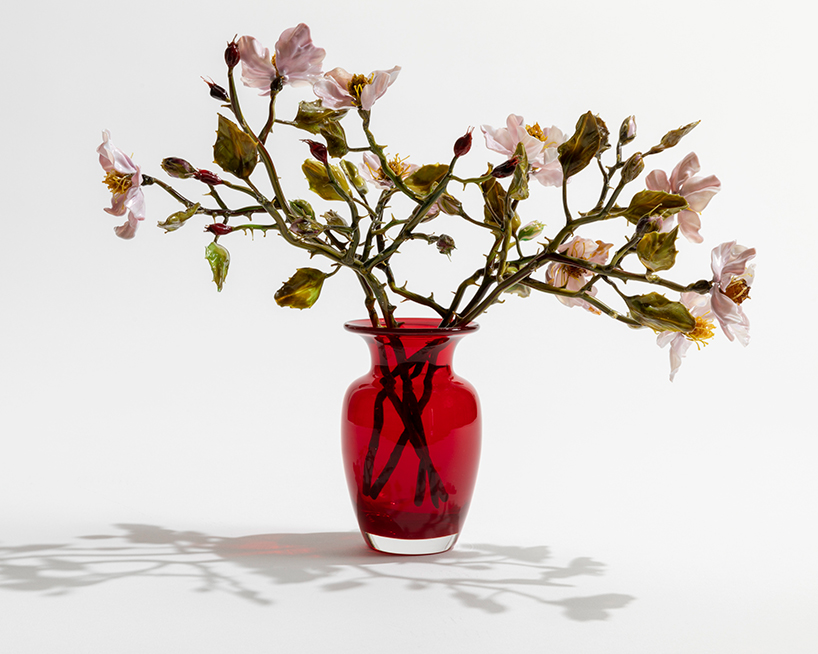 during homo faber exhibition in venice, lilla tabasso is presenting her still life flowers. the glass pieces are so realistic that one could mistake them for real ones as they even feature dry branches, faded flowers and wilting leaves. this responds to the concept of vanitas, a symbol used in art history for the transience of earthly life, and the inexorable passage of time.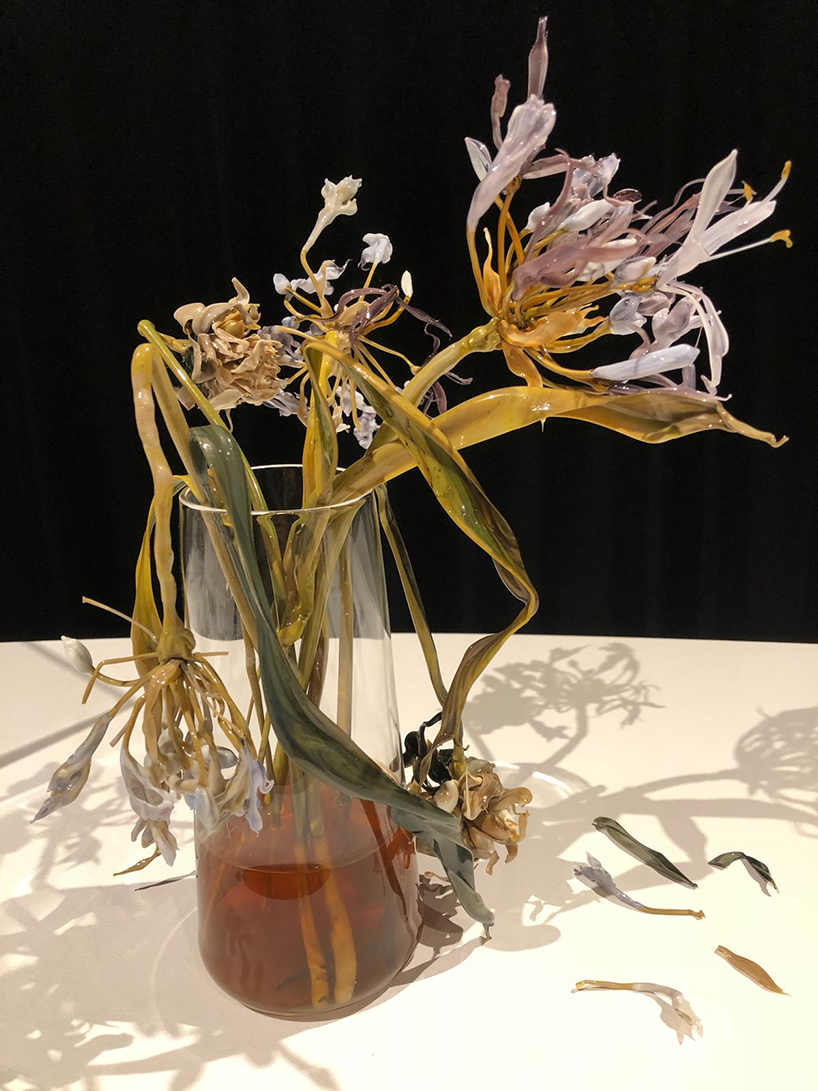 tabasso's work takes cues from the blaschkas, a father and son who were glass masters from bohemia. in the 19th century they recreated in glass—for scientific purposes—an incredible number of species of flora and fauna. after carefully studying them, the designer continued to develop her own technique and concepts, resulting in these pieces.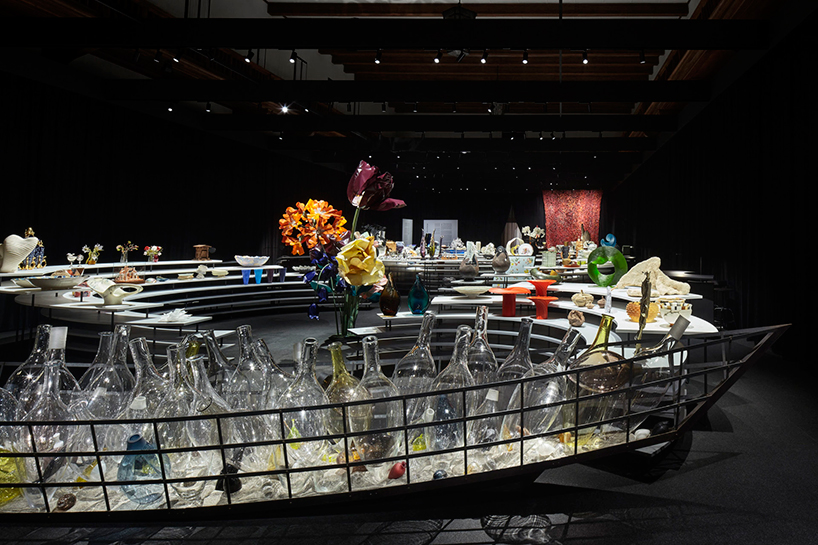 homo faber is a major cultural exhibition dedicated to the very best in european craftsmanship. organized by the michelangelo foundation, it aims to put fine craftsmanship on the global map and increase recognition and visibility for master artisans.