No More Hair! "Marscat" Robotic Cat is 2020 House Pet of the Year
Enough shedding and mess all over our favorite furniture! Chinese tech firm Elephant Robotics created the bionic "Marscat." This robotic feline autonomously moves with 16 motorized joints and understands 20 keywords including "come here!" Not even a real life cat listens when you call them!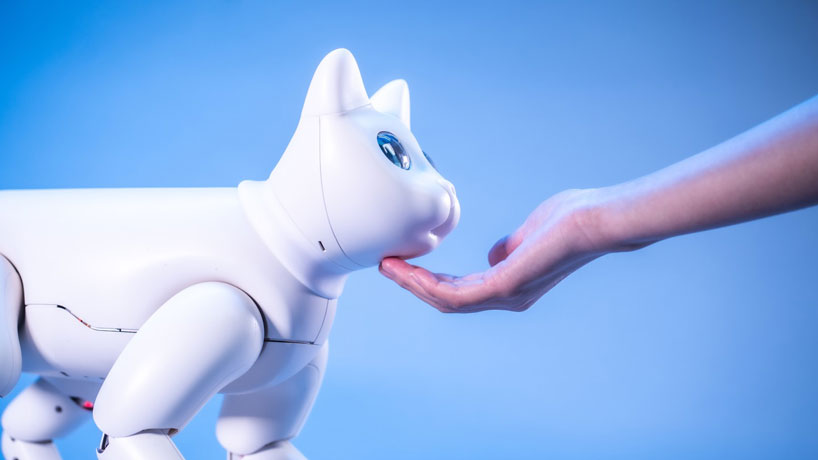 Marscat comes in 4 colors (mimicking breeds of living cats). It has 6 capacitive touch sensors along with a depth-sensing laser, a speaker, mic, and a raspberry pi microprocessor. Incredibly advanced, Marscat has a 5 megapixel camera in its nose so it can "see" you and interact with you!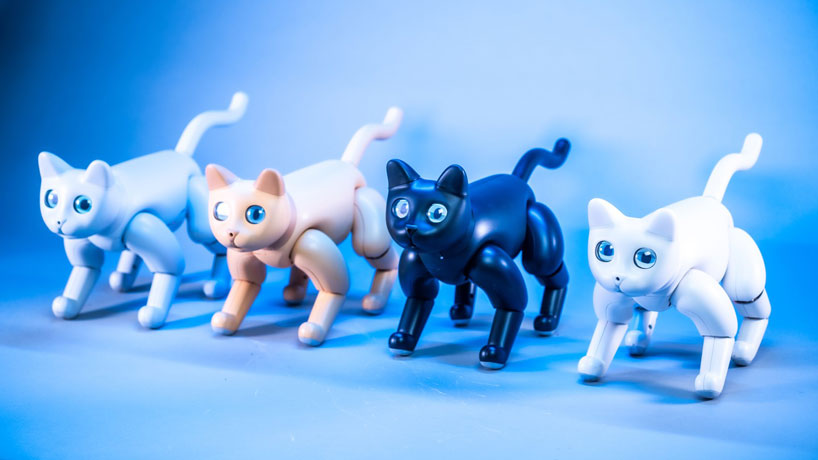 Just like a living furry friend, Marscat can recognize objects including the 3 "cat" toys it comes with. Those who have Marscat reported that the personality develops over time as you interact with it. Some of these personality traits include playing, sleeping and even burying its imaginary excrement in a litter box!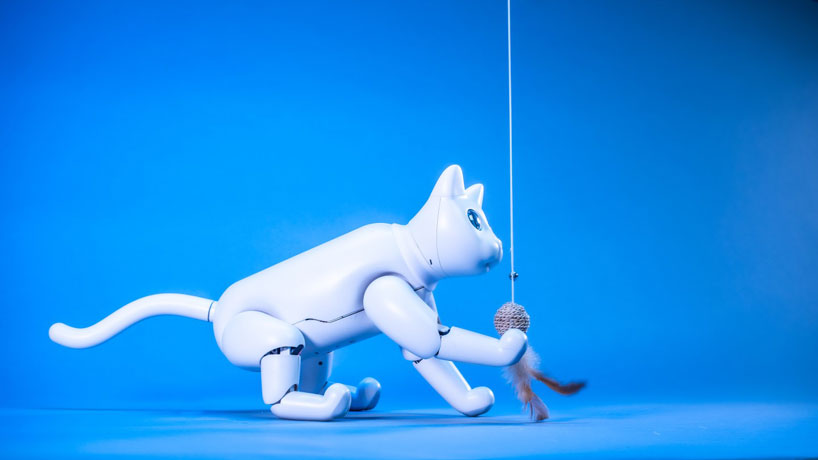 Your tone of voice and number of times you interact with Marscat changes its personality. The more you speak to it, the more it speaks back using a "meow."
Of course, the best part of the Marscat is no more vacuuming hair off the carpet or on the furniture. Also, there is no real excrement or smelly litter boxes to clean up!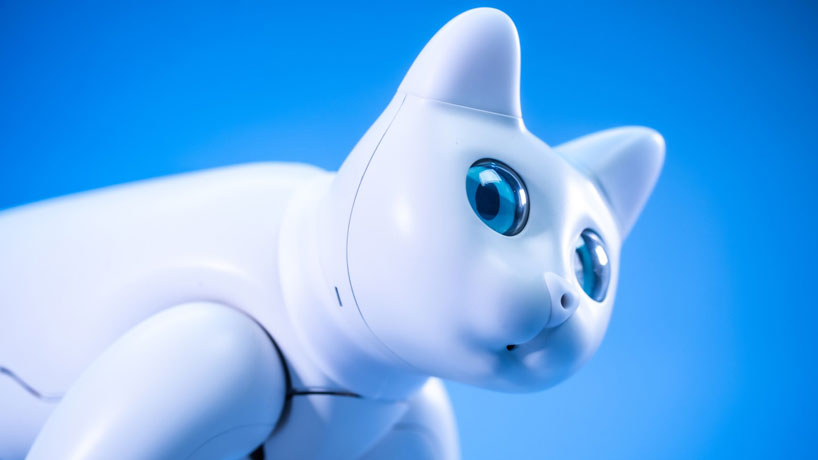 Marscat is still requiring sponsorship through a kickstarter campaign. We hope to see the Marscat come into full production into the new year!