NIKE Transforms Old Church Into Basketball Facility to Inspire Chicago Youth
NIKE has transformed a church dating back to 1885 in chicago into a basketball facility. comprised of a basketball court, sports gym and locker room, the church of epiphany is the new training space for local high-school teams.
over the month of august, the just do it HQ has included not only elite basketball training but also interactive youth workshops, pro athlete appearances and school clinics. created in partnership with the local community, the program aims to inspire chicago's youth.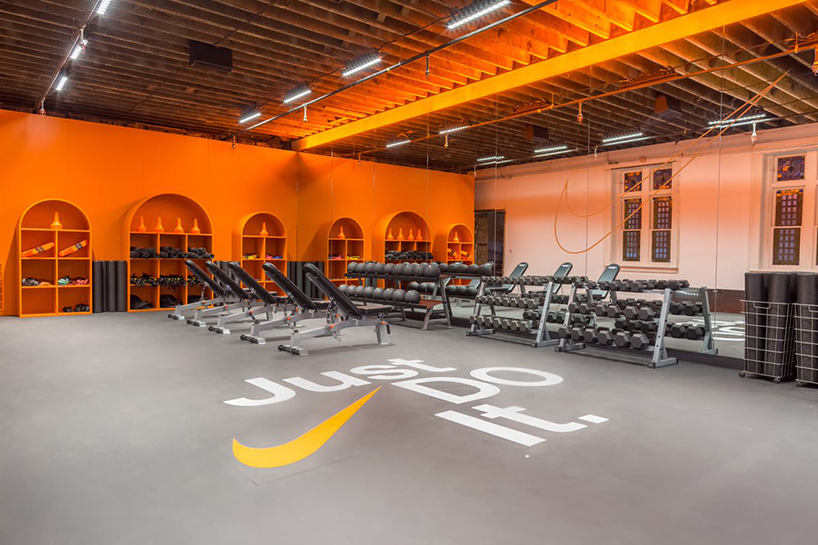 the opening of the NIKE basketball facility in chicago had chicago bulls legend scottie pippen talk with the young players, where he shared insights on the importance of discipline and dreams.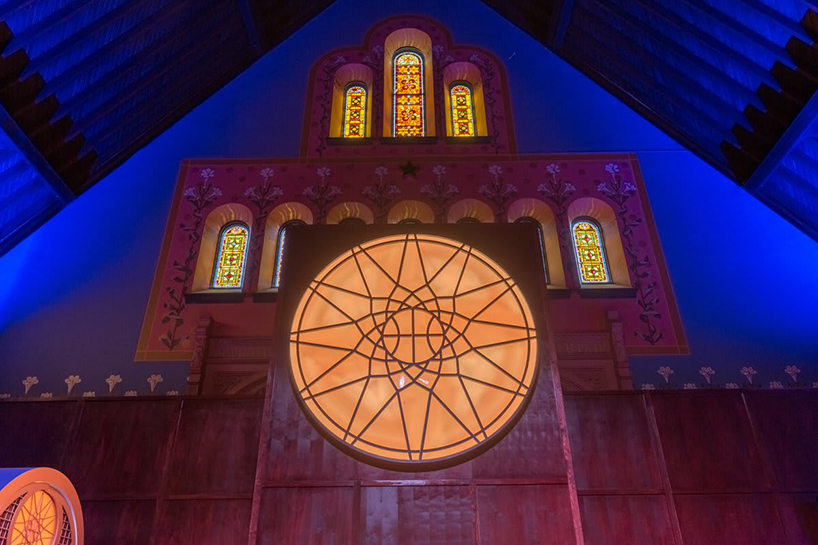 this has been enhanced with a wall in the hallway area that asks teens 'what's your crazy dream', giving them a space to act on it.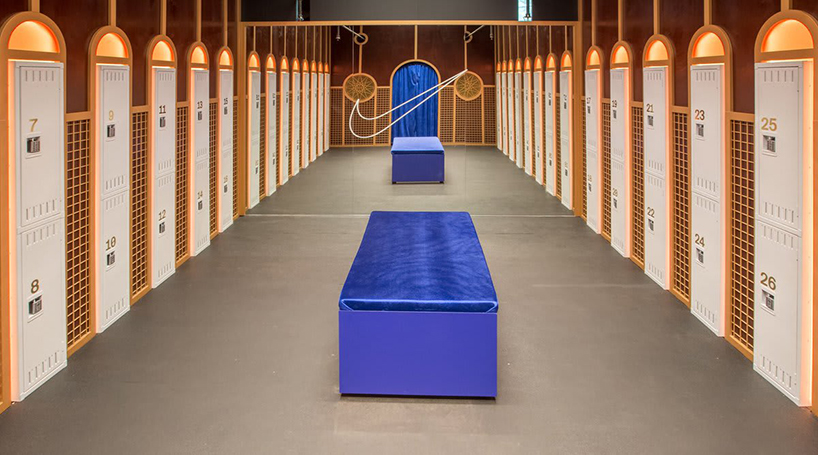 located at 207 S ashland ave, players can sign up to attend the chicago just do it HQ at nike.com. the space runs monday-saturday throughout the month of august.