New Design Icon "Cocoon Lounge" in Mid Century Modern Furniture
Danish designers Kevin Haviid and Martin Kechayas released a new mid century modern chair, the "Cocoon Lounge." Similar to the iconic Aarnio Ball Chair and Saarinen Womb Chair from the 1960s, the danish duo aims to create another timeless design in the likeness of these pieces.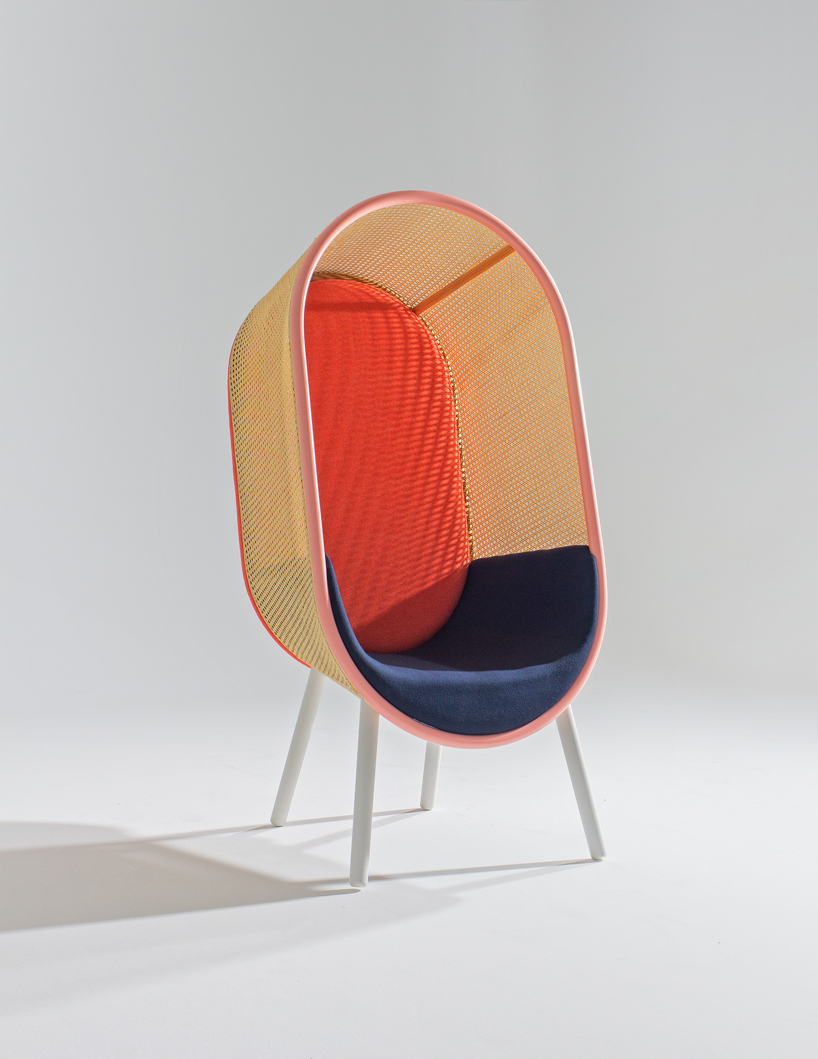 The "Cocoon Lounge," is a fusion between two of the most recognizable mid-century modern styles – retro-futuristic meets Scandinavian simplicity.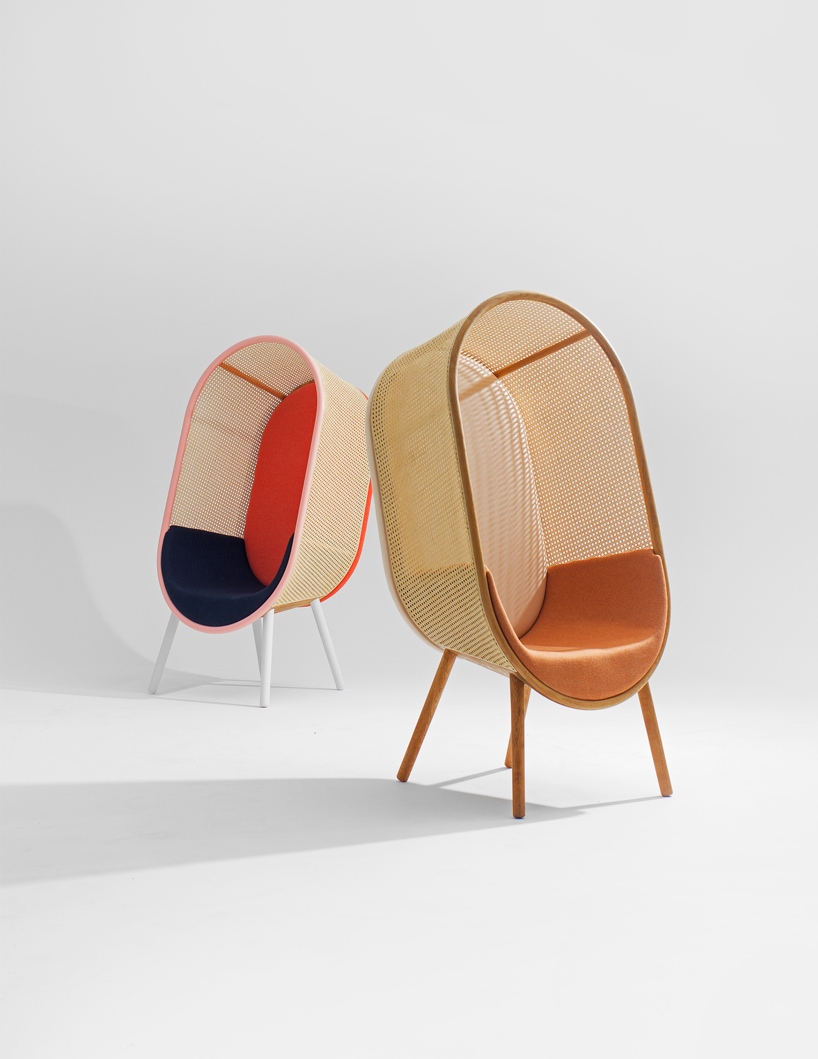 The lounge chair features a curved, oval back and armrest which partially enclosing the individual. The back of the design is fully upholstered. Made of a combination of wood and rattan fabric the unified enclosure is perforated resembling a wicker basket.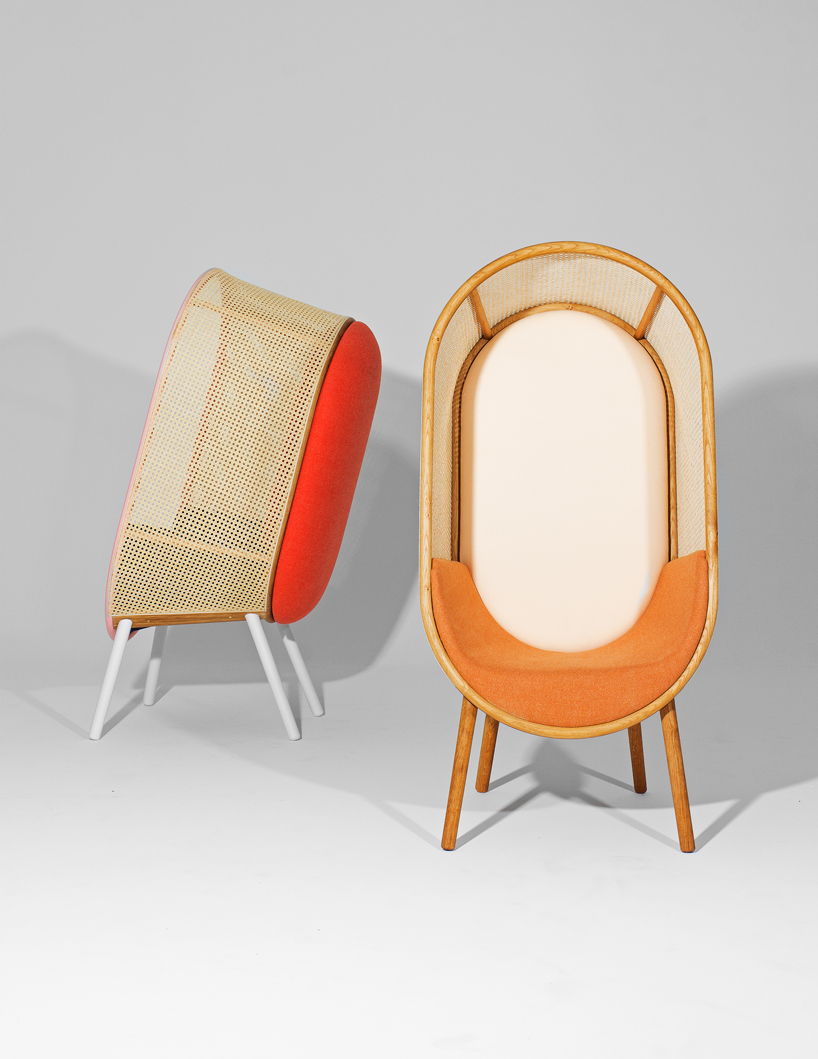 The chair stands upon 4 tapered legs slightly splayed in a traditional Danish mid-century modern fashion.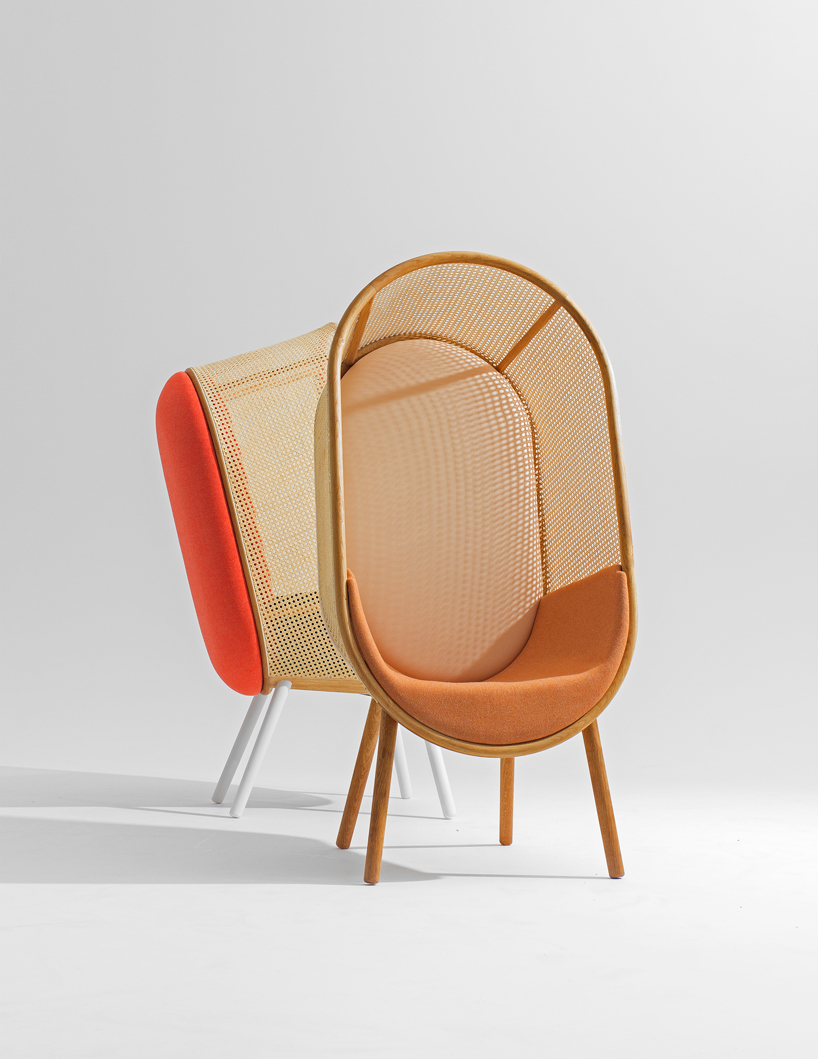 The seat and backrest is fully cushioned with plush padding, living up to its name for added comfort and coziness.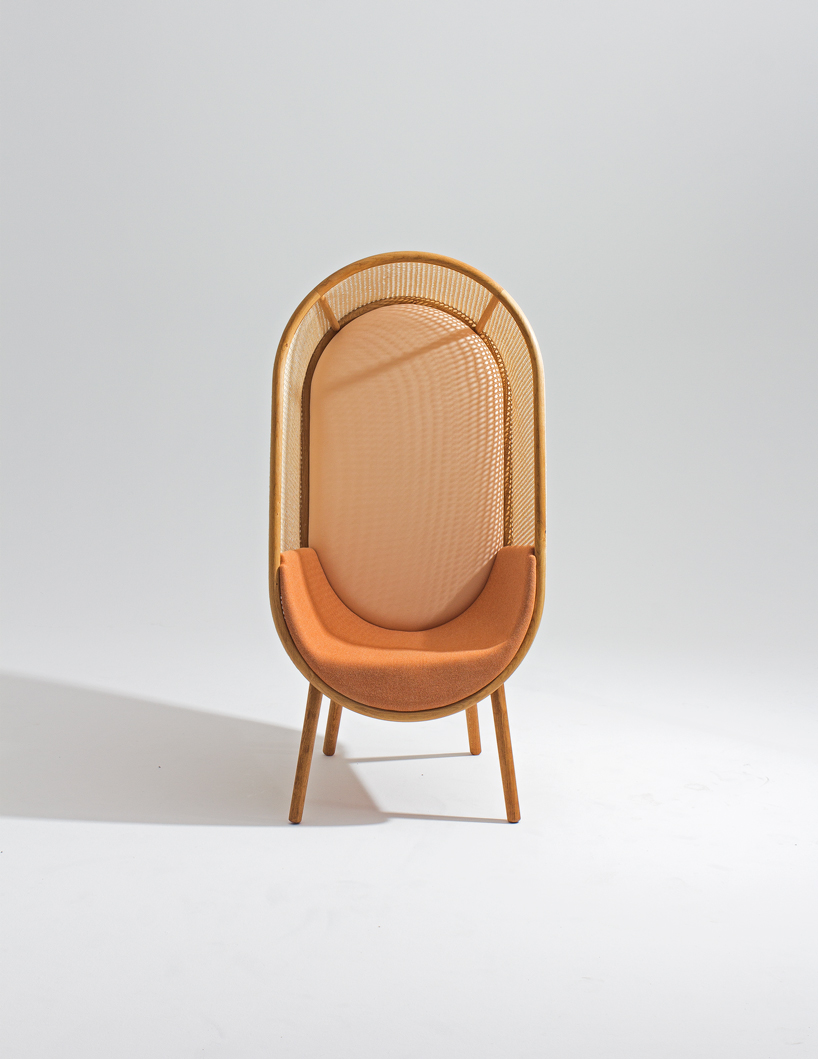 The color scheme of the designs range from playful and vibrant in a modernism 60s-inspired palette to neutral and muted colors in a rustic chic style.