Chunky & Funky: Neotenic Furniture & Decor For Home and Office
Funky, chunky and playful! Neotenic furniture and neotenic decor is a BIG (and quirky) movement happening in modern homes and offices across the planet.
Neotenic style takes a child-like approach to design with furniture and decor resembling the simple doodles you may have written along the margins of your notebook while in grade school.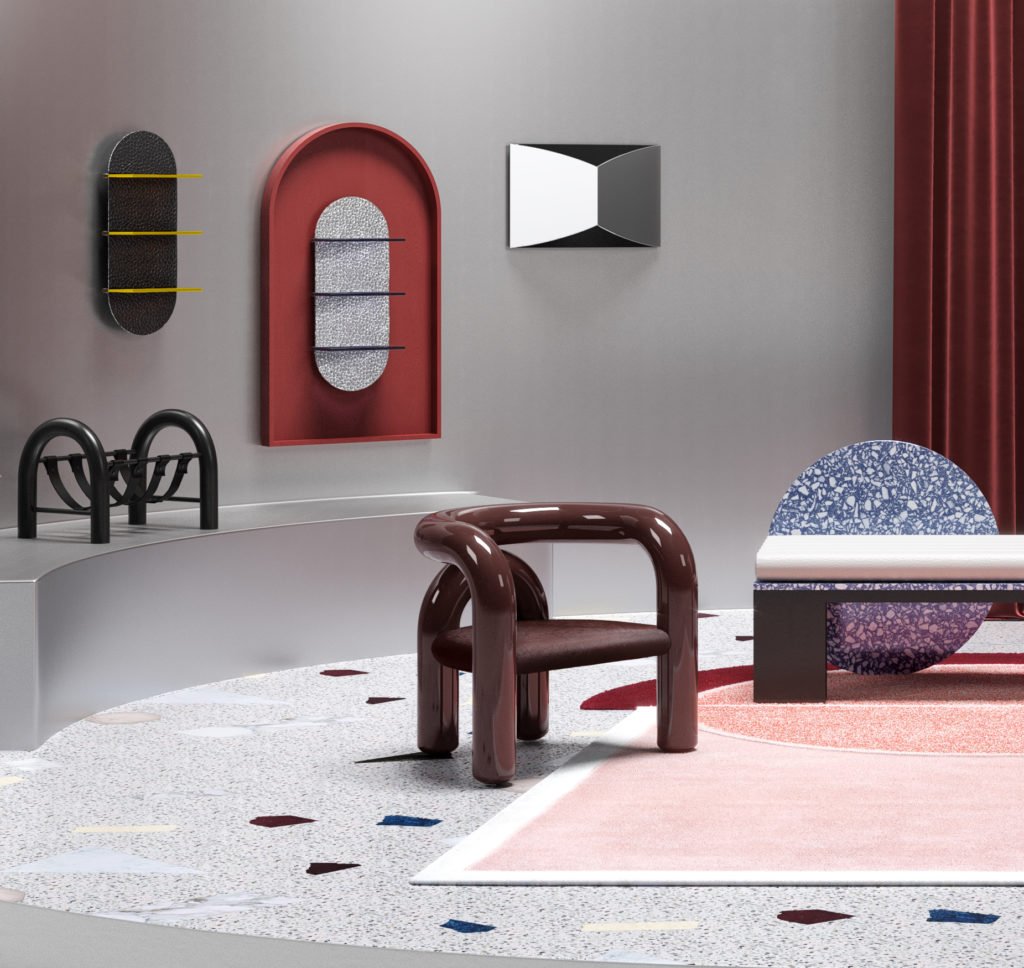 The organic forms in solid, sometimes two-toned colors, with fluid yet simple shapes takes minimalism to a whole new level of modernism.
Having neotenic furniture and decor, especially in an office setting, creates a powerful contrast between work and play in both our external and internal world. An example of a similar style can be found in the iconic mid-century modern Egg Chair by Arne Jacobsen.
The contrast helps to inspire creativity and can promote more efficiency at home and in the workplace.
Neotenic furniture is like living inside of a piece of contemporary artwork or in an adult-size playhouse from when you were a child.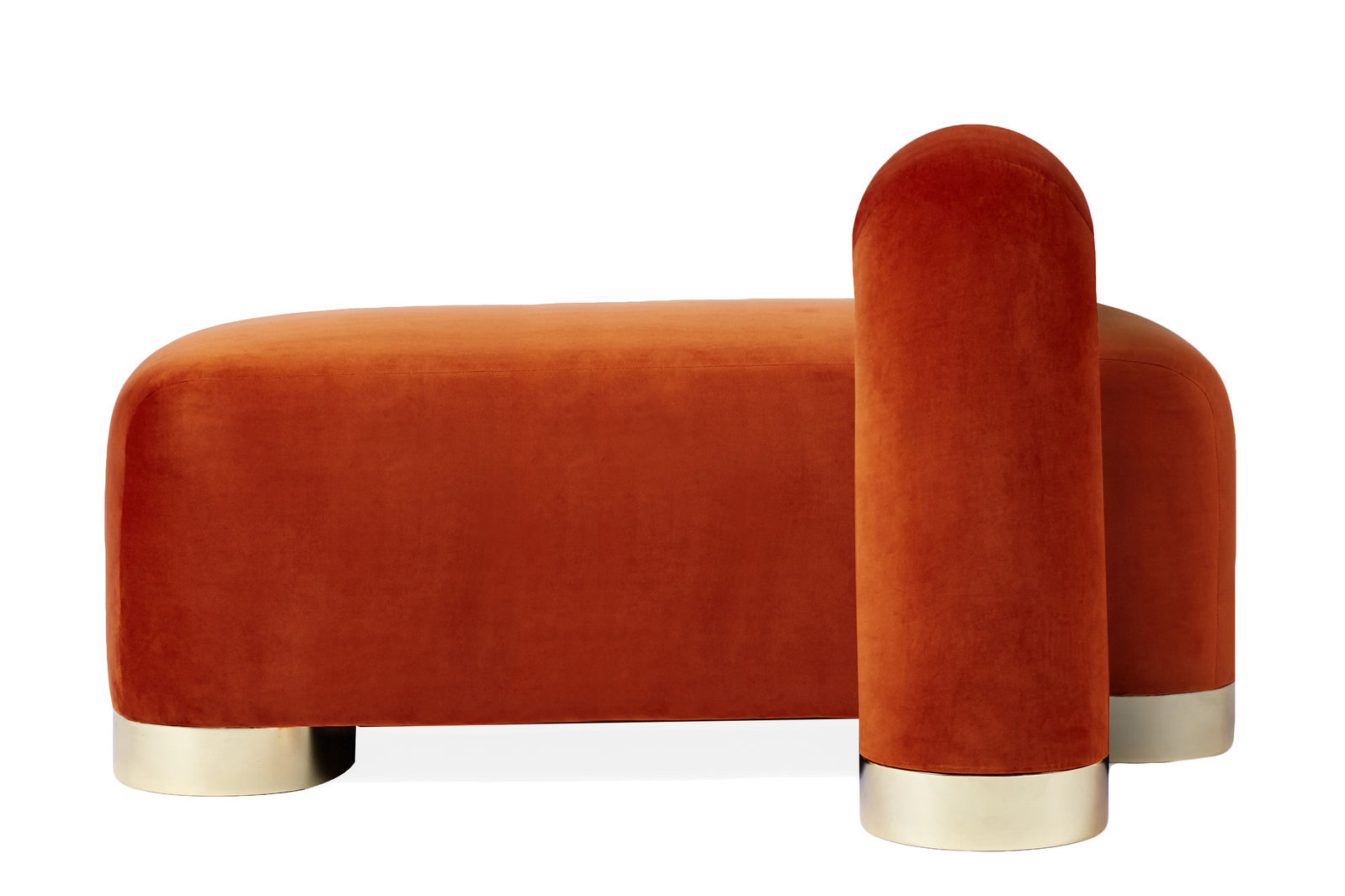 Plump and borderline comical, neotenic decor and furniture is becoming a forward thinking and exaggerated approach to classic mid-century modern designs, contemporary sculpture and abstract home decor. Some call it, "the softer (and cuter!) side of minimalism."