Mid-Century Modern Architect Frank Lloyd Wright Properties for Sale in the US
If you love mid-century modern design, than chances are you know of the legendary Frank Lloyd Wright. Wright was an American interior designer, architect and one of the founding fathers in a style of architecture called "Prairie Houses."
Today, 9 properties designed by Frank Lloyd Wright are for sale in the US. Spanning over 50 years, the homes vary in the date they were built. Of course, the price varies as well. From over $9 million dollars to as low as $200 thousand dollars, these properties that are museums for visitors to explore are now available for purchase.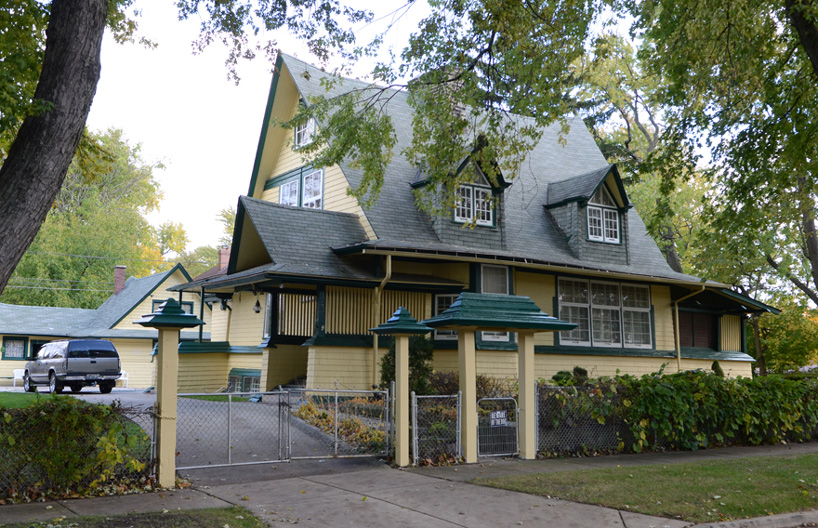 In Chicago, the "Foster House," is one of the properties for sale with the lowest price. The "David and Gladys Wright House" in Phoenix is one of the properties for sale with the highest price. Each of these 9 properties shows the different phases of Wright's architectural style, as his designs changed throughout his 70 year career.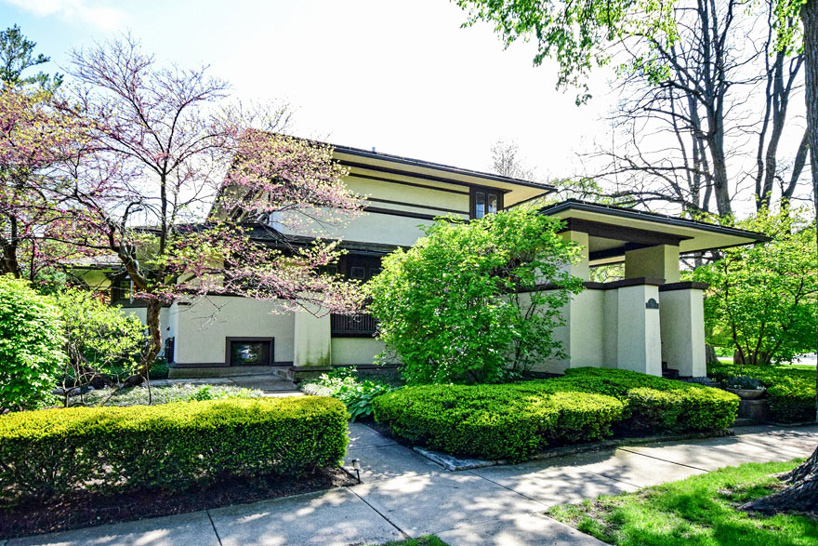 The "Henderson House," was built earlier in his career and is designed in his well-known prairie style, whereas the "David and Gladys Wright House," was built later in his career and parallels the spiral layout of the Guggenheim Museum.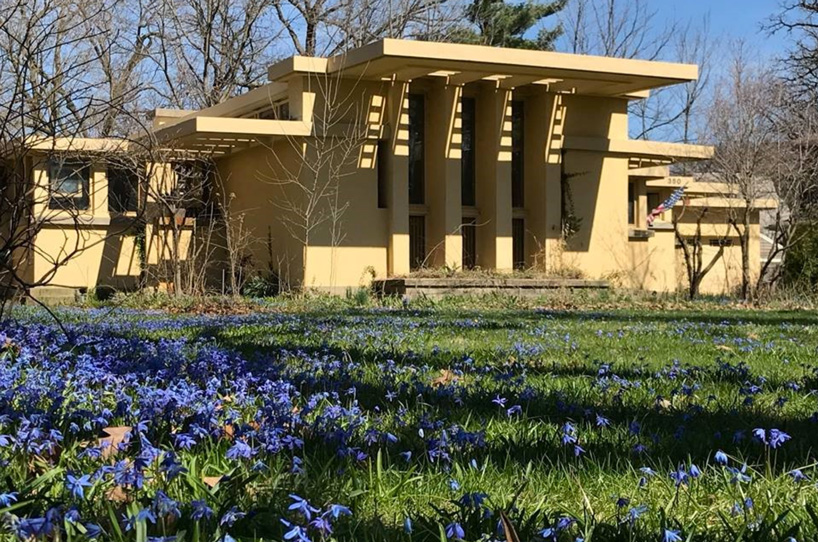 Another noteworthy mention is the "Coonley Playhouse." This property was originally a small private school that he converted into a private residence. The "Coonley Playhouse," showcases another architectural concept coined by Wright called Usonian. The Usonian concept features bold cantilever rooftops and large recurring windows allowing sunlight to dance throughout the interior and across the exterior.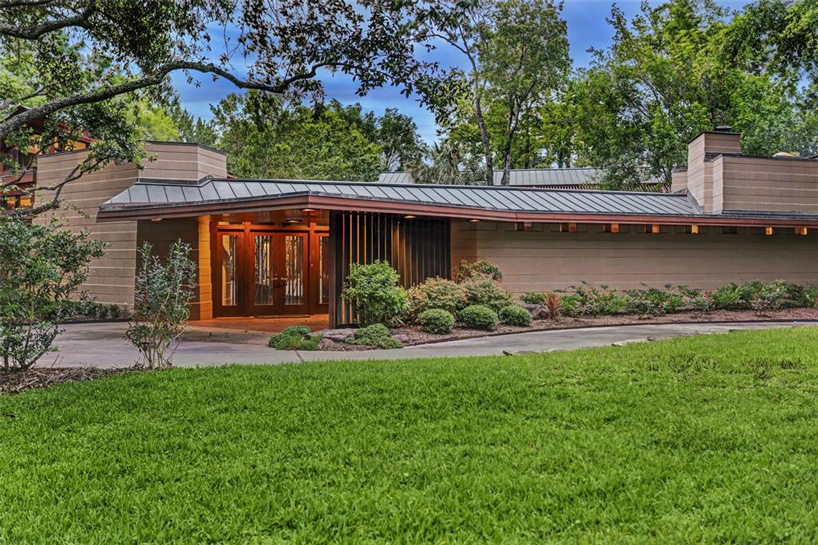 The "Thaxton House," features a distinctive mid-century modern design with noticeable overhangs, a cantilevered carport and most importantly, a focus on natural surroundings.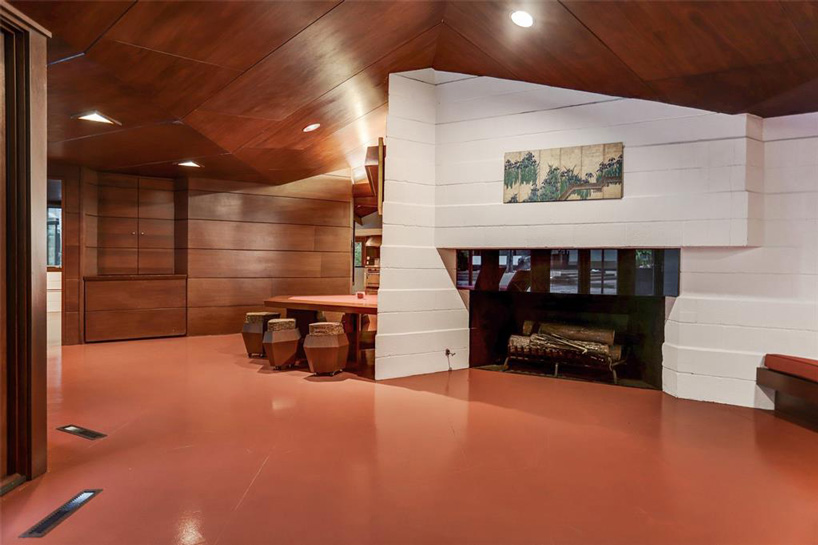 While you may not have several million laying around to purchase one of these incredible properties, they are worth visiting before they are sold to private buyers. You will get a first hand glimpse into the architectural mastery of a renowned American designer, architect and creative genius!