Embossed Metal Wall Art and Decor
Stunning and brilliant especially when the sun hits it, whether it be sunrise, sunset or throughout the day, embossed metal artwork lights up a room with its style and its reflective qualities. Embossed metal artwork is typically hand crafted and has been a practiced and well-loved form of art for centuries.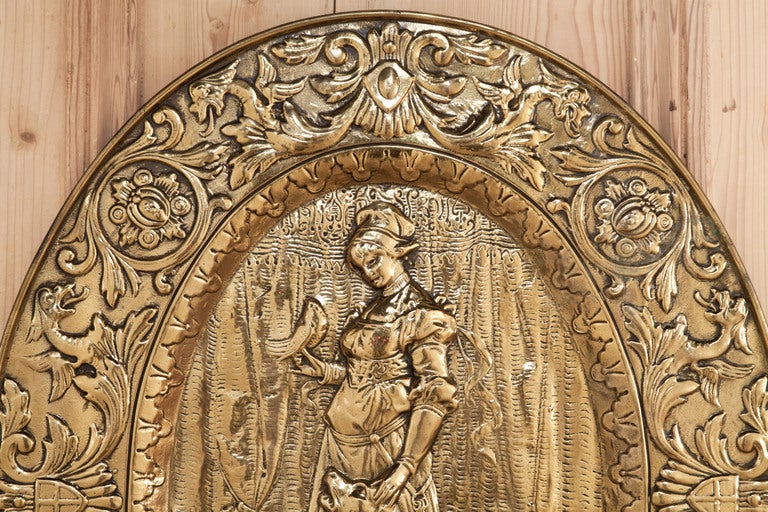 The process requires creating a pattern on a piece of paper, then taking a sheet of metal and placing the pattern a top of it. Most will tape the pattern directly on the sheet, to keep it from moving around. Its not always necessary to start with a pattern first, creating directly on the metal sheet is a possibility.
Using a stylus, light or hard pressure is applied to the metal and the outline of the design is gently traced. The more pressure applied the deeper the lines. Being precise and taking time with the impression is key as its difficult to undo once the lines are created. Using an embossing tool, more pressure is applied to create the relief.
Beautiful and intricate works of art are created using multiple forms of metal with different types of tools and sometimes heated tools.
Some of the designs become very detailed and are given as lovely wedding gifts and prized at art auctions as they adorn the walls of many art collectors homes.