Eco-Friendly Design Air Purifying Headphones
The latest Dyson design patent released last month are for air-purifying headphones in the UK. These "wearable air purifiers," contain motors and filters that purify the individual wearers air as they listen to their favorite music or podcast at the same time.
The headphone design functions like a pair of wireless headphones with two ergonomic headbands and ear cups for comfort. One headband keeps the headphones securely in place, while the other headband swivels forward, covering the face while it purifies their air. These headphones are for personal use, unlike Dysons other unique designs, intended for communal use.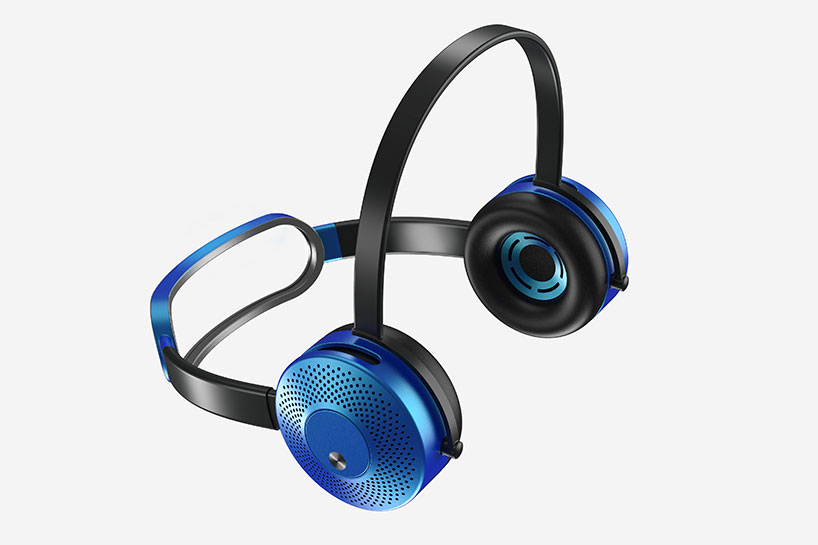 Designer, Sarang Sheth, created 3D conceptual renderings of the original patent drawings to provide a more realistic visual of this potentially revolutionary design.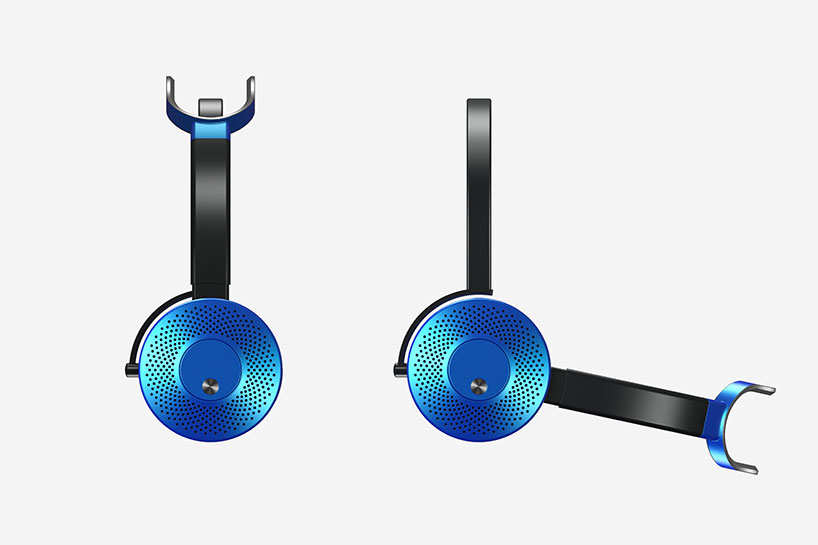 The combination of air purification with sound promotes the importance of clean air with music, both invisible waves, unseen by the eye, with multifunctional purposes in our day-to-day life.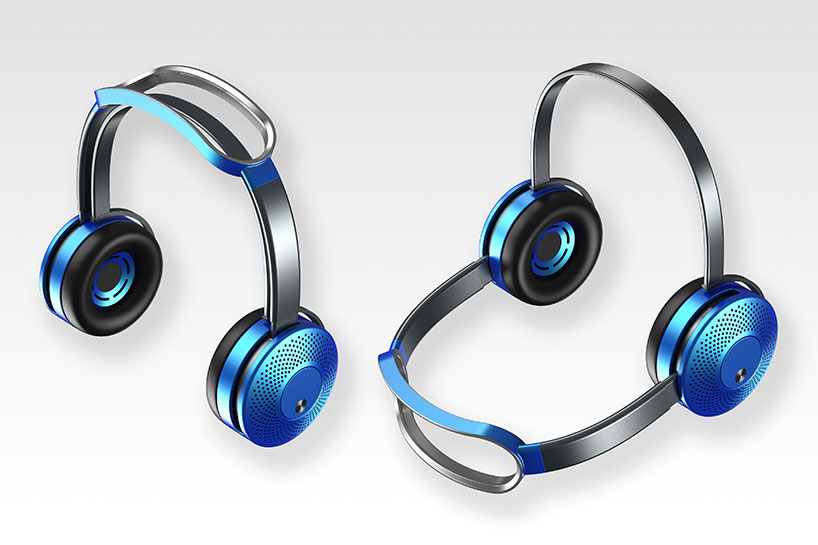 According to the patent, the headphones will have propellers that spin at 12,000 RPM (rates per minute) and take in 2.8 liters of APS (air per second). The filtration device will remove allergens and other irritants, such as dust, bacteria and pollen.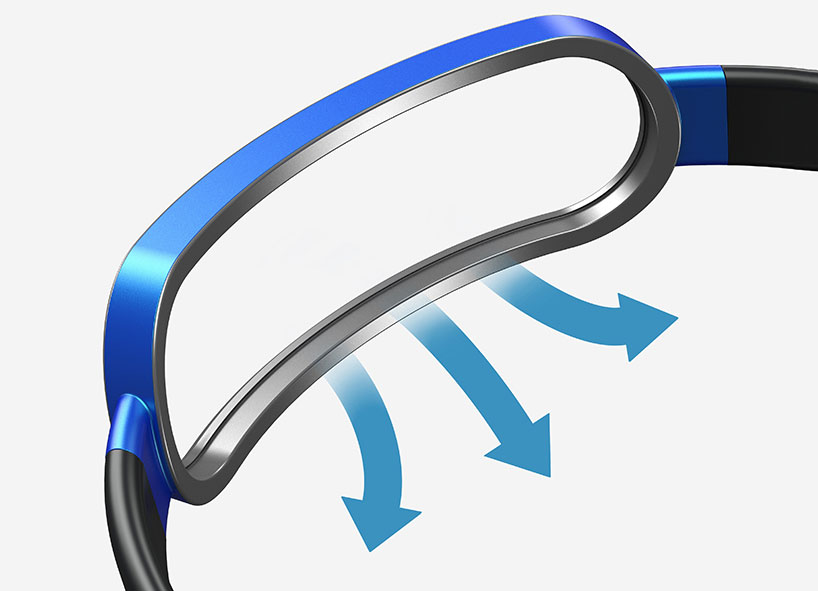 With motors on headphones, it seems like it could get very noisy in there! However, one important feature of the patented headphone design is to keep the motors functioning silently, so as to not disturb the audio played through its ear cups speakers.