Eccentric Restaurant Design in Bangkok Blends Funky & Artistic Styles
A new restaurant, Sundays, located in Bangkok, Thailand takes a unique approach to restaurant design making it stand out from the rest.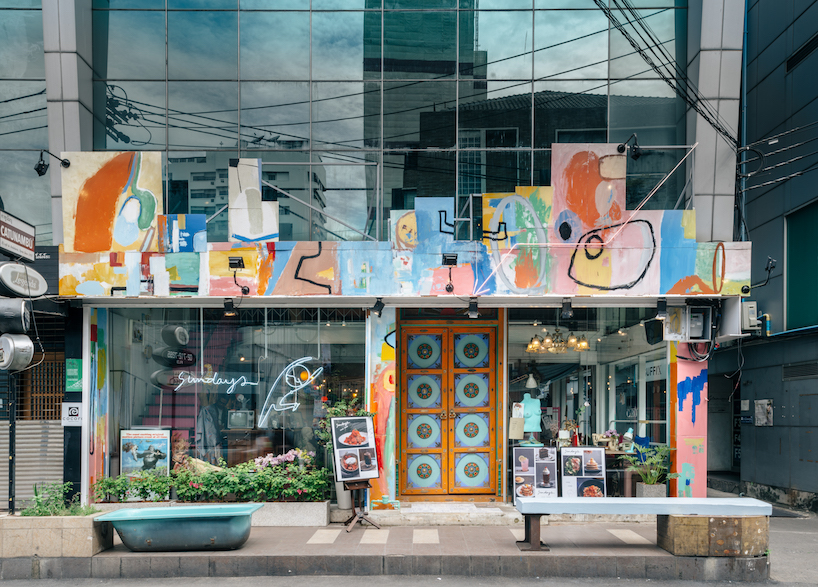 From the outside, you can't tell exactly what it is, fortunately the photos of food make it a dead giveaway and yet it's eye-catching design is intriguing.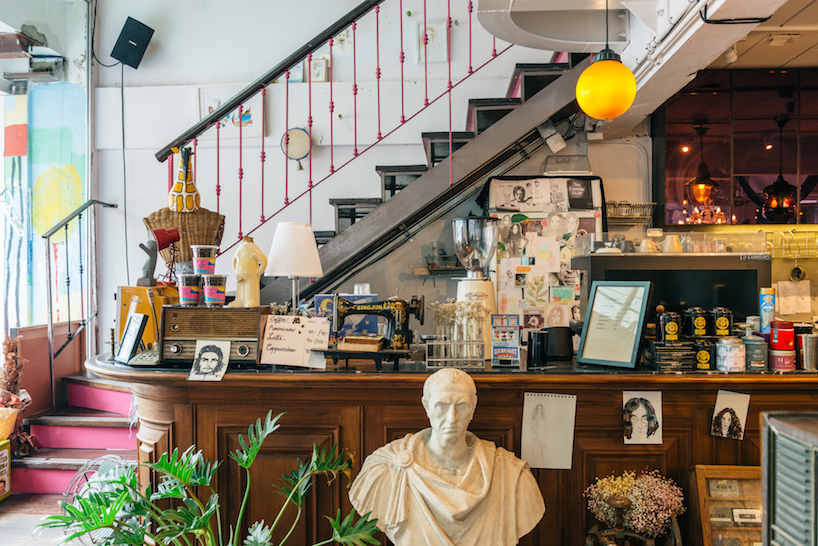 Designed by Flat12x, both it's exterior and interior design is immersed with unique handmade artwork, odd objects and strange collectibles. Amidst what appears to be chaos, a mixture of decorative styles can be spotted.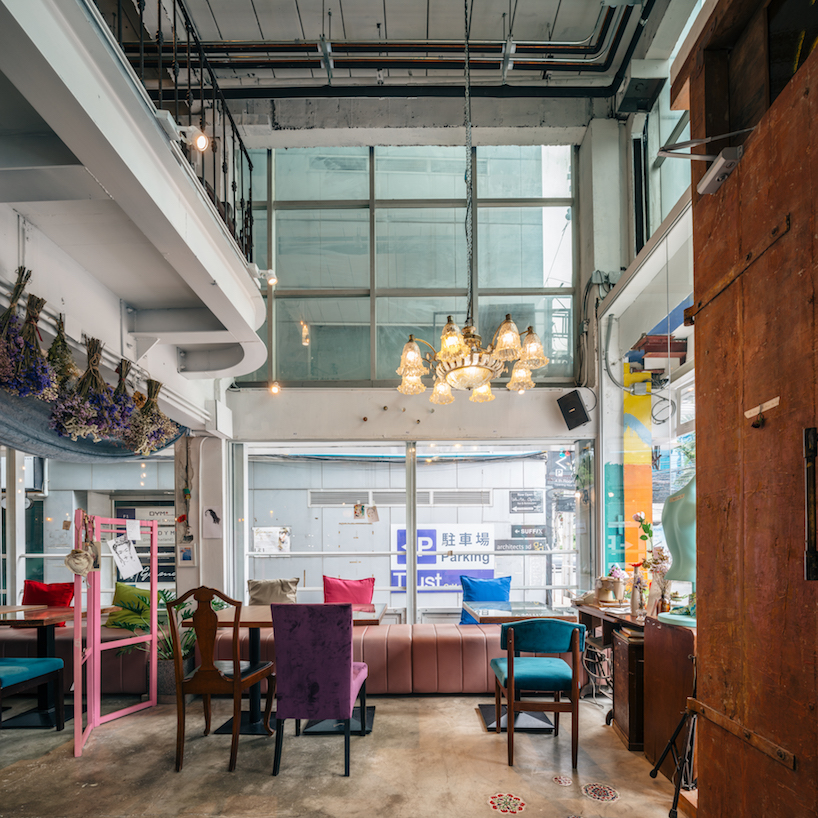 Bohemian chic, hollywood regency, mid-century modern and traditional, just to name a few. The blending is similar to stepping into an antique shop only with a cohesive theme still taking place.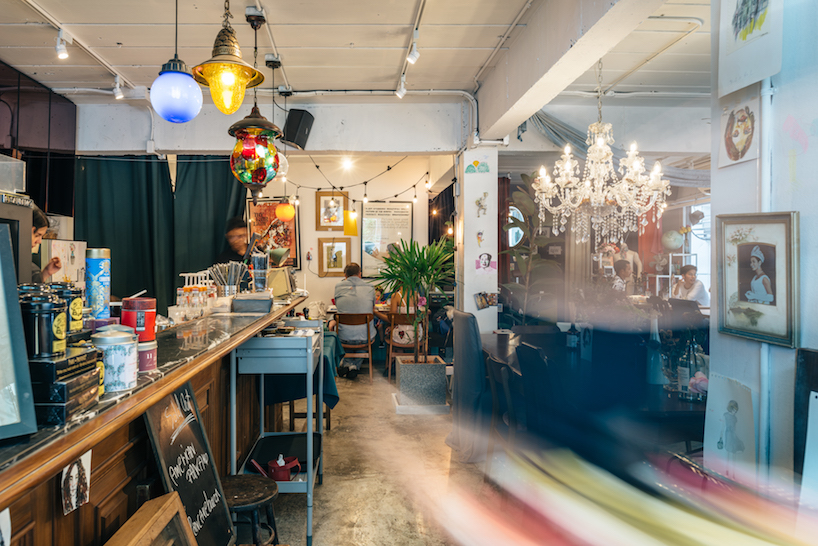 "Sundays illustrates how arts, at the very least, can make things better,'" says the Flat12x team.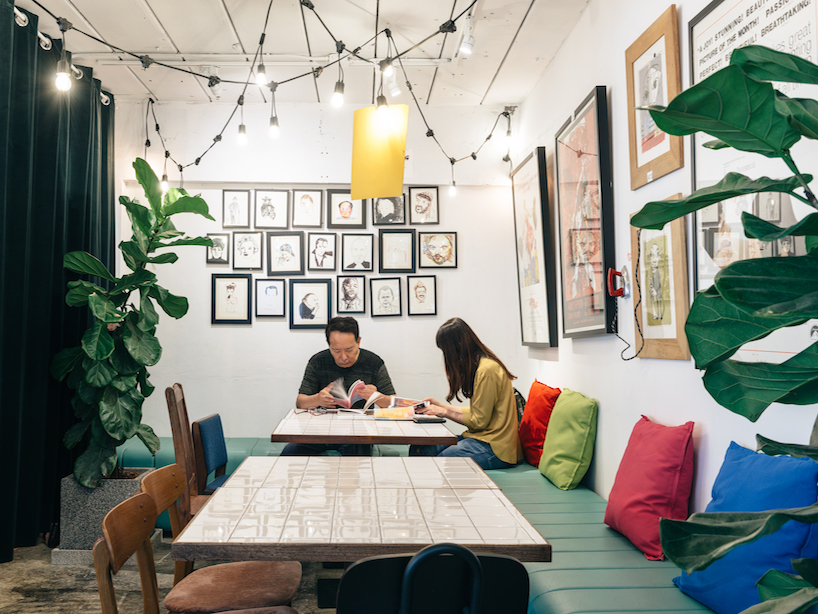 Two vacant shops were renovated to create the space and stands out from many of the more generic-looking surrounding restaurants, bars and pubs in the area because of its unusual mash-up of styles with artwork at the forefront of the design.