Underwater Photographer Uses Traditional Baroque Paintings as Inspiration
In a beautiful photo series, the Muses, by artist and photographer Christy Lee Rogers, her underwater images capture the likeness of fine art paintings from the baroque art and culture movement during the early 17th century until the late 18th century.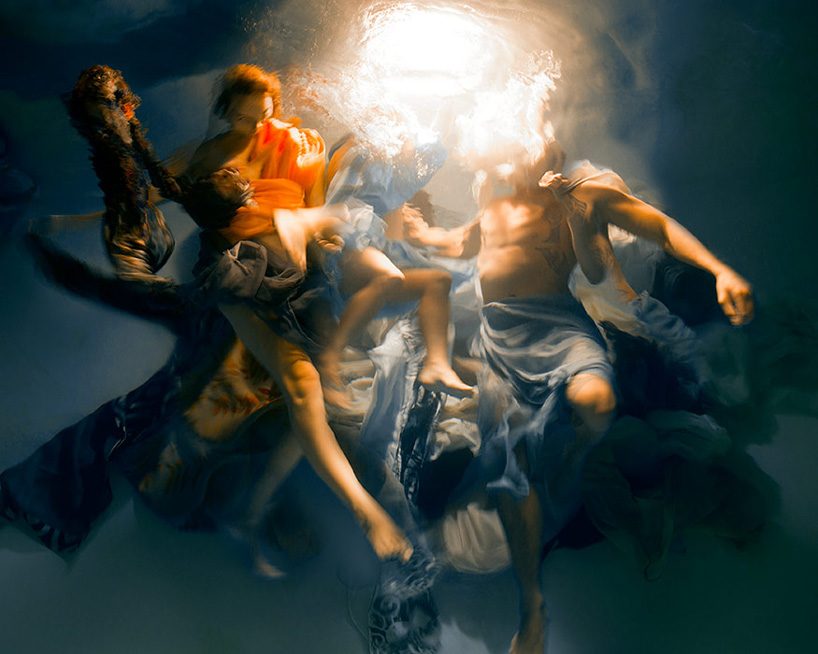 The Hawaiian visual artist submerges her models underwater at night using the refraction of light.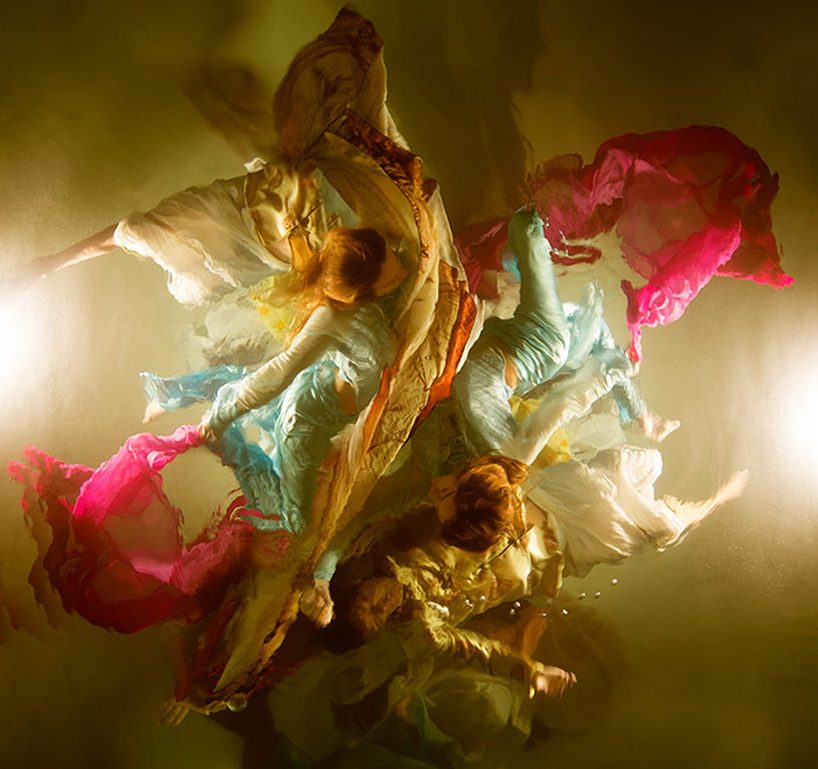 The subjects are dressed in lightweight and free-flowing garments as they intertwine bodies, twisting and turning, it creates a medley of bodies reminiscent of Caravaggio, a well-known italian artist and influential painter of the baroque style.
According to an interview with Photofair, the series was inspired after "losing many people in [her] life,' and a drive to complete 'everything [she] was capable of doing now," said Rogers.
It is no surprise her style would mimic the Baroque movement where much of the artwork was very extravagant, ornate and highly dramatic. In Baroque paintings, for example, images of figures, animals, objects and their environment appeared soft but were tangled, intertwined and overlapping evoking passionate chaos.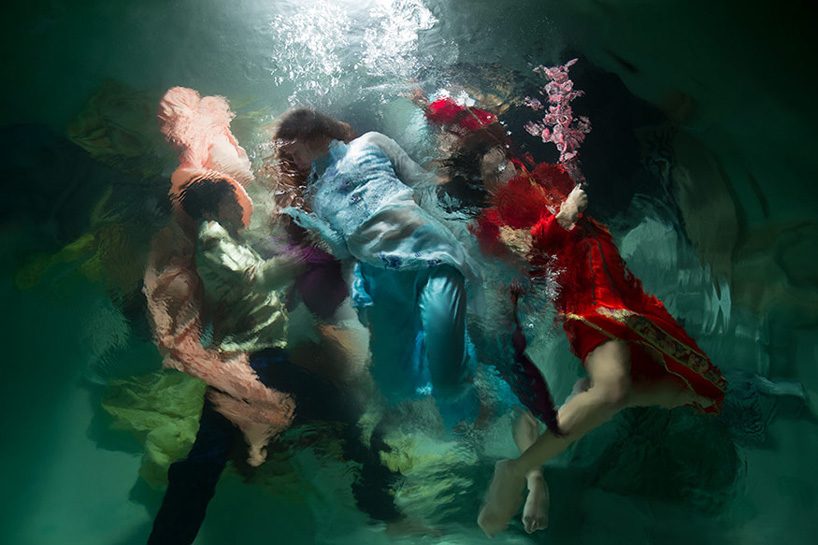 The series captures the intense and beautiful entanglement of loss, tragedy and creative power.