Contemporary Co-Housing Module Systems For Affordable Living
The concept of co-housing has been in progress in other parts of the world with high populations of people in condensed areas. This design idea has made its way to Portland, Oregon. Named the "Argyle Gardens," this co-housing complex is for those with low-income and even for those who are homeless.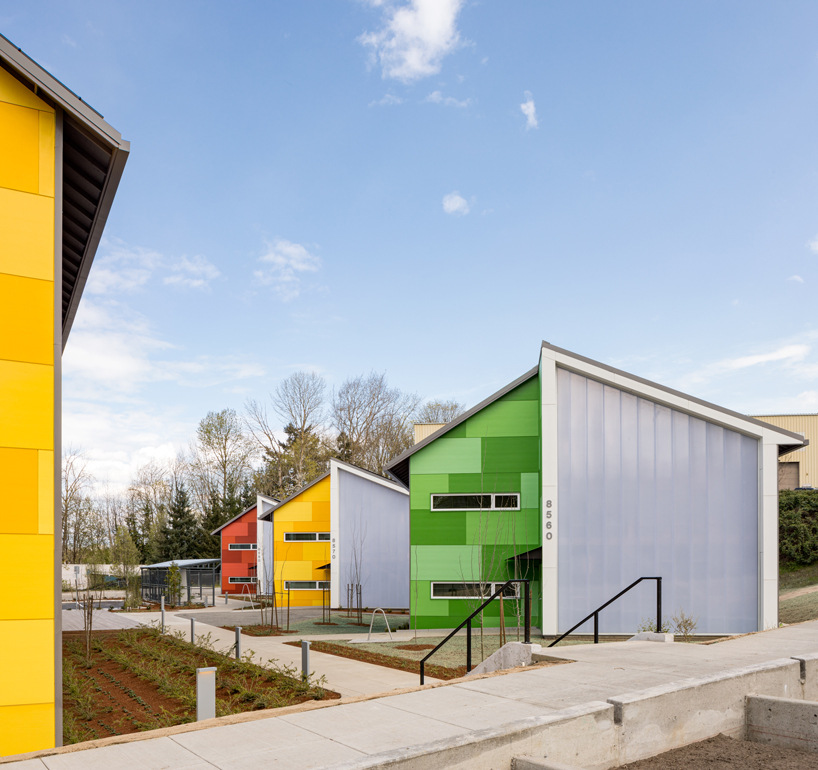 Designed by Holst Architecture, the modular complex features 72 units with minimal cost. Built near the light rail, bus station, public park and downtown area, architects wanted to ensure they were providing they were accommodating the citizens with the most need without skimping on location or surroundings.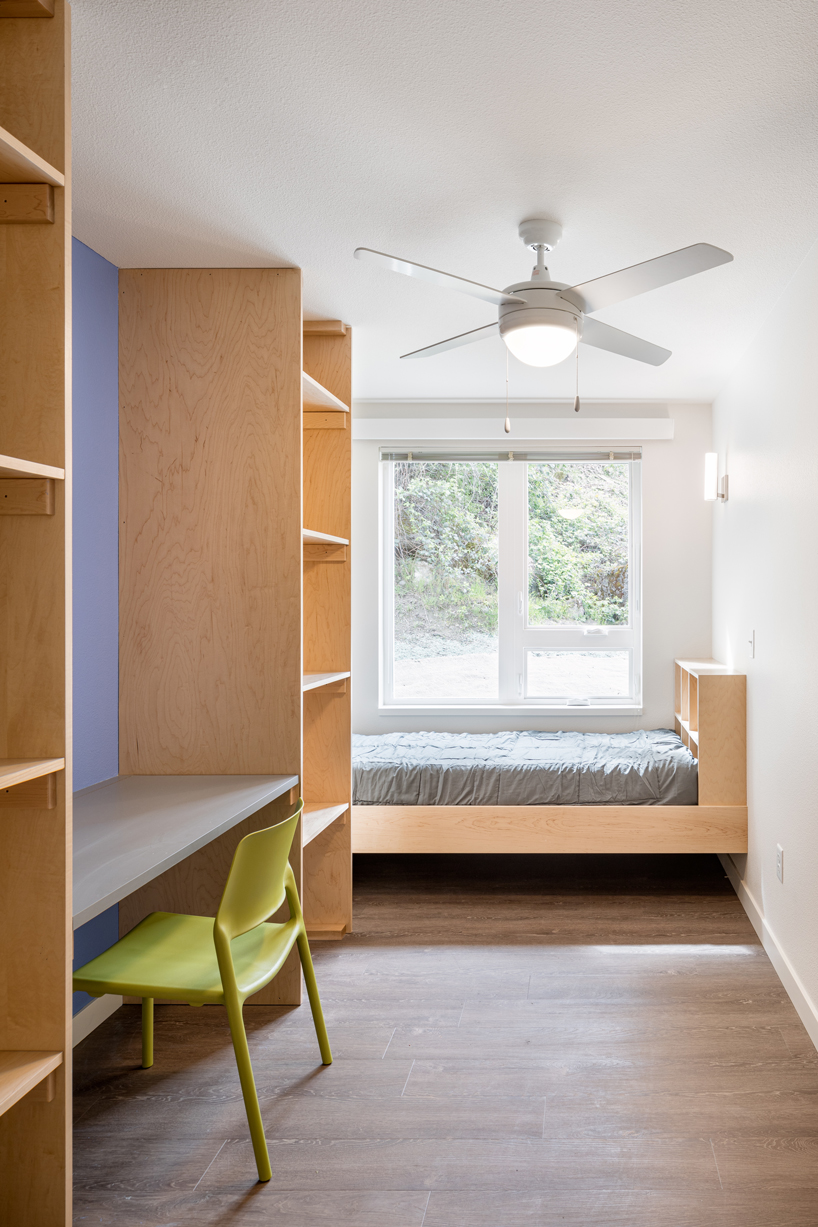 It is primarily built for single-adults as the difficulty to find optimal and affordable housing without having dependents can be gruelling. The design consists of 4 buildings, built along the perimeter of a central community outdoor space.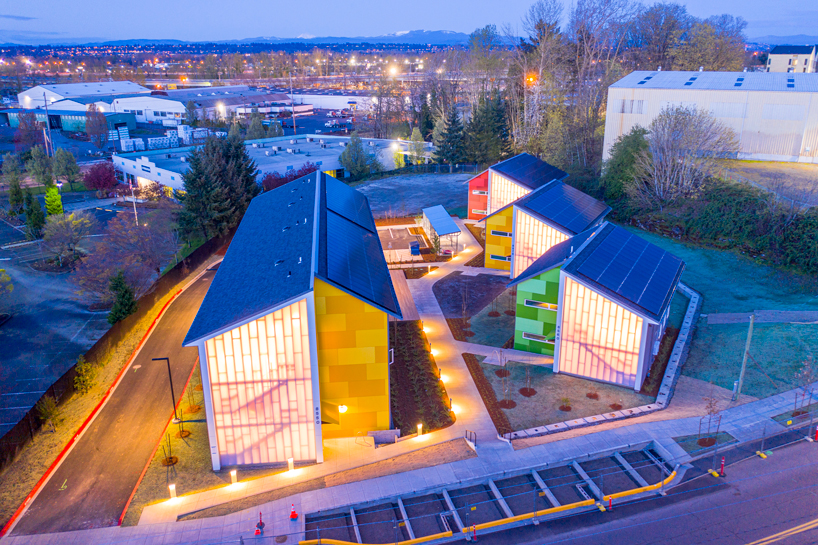 The largest building contains 36 studio apartments. There is also laundry on site and support service office, much like any other apartment complex. However, the model is designed according to single room occupancy model, meaning there are shared bathrooms and shared kitchens among residents.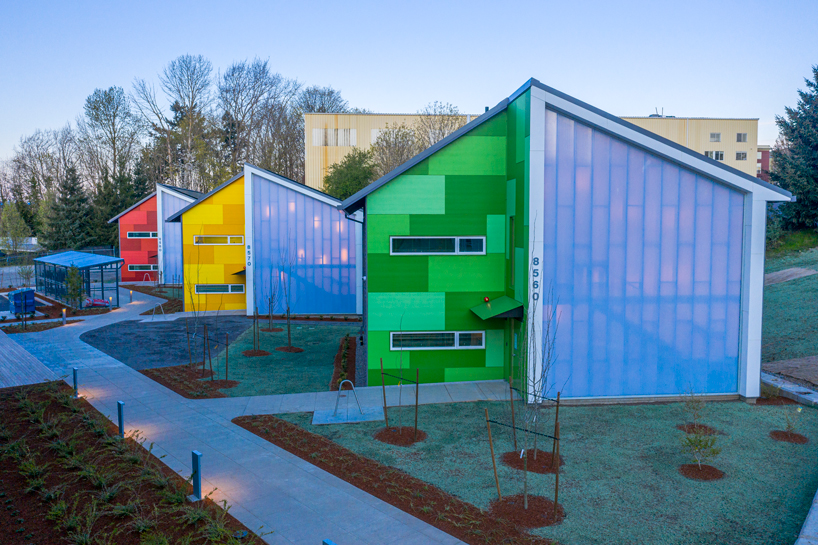 The building design is highly contemporary. Regardless of its affordability, architects did not hesitate to bring new themes in modern design to the forefront of the style. Some of these highly sought after design features include gabled roof trusses, shingled roofs, strong cladding and slices of vibrant color and translucent polycarbonate paneled walls.