Colorful Hand-crafted Porcelain and Tiles Create New Wall Design Interiors
From solid painted accent walls to textured stucco walls, designers have been experimenting with wall design techniques for centuries. Now there is a new type available.
The Atlas Concorde Prism Collection is a colorful combination on hand-crafted porcelain and wall tiles creating a smoky, some might say, adobe-like home effect throughout the interior. Of course, not made from the same materials, as traditional adobe homes.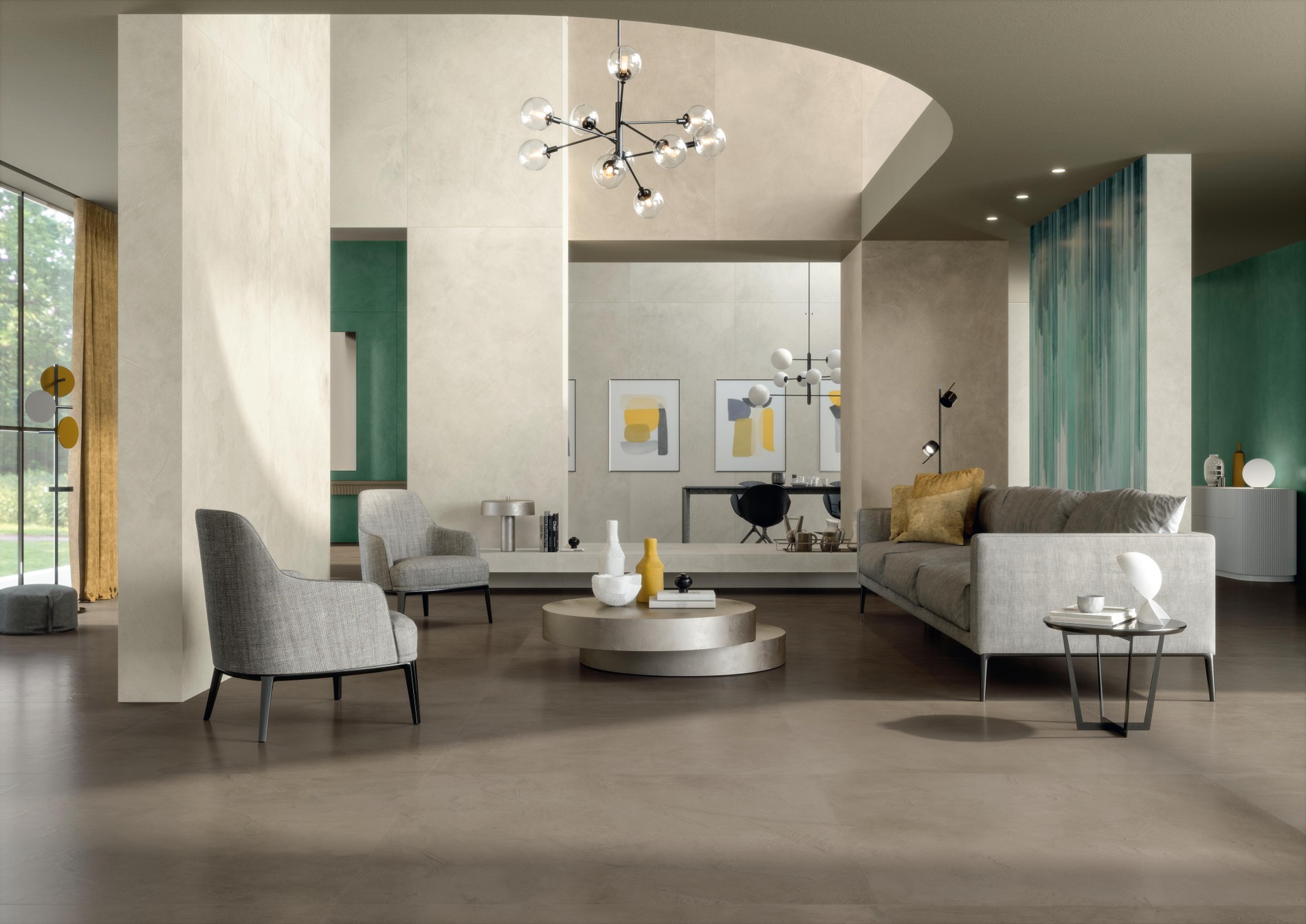 The refracted appearance, similar to the way we view light passing through a prism, creates a subtle, yet intense style, as it varies across each tile. Hand-brushed resin provides a soft, creamy look, although bold tones are used. In fact, there is a range of 13 hues to choose from in silk or matte finishes. These 13 hues include suede, cord, cotton, cloud, fog, graphite, bloom, caramel, grape, dusk, midnight, moss and emerald. You can choose to use only one color or multiple colors paired across different walls throughout the space.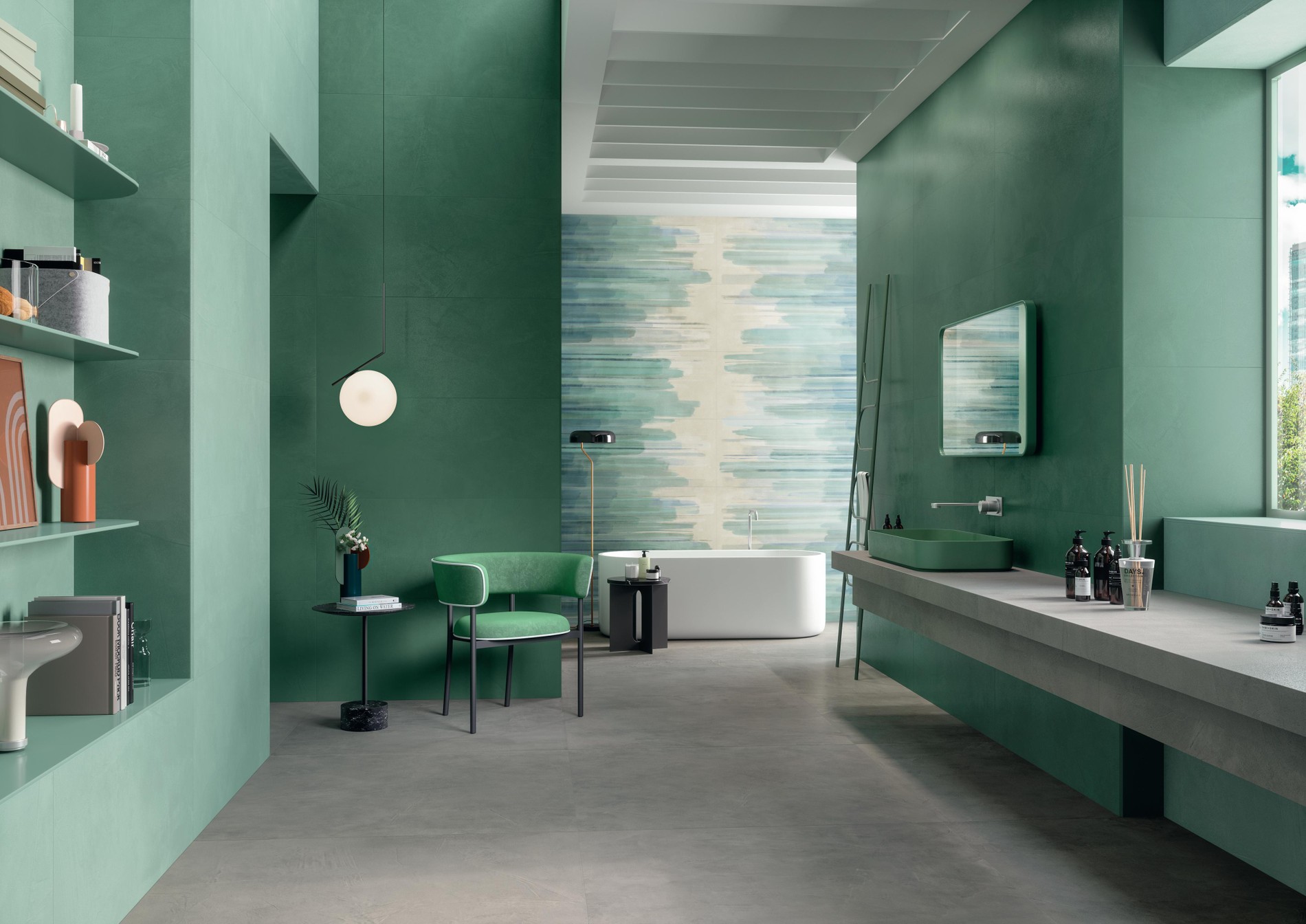 With its contemporary range of vibrant hues and its soft clay-like appearance, we expect to see more places transforming their walls with this new interior design style.