Bold in Blue: 6 Shades of Blue You Can Use in Your Home
We covered green and pink, now let's get to 6 shades of another one of our all time favorite colors, blue! A sparkling sapphire, a bright sunny day sky, the calming ocean water and a scrumptious berry, blue comes in array of shades that are bold and beautiful.
Sapphire Blue
Like the sparkling gemstone, sapphire blue is incredibly eye-catching when used as the fabric color on a contemporary sofa or velvet lounge chair.
Antique Turquoise
Shabby chic and charming, antique turquoise is a shade of blue with a little extra style added to it. Turquoise is beautiful on its on, but as a distressed finish on a dining chair or painted onto kitchen cabinets, it really stands out!
Sky Blue
Cool and calming, this shade of blue is perfect for a coastal bedroom design. It pairs beautifully with neutral colors and it can be used on anything from walls to fixtures and bedding to curtains.
Classic Blue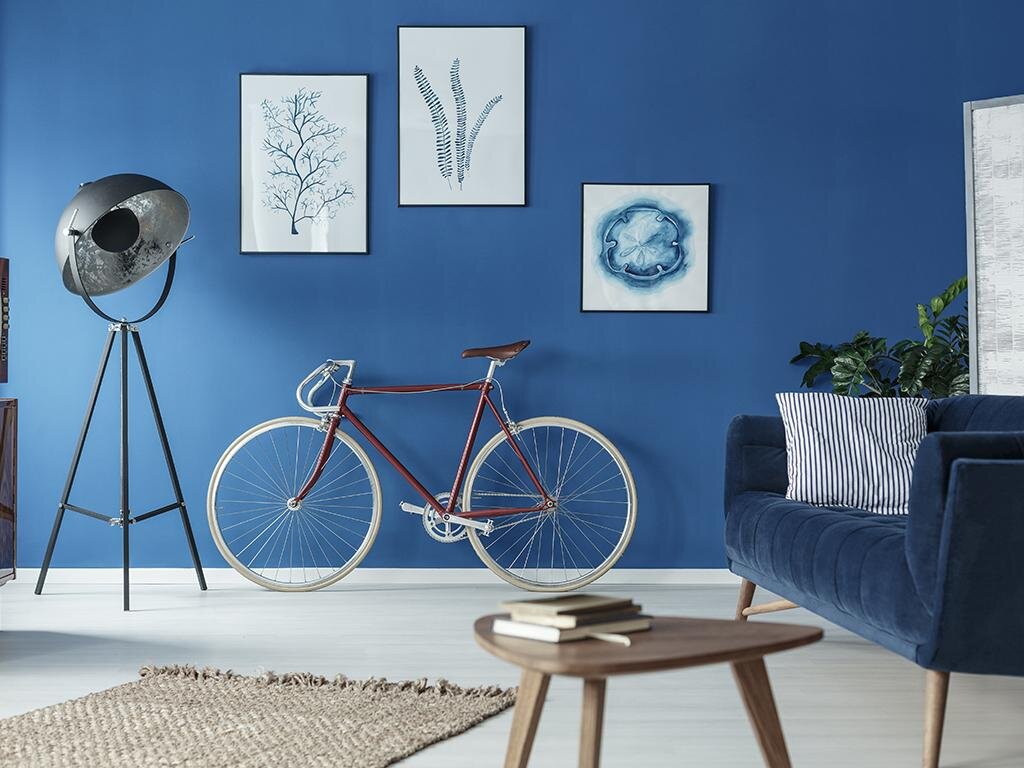 This shade of blue beat out the rest in 2020, making it Pantone's 2020 Color of the year. It can be used as wall paint, light fixtures, furniture, accents and decor. Its versatility gives you a lot of options when it comes to adding it into your interior design.
Copen Blue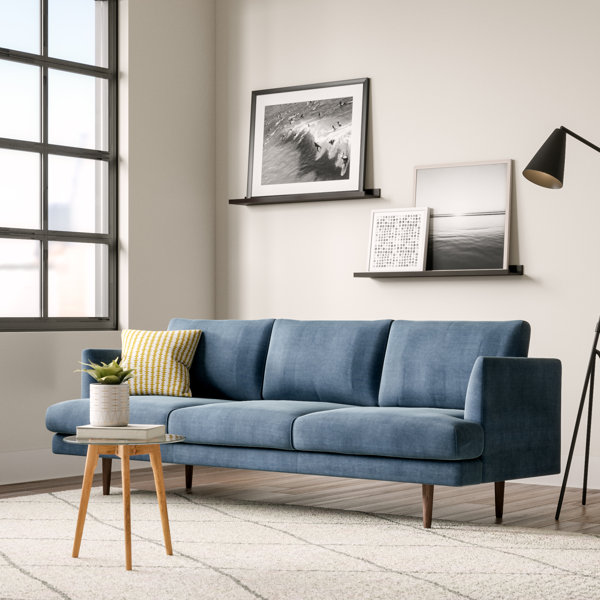 This darker shade of blue has gray undertones making it easy to pair with a variety of different colors, wood finishes and fabric choices. Its the perfect choice for larger furnishings and accents such as sofas, lounge chairs, dining chairs and area rugs.
Teal Blue
This bright shade of blue is a powerful color choice to add to your interior design. It's not exactly the easiest choice to pair with many different colors, like our more neutral shades of blue, but when done right, it will make you say "WOW!" everytime.
These 6 shades of blue are the best and the boldest when it comes to designing your home. Don't be afraid to play with these shades when decorating and remodeling!