Brutalism Architecture: Reinforced Concrete Modern Architecture
The new wave of mid century modern architecture is reinforced concrete structures built on peaks and preserving their raw aesthetic like that of a contemporary castle or impenetrable fortress.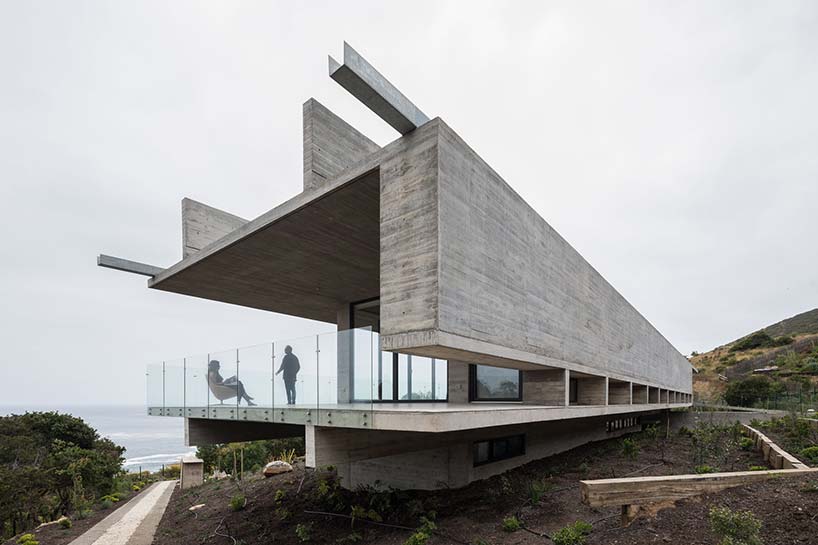 "Casa H," designed by Felipe Assadi, Trinidad Scho?nthaler, and Macarena Avila, in Chile constructed using a series of longitudinal and transverse beams creating one solid structure with multiple levels.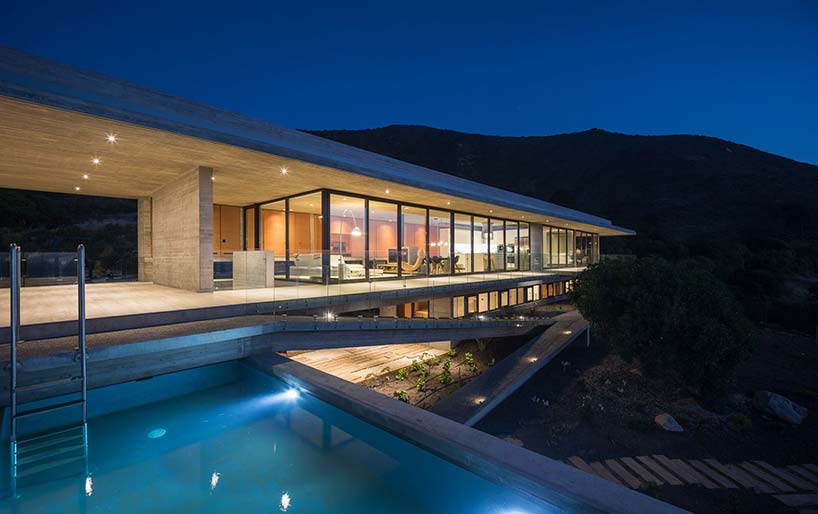 The building looks massive from certain angles but when residing within it feels more like a serene sanctuary, secluded and peaceful.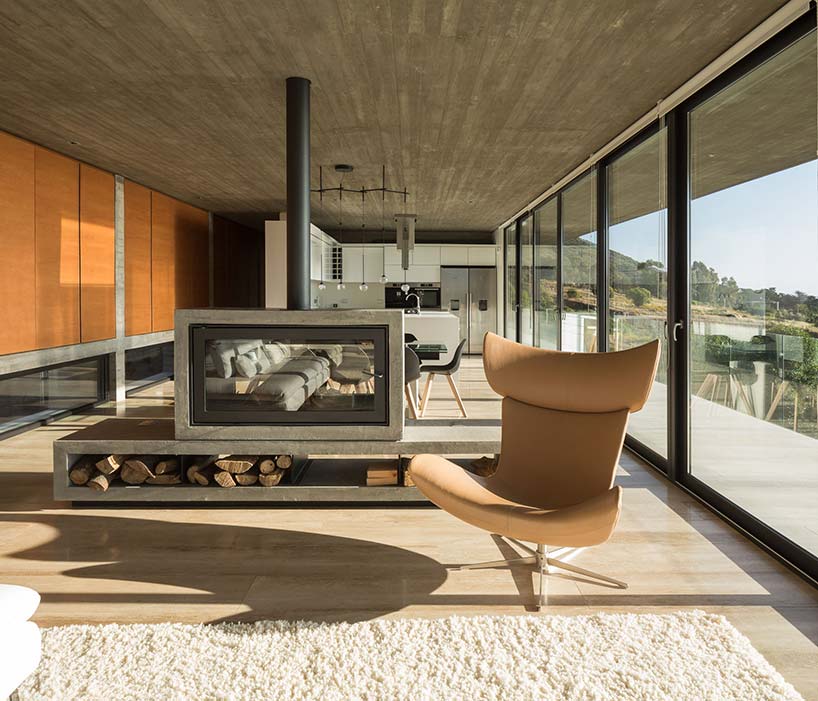 The flat roof serves as a separate, outdoor floor with views overlooking the scenic landscape of a robust forests, open skies and facing a reflective sea. With no partitions and no columns the main floor encompasses all of the homes common areas such as the kitchen, dining room and living room.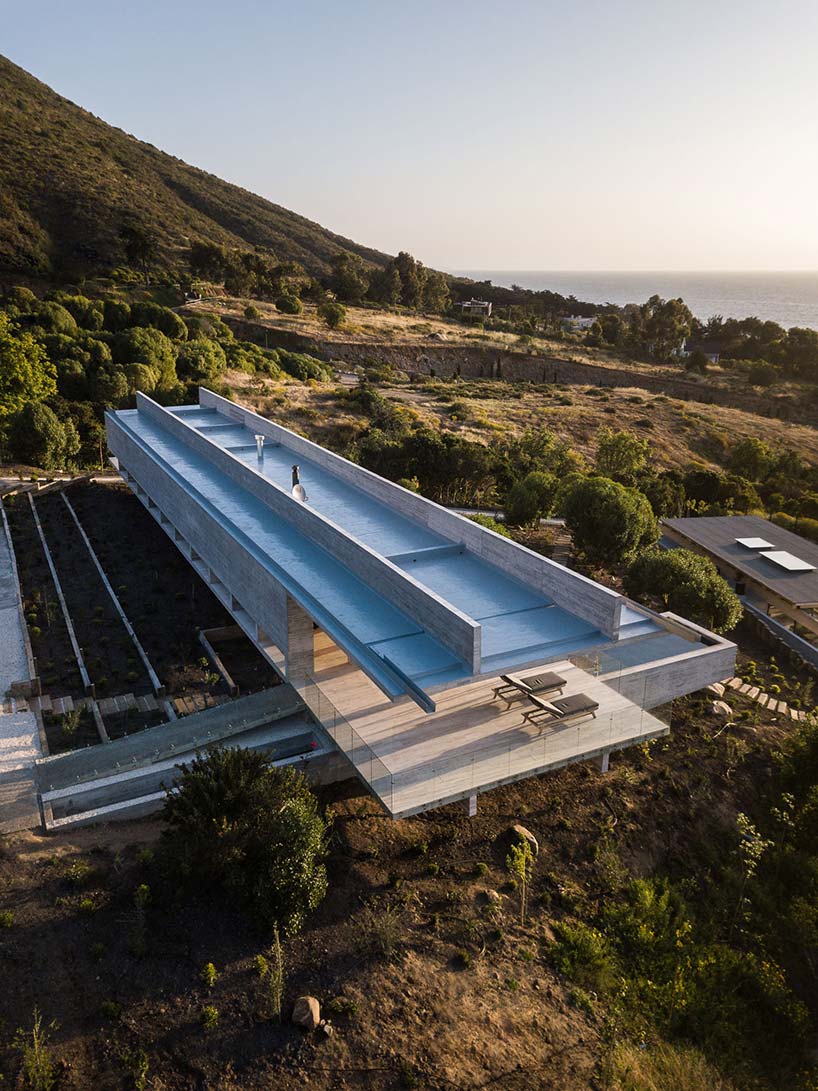 The residence is a dramatic 7-meter cantilever supported by four walls.  The walls create a base for the bedrooms. The master bedroom is at the opposite end of the home, on the bottom floor, a family room is connected to additional bedrooms.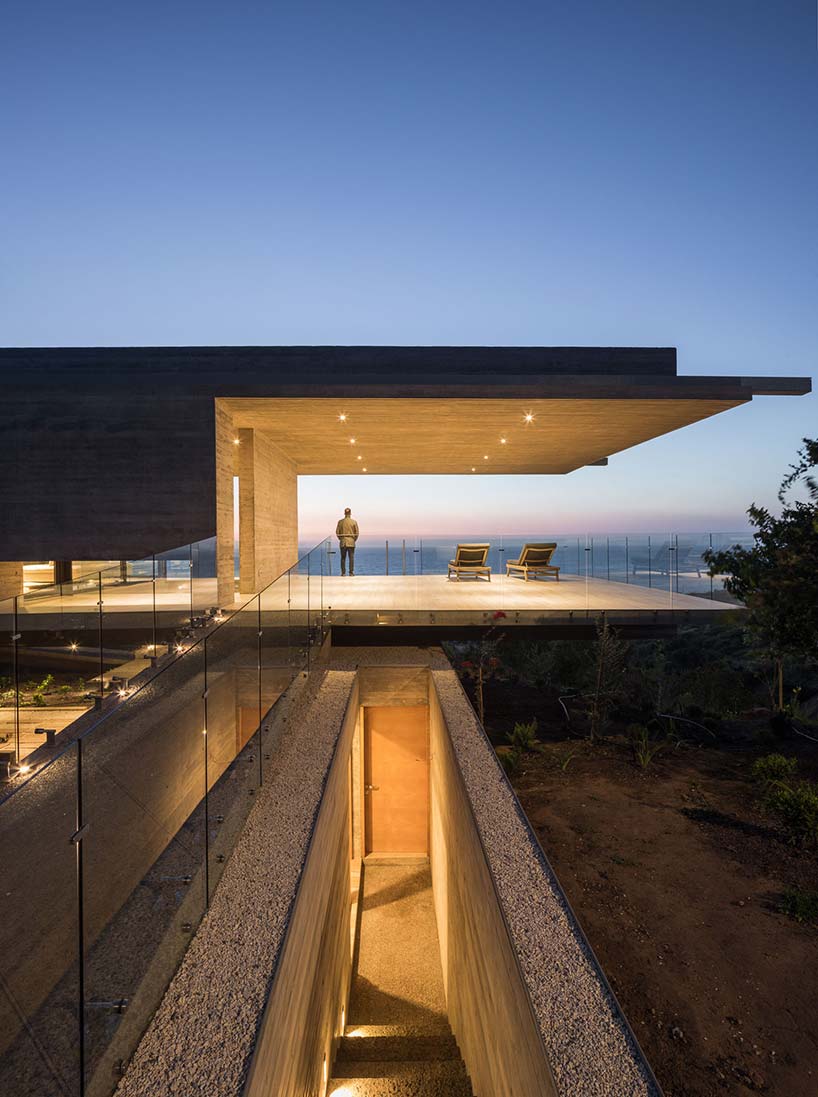 Aside from the structural design, the color of the concrete, kept in it's a natural state, wavering from pale gray to dark gray is another up and coming architectural design trend.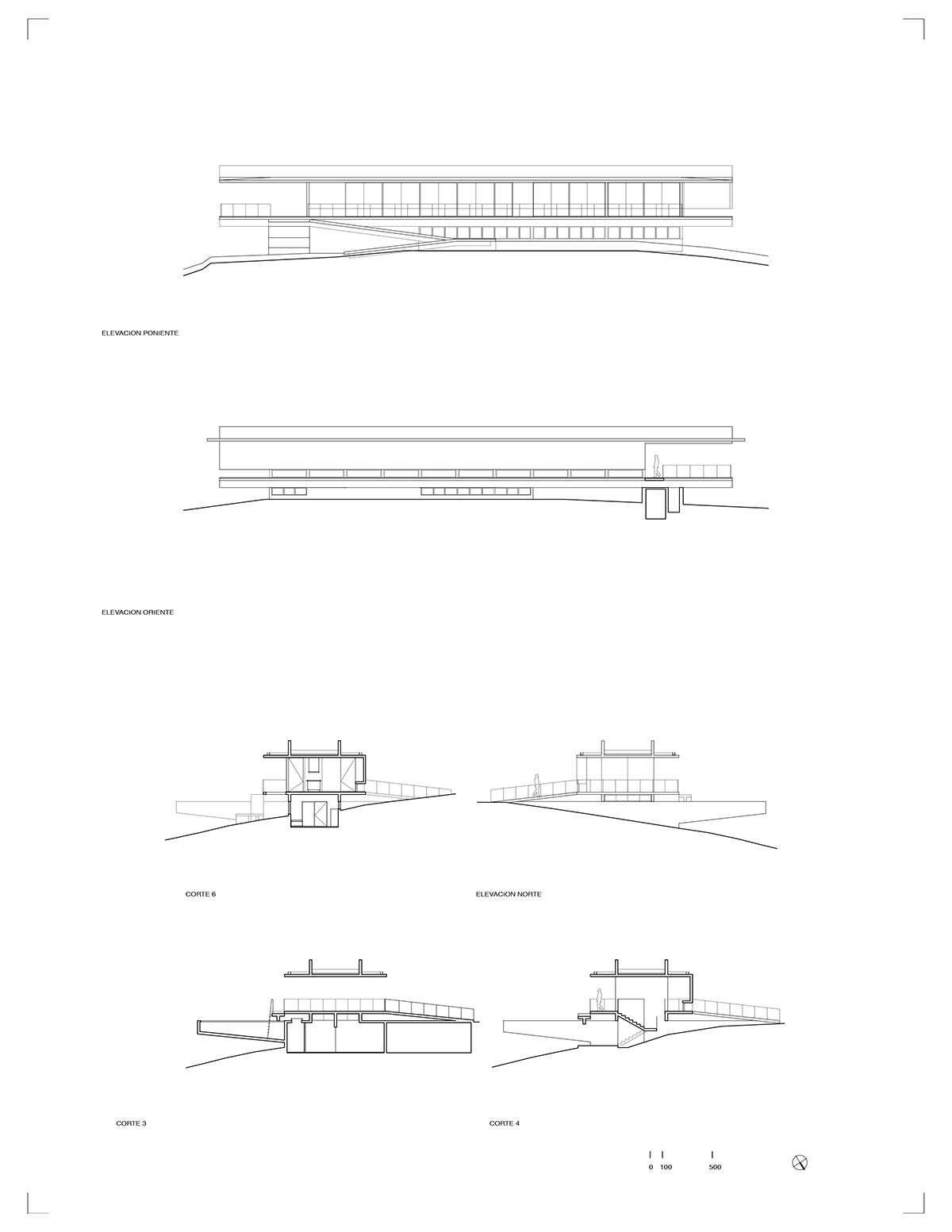 On another block of concrete, perpendicular to the house, a pool and lounge area. The mid century modern structure towers is the epitome of modular architecture grandeur.