Autism Awareness Collection Vans Shoe Design
A new sensory-related footwear collection by Vans was released with Autism Awareness in mind.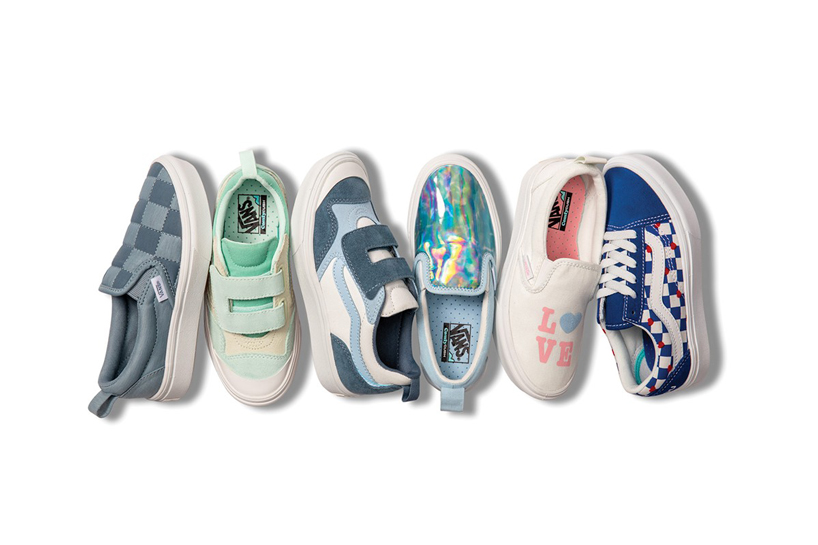 The shoes feature a soothing color palette of pastel shades of blue, gray and teal along with puffy textile fabric to stimulate touch. They have supreme grip and Vans comfycush technology to easily be worn everyday and all day long.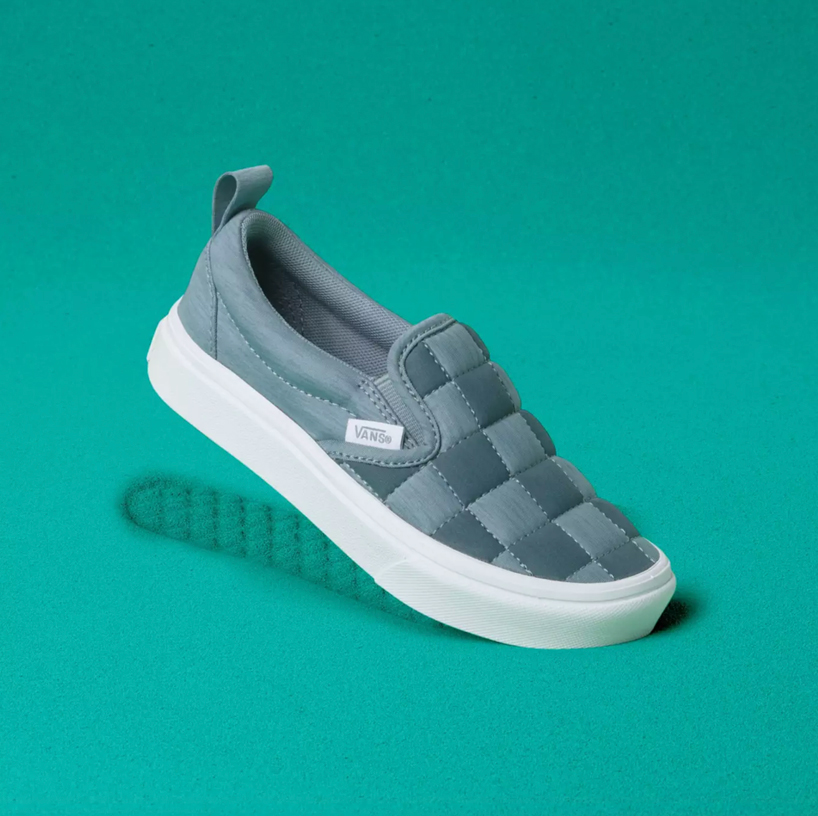 One of the models named "Old Skool," comes with a blue suede checkerboard pattern and red velvet hearts with a special message on the back of each heel.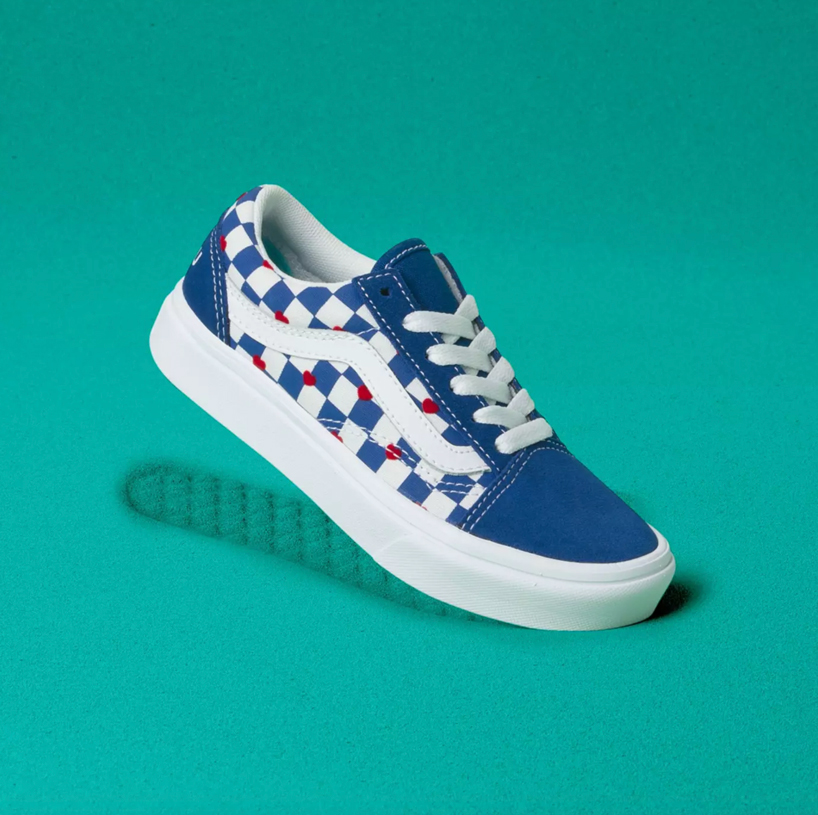 A similar model is a comfycush slip-on PT with a holographic water print and blue twill siding. This model focuses primarily on sight, whereas the "Old Skool" model focus on both touch and sight. They come in both adult and kids sizes.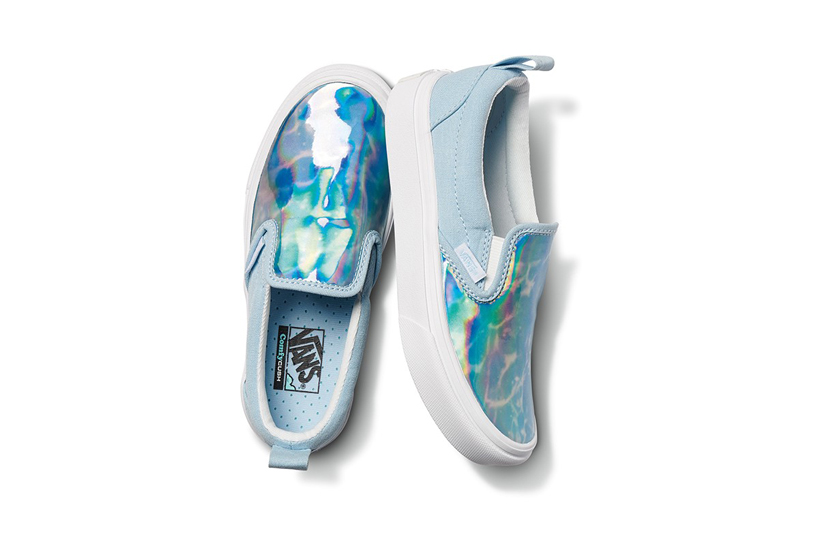 Another model from the collection is for kids and toddlers only. It is named the "New Skool V," and includes a rubber toe cap with an added vamp overlay for more flexibility and strength. They come with a single strap hook-and-loop closure for keeping them securely on toddlers feet.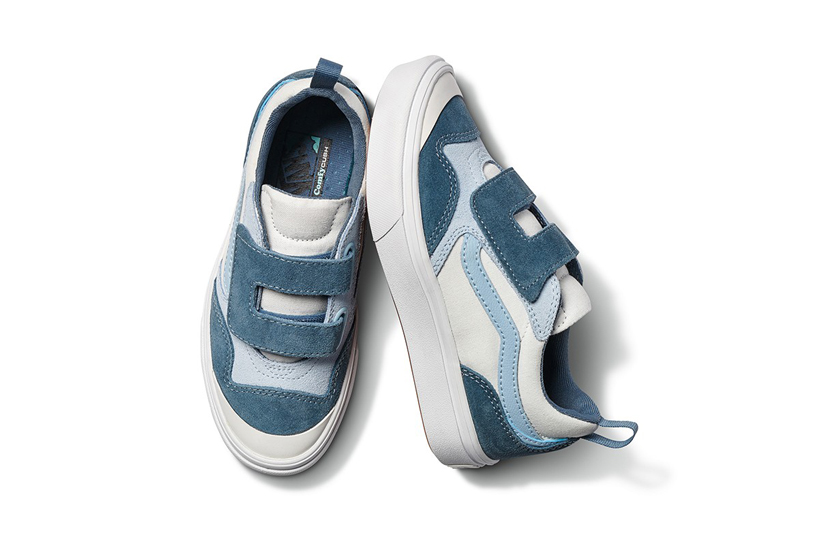 A portion of all the proceeds from this collection with be donated, with a commitment of at least $100,000 to A.Skate. A.Skate is an organization that helps children with autism be apart of the social skateboarding world.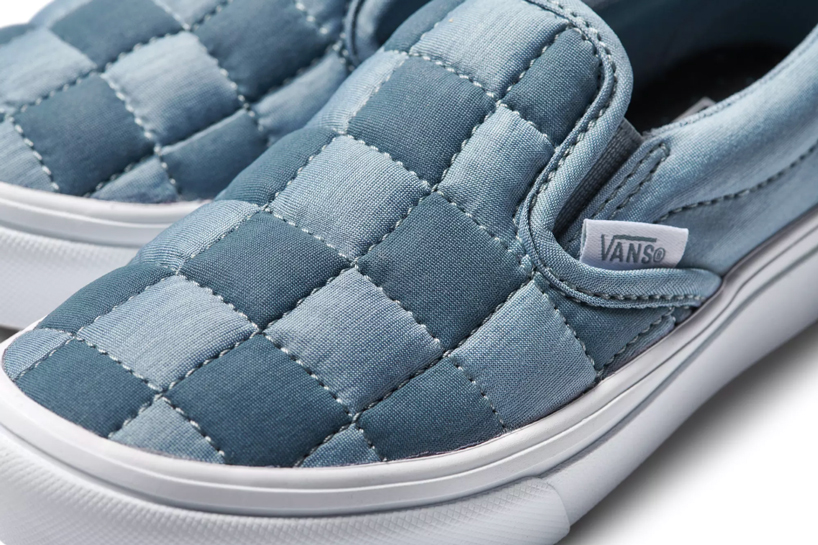 Vans has made stylish and durable footwear since 1966. They are known for supporting self-expression and individuality in the world of fashion, skateboarding and other expressive outdoor activities. The Autism Awareness collection is currently available on Vans.com.