Pro Bono Batwa Settlement Built for Families in Uganda to Provide Safe & Healthy Living Environment
A 18 family settlement in Gahina, Uganda was designed as part of a pro bono program by Uganda-based Studio FH Architects. The settlement donated by the Volcanoes Safaris Partnership Trust  built for people in poverty ever since their eviction from the forest providing a new home for over 100 people.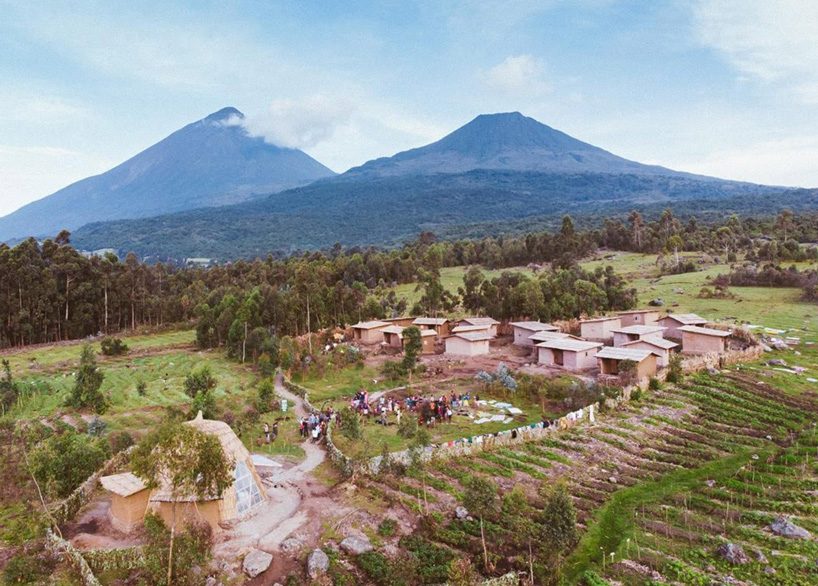 It occupies 10 acres of land and utilized materials donated by the guests of the Volcanoes Safaris Partnership trust's nearby Mount Gahinga Lodge. Members of the Batwa Group created a model house using branches and grass with various layouts providing covered rooms and cooking areas for families occupying them.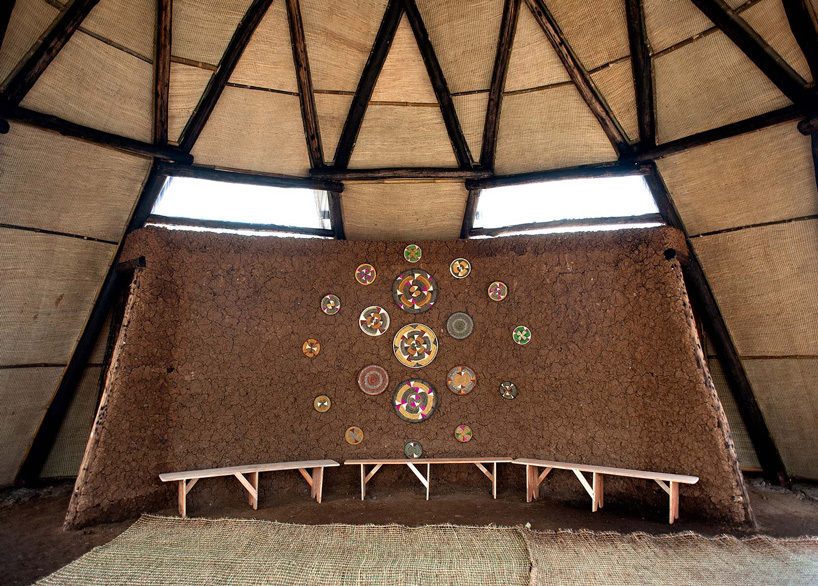 They are constructed using rubble stone for foundations and eucalyptus poles with a bamboo grid and earth plaster for the walls. The roofs are made of metal sheets with a papyrus layer above.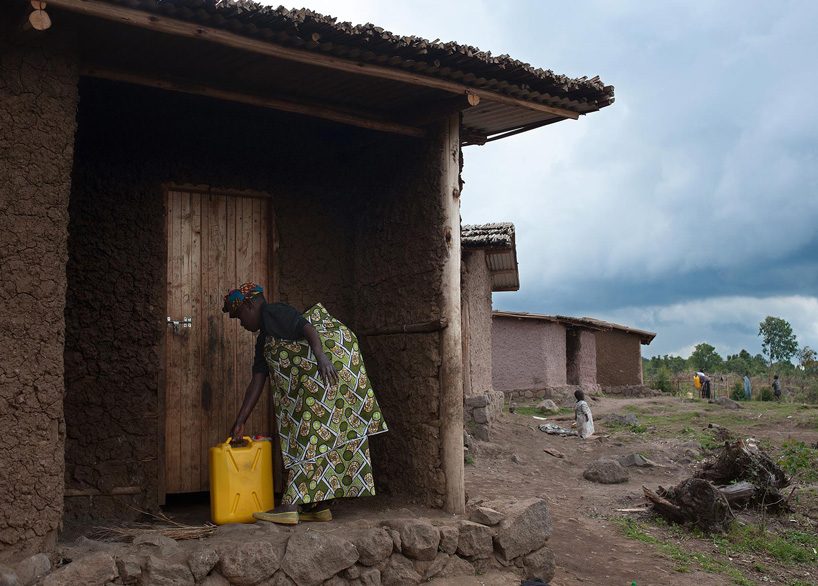 The arrangements of the residences were placed based on the layout of the terrain such as trees, rocks and other geological features, including avoiding facing strong winds from the volcanoes. Built "on-the-go," the houses are tightly spaced for wind protection with areas to maximize farming and provide the people with comfort by tree canopies.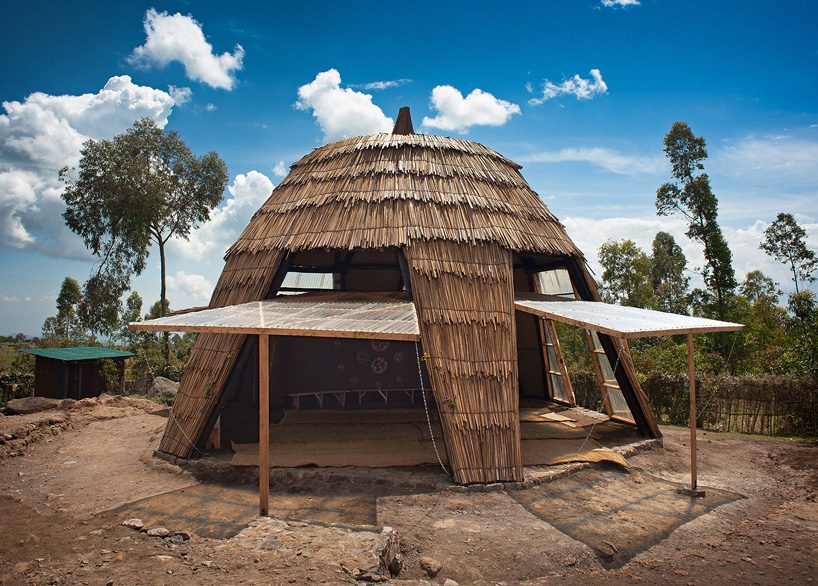 On the slopes of a ravine, two small buildings are designed for latrines for proper sanitation and a healthy environment.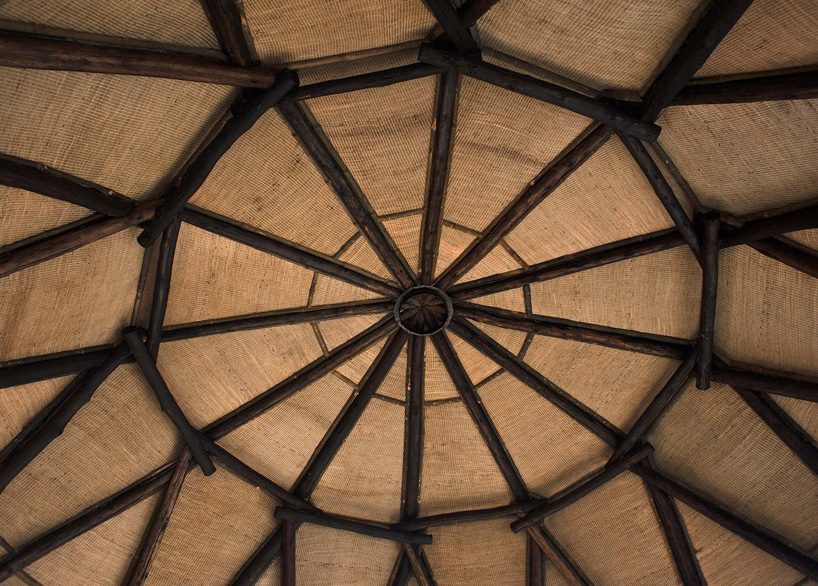 Additionally, a dome-shaped community center was built at the main entrance of the settlement made using branches, grass and the same materials designed for the houses. It's a place for gatherings and recreational activities with two garage-like doors that can be swung open to increase its size and capacity.