3D Rendering Software for Interior Design & Architecture
If you've ever played the game series The Sims then you may know a little about 3D rendering software.
Multiple versions of the game allow users the ability to make their own villages in SimTown, design their own cities in SimCity and build their own home and characters in The Sims. 3D rendering software for architectural and interior design uses a similar layout as this game series did.
The software provides an aerial view or floor plan of the home to be decorated and designed with various options giving both the interior designer and home owner the freedom of easily picking and choosing placement, color, style and furnishings in a convenient visual presentation.
The layout, measurements and placement of fixed items can be modified to fit your home. Furniture, decor, flooring, carpet, tiles and color options come preprogrammed with hundreds of variations, but some software you can program specifically to match your clients needs.
However, the variations, even if not exact, can provide a basis to give your clients a firmer grasp of the final result within a room.
If you hire a interior designer, often times, they have connections to various sources that provide their own software with that specific store and / or websites furniture to make it even easier to design and decorate your home with the style what you want.
Similarly, there is more advanced software for architects and engineers where multi-million dollar projects such as corporate buildings or large estates are at stake. This software exists but uses more realistic and life-like imagery to give the user a totally full-on experience as if it was taken photographically.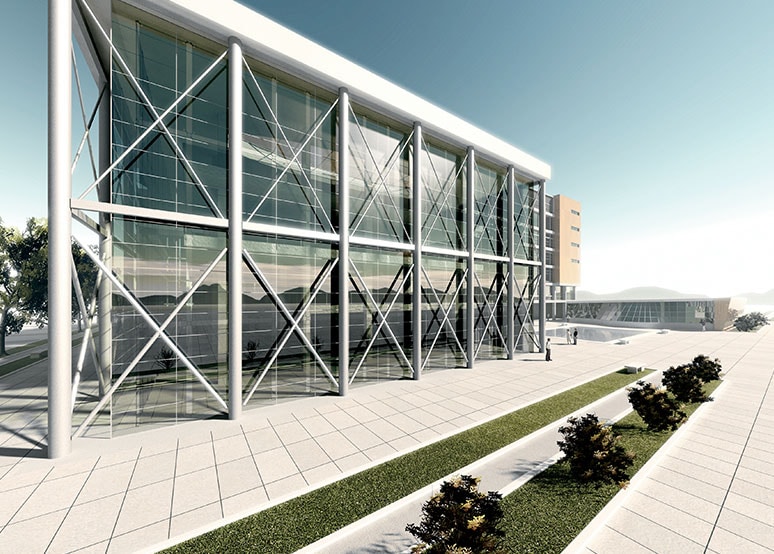 Designers and clients can alternate between aerial view and ground level view able to rotate 360 degrees to see the design from multiple angles.
The beauty of this software is its flexibility giving designers the capability of designing their entire home in one easily accessible and convenient location.