3D LED Light Grid Turns Live Performances into Immersive Experiences
Creative studio legacy lab has combined a large scale immersive 3D LED grid with the audience's seats in a theater, surrounding them with lights during performances.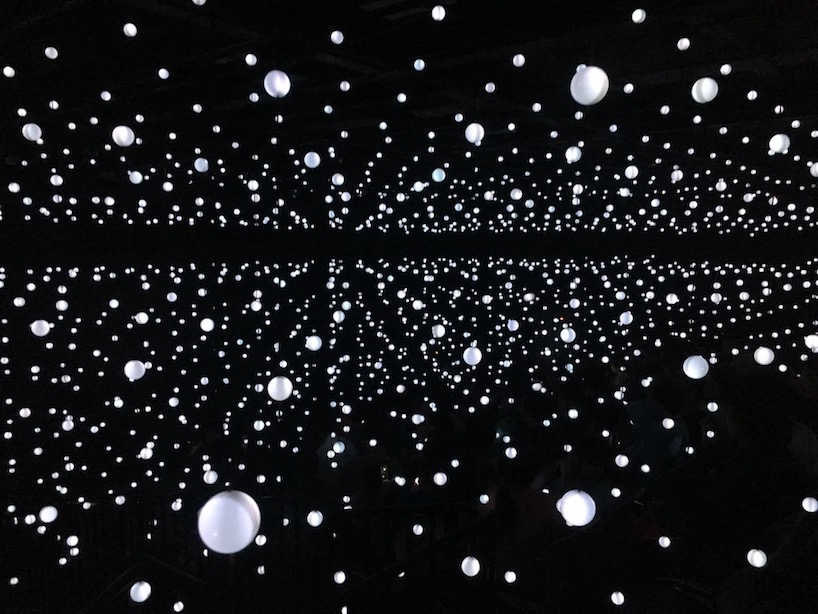 The lights interact with the performer creating an immediate relationship between the performer and the audience. a conventional motion image is displayed through a 2D screen. by placing equidistant LED's as pixels in space, the designers create a true 3D volumetric display.
The hardware and software systems were developed by the legacy lab team with mobility and flexibility in mind to accommodate the change in media content and spatial structure. they built a 3D model in their software, edit and playback the lighting effects, at the same time, generating data used to control the lighting. this design enables the installation to be quickly installed and tested on site.